Shorten Your Sales Cycle With REVNEW
Are you looking for sustainable conversions to increase your sales pipeline velocity?
Revnew can
shorten your sales cycle by 50%
with its intelligent lead generation services.
Our strategy of combining technology with outbound sales and marketing to produce long-term growth
makes Revnew the perfect partner for enterprises at any stage of the buyer's journey.

Empowering sales growth with winning frameworks, top talent, and cutting-edge technology.

Risk-free billing model offers no setup fees, month-to-month flexibility, and ROI.

From identifying prospects to activating opportunities, we've got your sales development covered.
Tailored B2B Revenue Solutions To Unlock Growth


Some lead generation service providers might request a complete overhaul of your current systems, but this is not the Revnew way.

We fit seamlessly into your strategy through a plug-and-play solution, helping you close more deals quicker with integrated deliveries and optimized pipelines.

Revnew offers a variety of sales pipeline solutions, including generating on-demand leads, engaging with decision-makers, and mastering LinkedIn lead hunting.
To help you get a clearer picture of how your marketing efforts are helping to drive sales, we provide a wealth of Sales Data Services and insights relevant to you, your solutions, and your needs.
Our data analyses include B2B list building, data auditing and enrichment, technographic and intent data, and double opt-ins that leverage highly accurate sales intelligence.
We are not only a business leads provider but also experts in tech operations. Revnew will take care of analysis, data tracking, and sales touchpoints so that you can relax while we get your business where it needs to go.

Our Tech Enablement Solutions provide tech integrations for improved B2B lead generation, including online data capture, email delivery, Salesforce, and HubSpot optimization.
Revenue Acceleration Process
Diagnosis
Your pain Points
Your Process Problem areas
Your ICP and Buyer Personas
Your Goals
Engage in planning
growth potential
strategizing and visioning
detailed plan for
implementation
create early wins
Launching multichannel
outbound campaigns
optimizing for the best results
measure performance
at each step
Revenue acceleration
Reduce cPA
60% saving on marketing
spend
Intent buyers
Revnew In Numbers
We Let Our Results Speak For Us
Appointments Are
Generated
We've Unlocked 225 Leads In 20 Months
"We worked with another company and in comparison, they were a horrible partner. Not only did they not try to get the leads they promised, they really just walked away from the campaign without giving their best effort. I feel like Revnew's number 1 priority is building a relationship and ultimately making the customer happy, even if it's a higher cost to them."
"In a short amount of time we've been able to ramp up an unexpected number of leads."
"Weekly calls are generally positive and we've been able to jointly brainstorm on improvements in all aspects of the process. Provided a solution for us regarding email deliverability and list creation, which is seeing results in terms of leads, demos and closes."
"Starting off March very strong. The visibility into the outreach has been great."
"Most memorable experience with Revnew is watching the leads come in and the process has been smooth with the weekly calls."
"The first leads coming in - that was memorable! Is Revnew very consistent in their approach, and documents progress very well. They're highly motivated to deliver results, and if results aren't coming in, they'll keep trying until they deliver. They won't give up!"
Blogs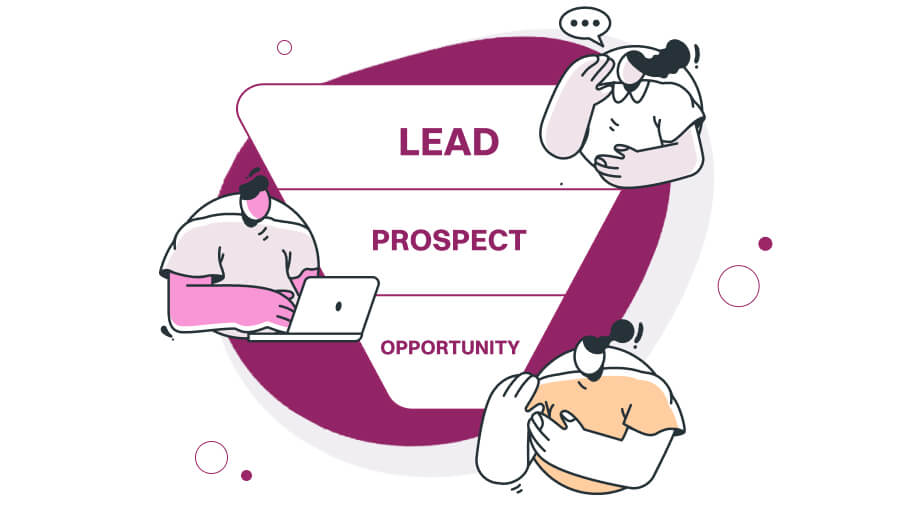 Can you tell what refines sales targeting, enables tailored outreach strategies, and fosters
A mature sales process in place isn't just a fancy B2B term but a must-have if you want success.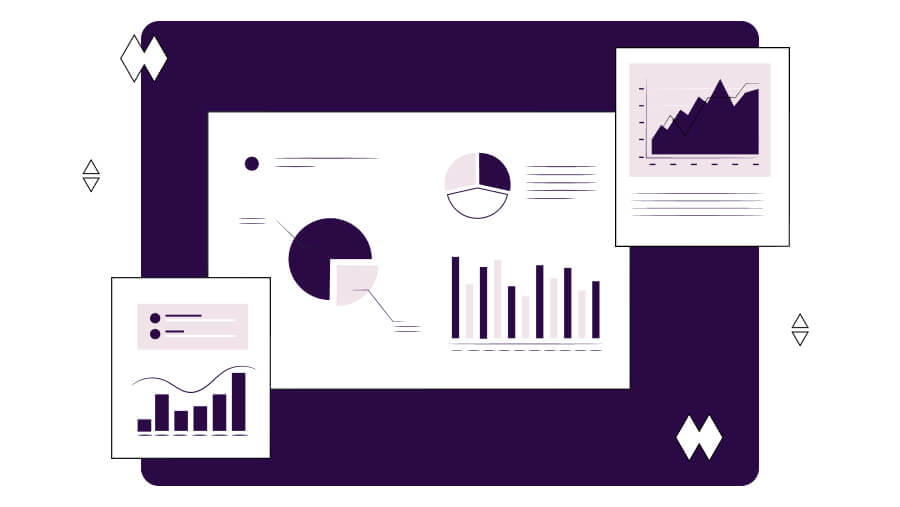 Have you ever wondered what your business is missing out on by not embracing the prowess of B2B
Why Revnew
You might think that any B2B lead generation services out there can get the job done for you, but that's simply not true.
Revnew goes above and beyond your run-of-the-mill lead gen services to supercharge your pipelines.
Our b2b lead generation services have helped hundreds of companies increase qualified sales leads and decrease their cost per sale by:
Strengthening the overall marketing strategy
Optimizing brand messaging and
Driving consistent lead generation results
Our strategy of combining technology with outbound sales development to produce long-term growth makes Revnew the perfect partner for enterprises at any stage of the buyer's journey.