Exhausting search engines, endless sales processes, and dead-ends with cold contacts. We've all faced it.
"My sales team
isn't closing
leads
fast enough."
"We have no system in place
to scale

our sales."
"We're diving headfirst into
prospecting

with no master plan."
"I'm making our revenue potential
bleed by wasting time on
low-quality opportunities."
"We don't have the right people
on the job

for cold calling and
appointment setting."
We Work Your Leads; You Close the Deals
We promise sales without the hustle of hunting down CEOs and CMOs on your own.

Provide you with ideal prospect data in real-time.
We build relationships and dig up the data for you, delivering the results you need minus the headache.
Scale your sales cycle for the long run.
Ensure your pipelines never run dry through us targeting your most valuable market segments.
Nurturing customers from day 0 to forever.
We set our eyes on high-quality, high-value sales opportunities and grow them for you.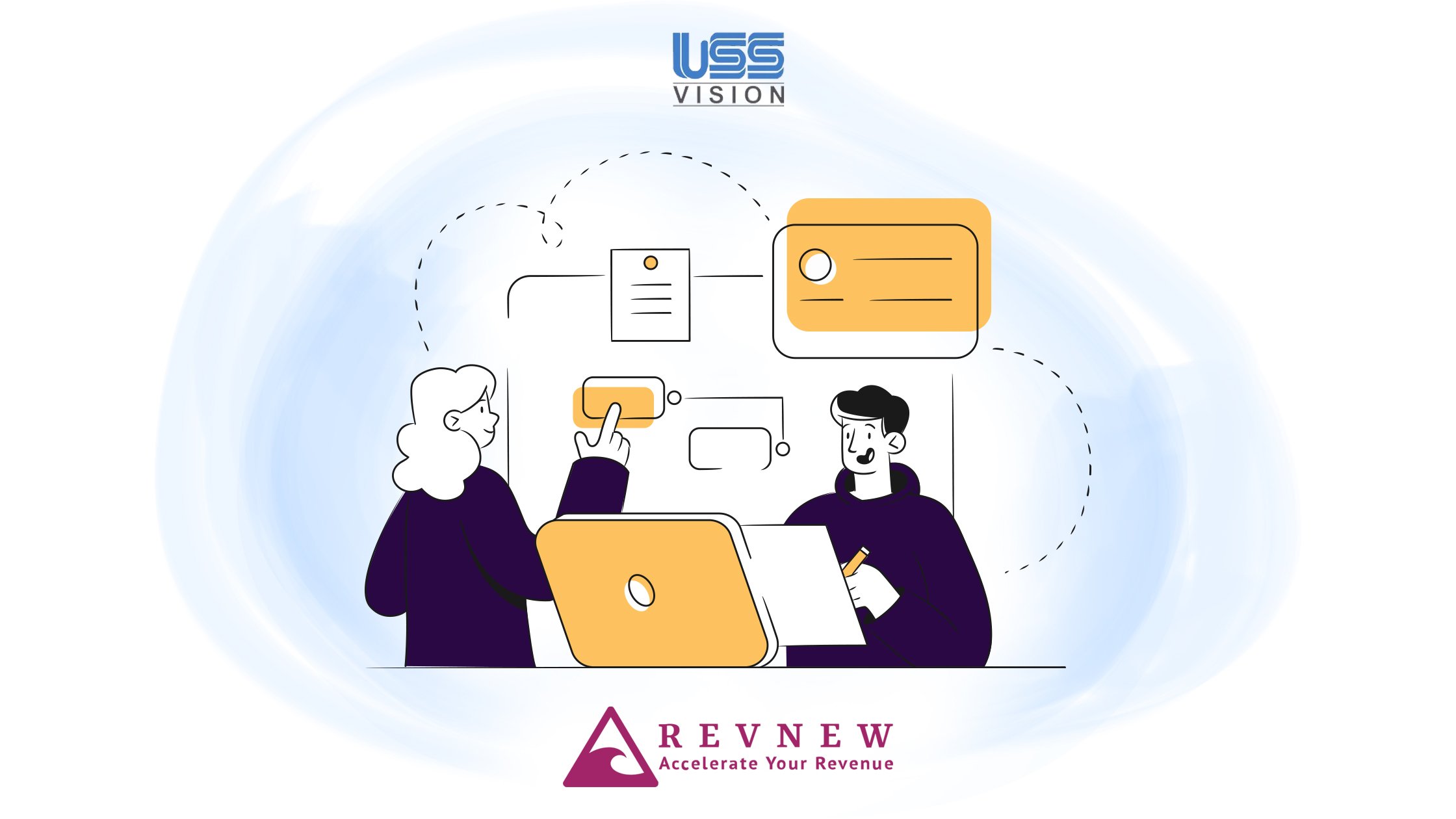 How REVNEW helped the deep learning-powered Surface Scan™ generate awareness and leads.
Increase Your Appointment Showup Rates
In-house b2b appointment setters are typically in one of two camps: either they're overworked and don't have any time left to reach out to new leads, or they're rookies who aren't sure what they're doing.
With a professional B2B appointment setting agency like Revnew, there's no need to stress over learning all the ins and outs of appointment setting. We do the heavy lifting for you with our processes that deliver 90% showup rate:
We've Unlocked 225 Leads in 20 Months
"We worked with another company and in comparison, they were a horrible partner. Not only did they not try to get the leads they promised, they really just walked away from the campaign without giving their best effort. I feel like Revnew's number 1 priority is building a relationship and ultimately making the customer happy, even if it's a higher cost to them."
"In a short amount of time we've been able to ramp up an unexpected number of leads. "
"Weekly calls are generally positive and we've been able to jointly brainstorm on improvements in all aspects of the process. Provided a solution for us regarding email deliverability and list creation, which is seeing results in terms of leads, demos and closes."
"Starting off March very strong. The visibility into the outreach has been great."
"Most memorable experience with Revnew is watching the leads come in and the process has been smooth with the weekly calls"
"The first leads coming in - that was memorable! is Revnew very consistent in their approach, and documents progress very well. They're highly motivated to deliver results, and if results aren't coming in, they'll keep trying until they deliver. They won't give up!"
Take the Guesswork Out of Sales
Optimized Prospect Forecasting and Identification
Revnew will help you identify which prospects have the highest probability of converting to sales and get you in touch with the right leads from the get-go. Because we don't waste time on those who are unlikely to convert, your allocated budget goes further.
An Integrated Plug and Play Strategy
Revnew has a plug-and-play approach that allows businesses to supercharge their existing efforts rather than forcing them to create an entirely new campaign infrastructure. We specialize in digital lead generation and we can help you implement strategies that integrate with your existing marketing efforts.
Zero Campaign Setup Cost
Most appointment-setting agencies charge a setup fee before they even begin calling on behalf of a client—we believe it should be the other way around. We don't charge any kind of setup fee and you'll only pay for the results that you see.
Ready to work with the best appointment setting agency?
Ready to work with the best appointment setting agency?
Are We the B2B Appointment Setter for You?
We recognize that hunting for the best B2B lead generation and appointment setting services is challenging.
That's why we're here to relieve the burden of doubt. Here are the most common Q&A's to cover the foundation.
Have more questions? Get in touch with us.
Related Blogs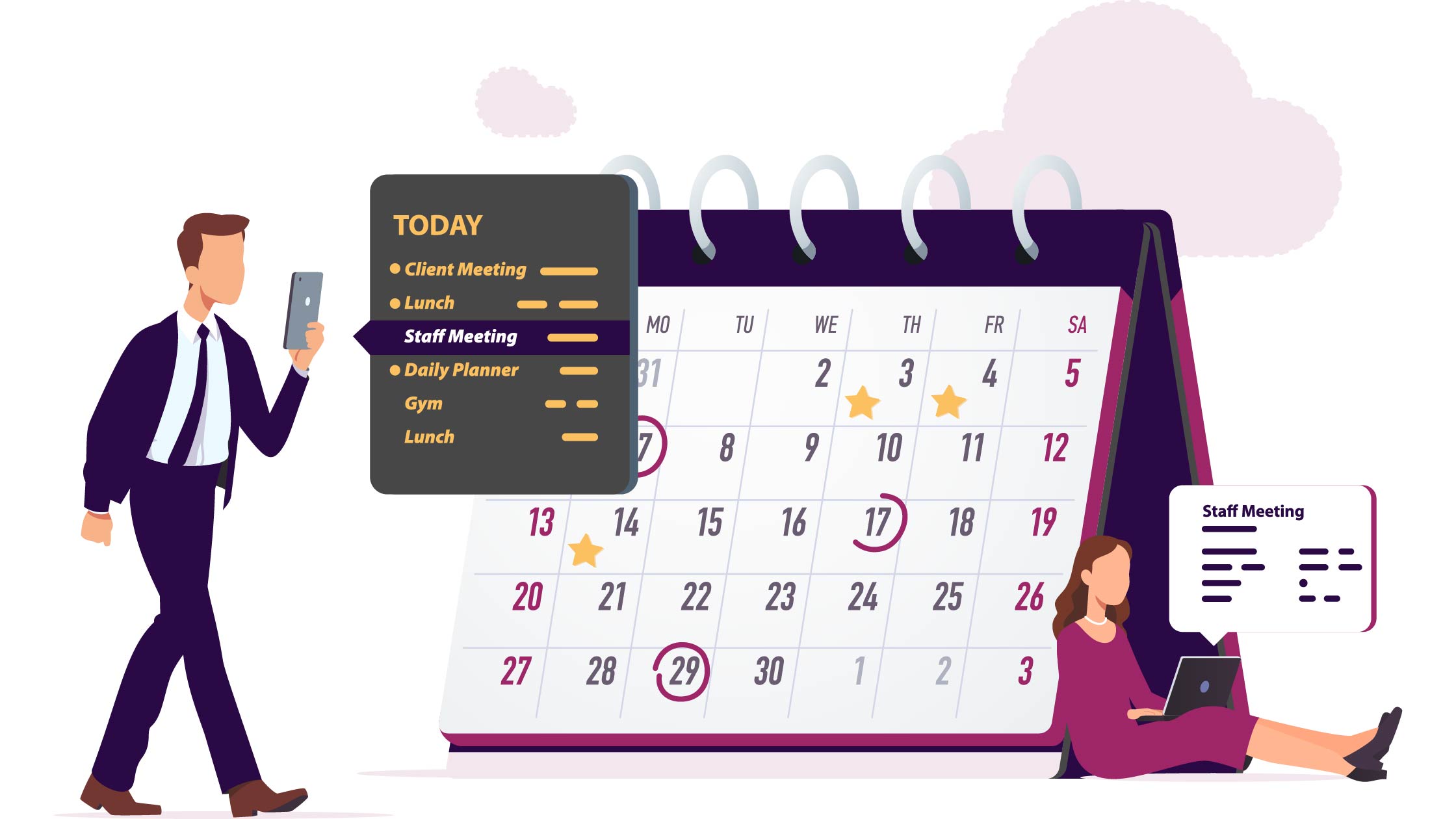 What's the typical number of dials between your first dial and your first B2B appointment? Well,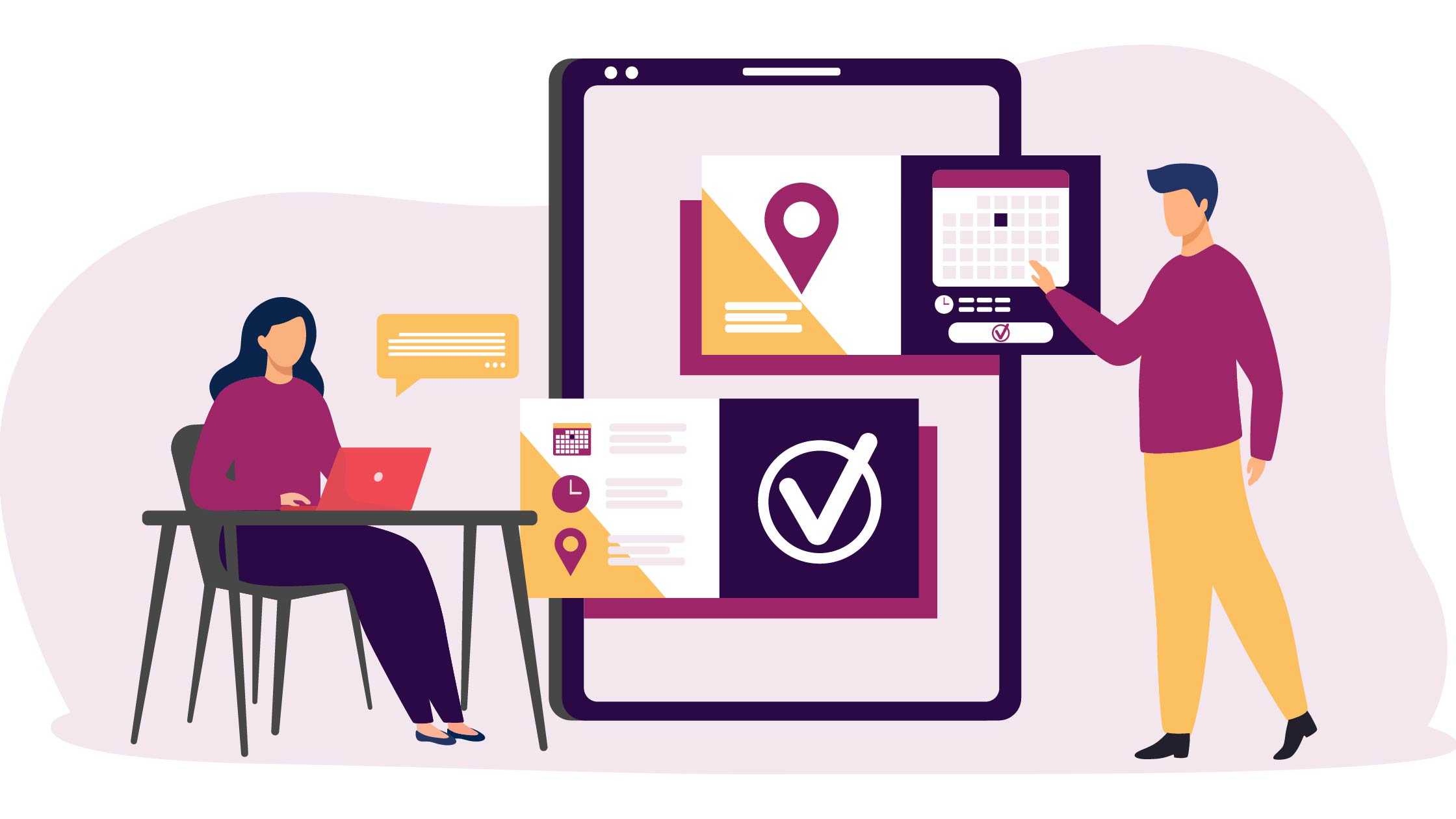 You already know how crucial appointment setting is to drive sales and boost your bottom line. But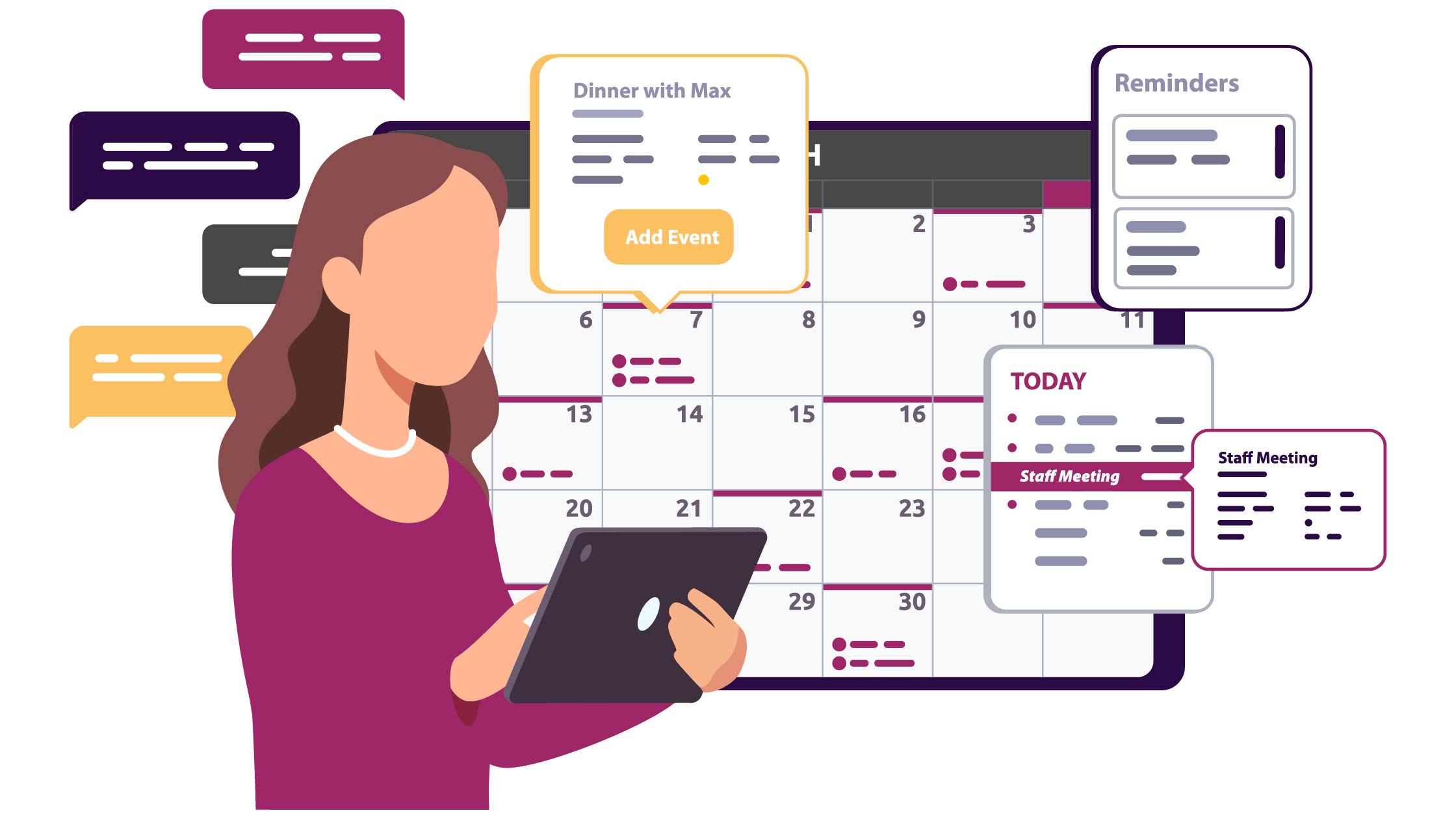 B2B appointment setting is the process of identifying, qualifying, and scheduling meetings with