Most sales reps are doing it wrong on LinkedIn, losing out on leads because they fail to engage with ideal customers in a timely manner.
"My team
doesn't have a prospecting
mindset and strategy
on LinkedIn."
"We don't know what the


right messaging is

to
grow our sales on LinkedIn."
"Our outreach messages keep
getting flagged as spam."
"We don't have LinkedIn
specialists to work on our
brand marketing."
"My business isn't hitting
the revenue quota

for
our LinkedIn sales leads."
LinkedIn Lead generation at Scale
We simplify B2B LinkedIn lead generation for you:

A LinkedIn Prospecting Service is Done Right.
Our LinkedIn demand generation program will place you at the top of your prospects' minds by intelligently connecting on their terms in a fun and familiar way.

Done for You LinkedIn Lead Generation.
From identifying the cold audience to converting them into warm leads, our LinkedIn outreach service helps solve your lead generation woes.
Accelerate Your LinkedIn Ads.
We'll work with you to create hyper-precise, ultra-targeted LinkedIn ad campaigns that boost engagement and conversion rates.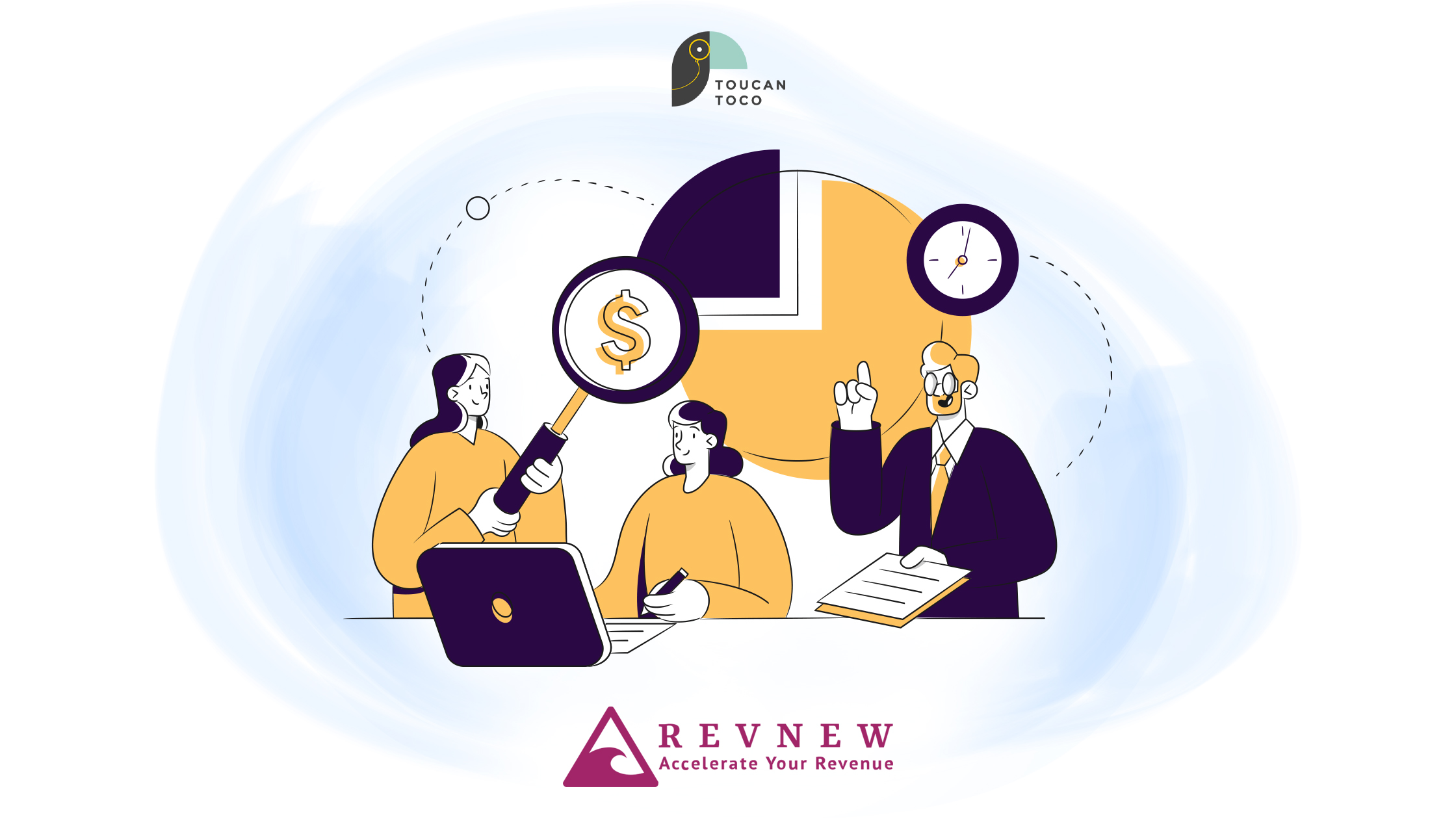 How Revnew helped the guided analytics service provider generate leads through email and LinkedIn Campaigns.
Lead Generation Services Using Linkedin — The Revnew Way
As today's marketing landscape continues to evolve, social media is increasingly being used as a way to reach potential customers. Having a strong representation of your company on LinkedIn is important, so people searching for businesses like yours can find you.
Our B2B LinkedIn lead generation service has everything you need to create an excellent LinkedIn marketing strategy so that you can build trust and authority in your industry.
We've Unlocked 225 Leads in 20 Months
"We worked with another company and in comparison, they were a horrible partner. Not only did they not try to get the leads they promised, they really just walked away from the campaign without giving their best effort. I feel like Revnew's number 1 priority is building a relationship and ultimately making the customer happy, even if it's a higher cost to them."
"In a short amount of time we've been able to ramp up an unexpected number of leads. "
"Weekly calls are generally positive and we've been able to jointly brainstorm on improvements in all aspects of the process. Provided a solution for us regarding email deliverability and list creation, which is seeing results in terms of leads, demos and closes."
"Starting off March very strong. The visibility into the outreach has been great."
"Most memorable experience with Revnew is watching the leads come in and the process has been smooth with the weekly calls"
"The first leads coming in - that was memorable! is Revnew very consistent in their approach, and documents progress very well. They're highly motivated to deliver results, and if results aren't coming in, they'll keep trying until they deliver. They won't give up!"
Make LinkedIn Work For You
Connect With the World's Best Prospects
Revnew uses a mix combination of machine and human-based outreach tactics to connect you to the best LinkedIn prospects for your business. We build a target list of intent data based on market intelligence and then reach out to them authentically and personally.
Your LinkedIn Partner to Success
We help clients grow their businesses and stay atop their markets with a carefully-planned and well-executed LinkedIn strategy. It's the perfect time to take your LinkedIn outreach to the next level.
Skyrocket Your LinkedIn KPIs
We help you set the right LinkedIn goals so you can achieve your sales targets. Focus your efforts on attaining your KPIs instead of chasing vanity metrics.
Ready to work with the best LinkedIn B2B lead generation agency?
Are We the LinkedIn Lead Generation Agency for You?
Growing your LinkedIn leads is no easy feat. You'll need to understand the platform thoroughly,
know what LinkedIn lead gen tactics work best and fine-tune those for your business.
Sounds tough? We got your back. Read our Q&As to debunk your doubts.
Still, have more questions? Get in touch with us.
Recent Blogs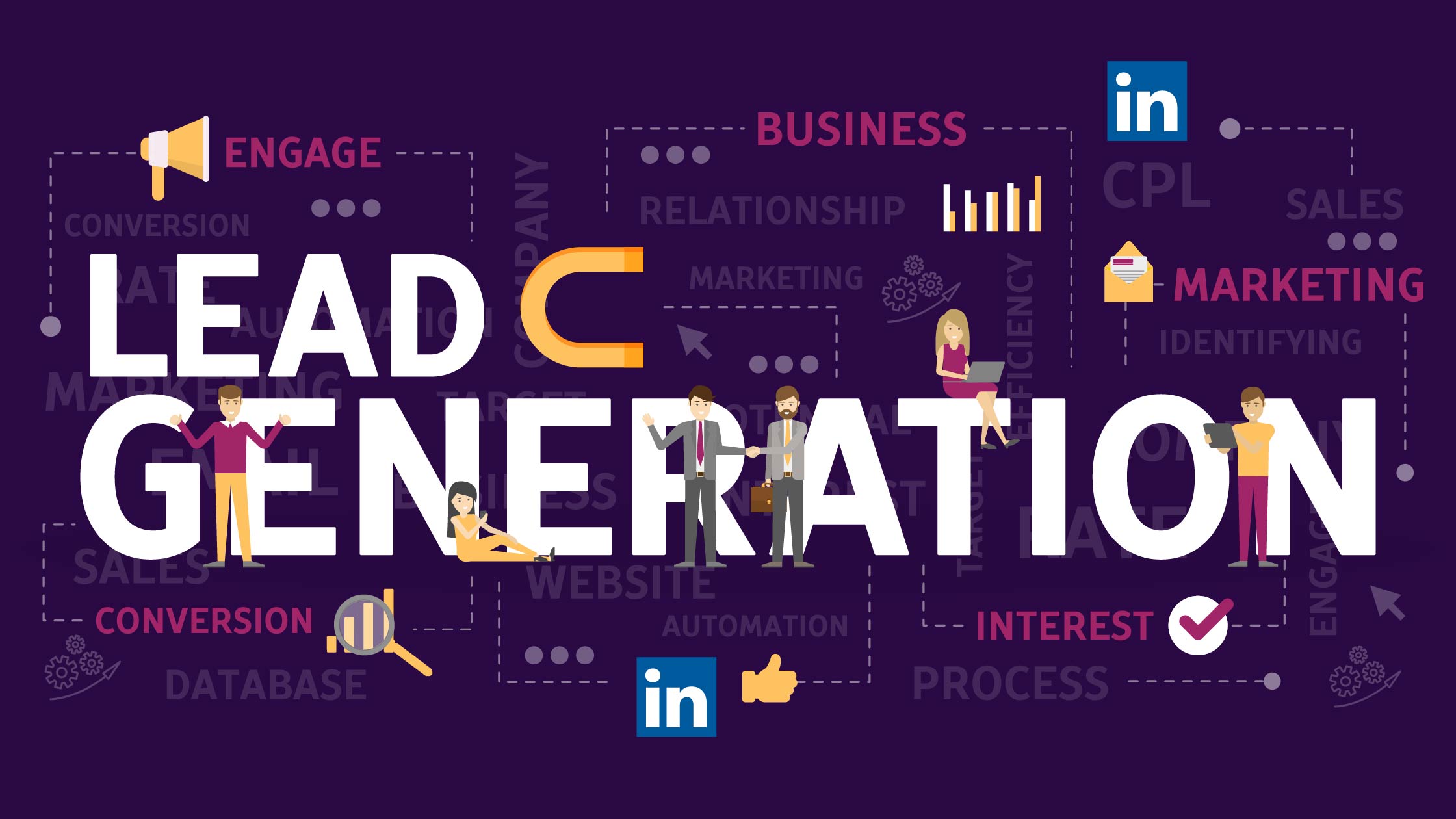 Whether you're a financial advisor, a bank, or a fintech startup, generating leads is essential for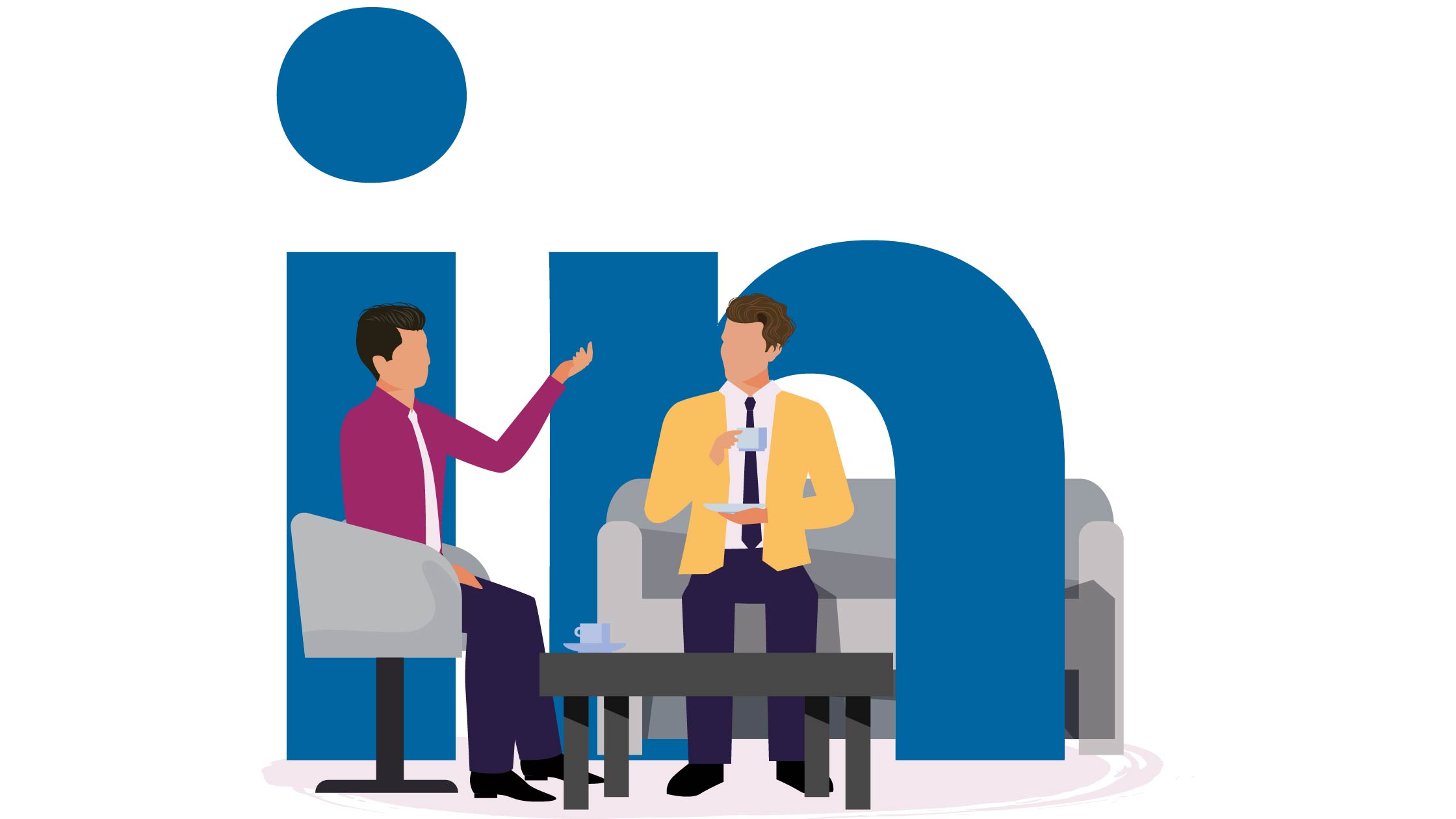 Unlocking the doors of opportunity: Are you ready to learn LinkedIn B2B marketing best practices?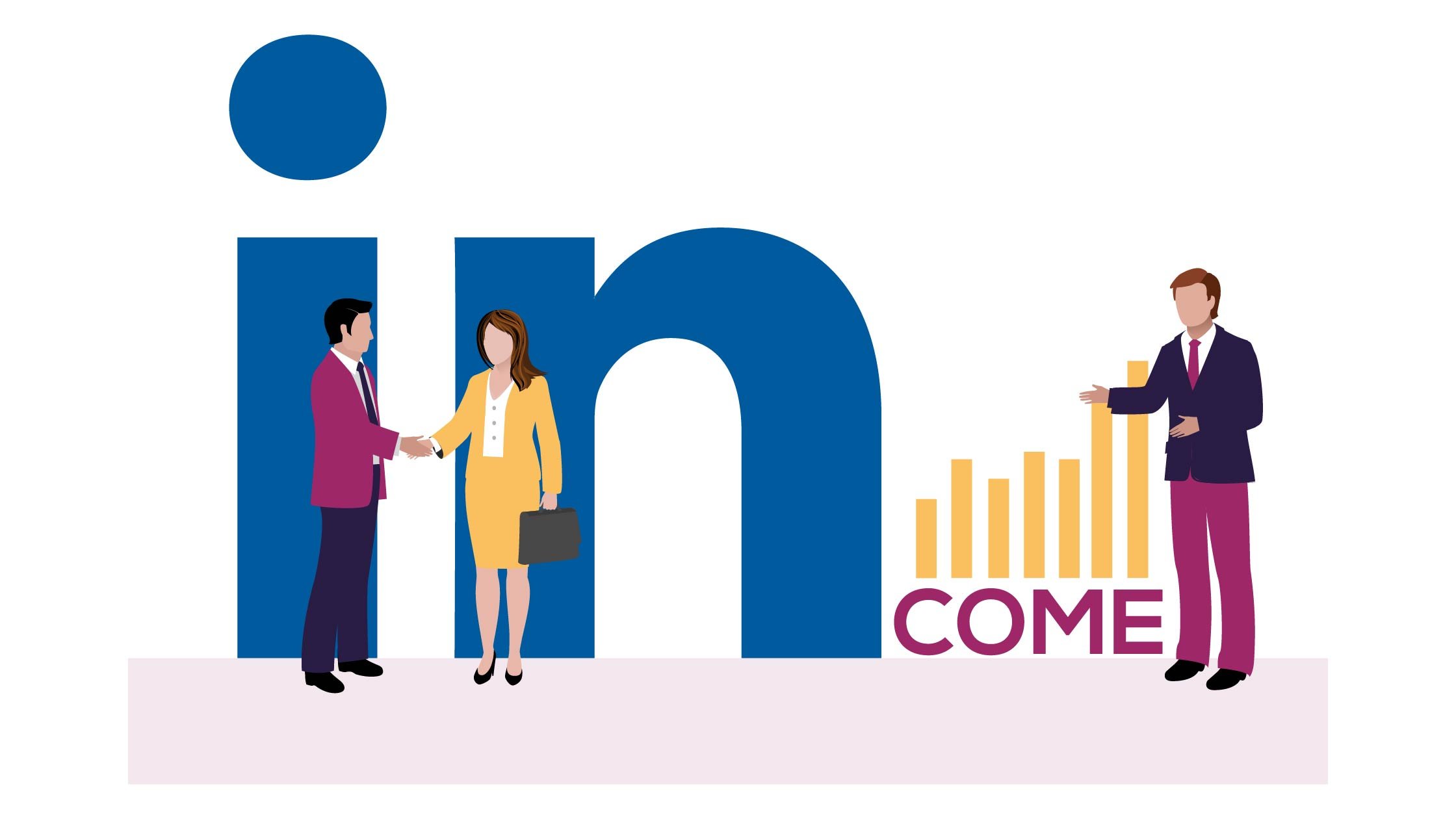 "LinkedIn is the perfect platform for the owners of B2B companies who want to connect with their