Finding low-cost and high quality custom prospect lists and email lists for your lead generation is getting difficult.
"My team finds it very time-consuming
to do online marketing.

"
"We have potential prospects,
but not sure how to start email list


building

and marketing."
Winning Growth with Quality B2B List Building
We give you guidance on all aspects of B2B list building to grow your business and offer the best services to help you get more results out of your campaigns:



We'll help you increase your overall productivity and make your sales process seamless.

Reduced Marketing Costs by 80%
We help grow your business by leveraging existing customers as leads for new business.
Intelligent Services and Unparalleled Customer Support.
We analyze and provide you with only the email lists that have the highest deliverability rates.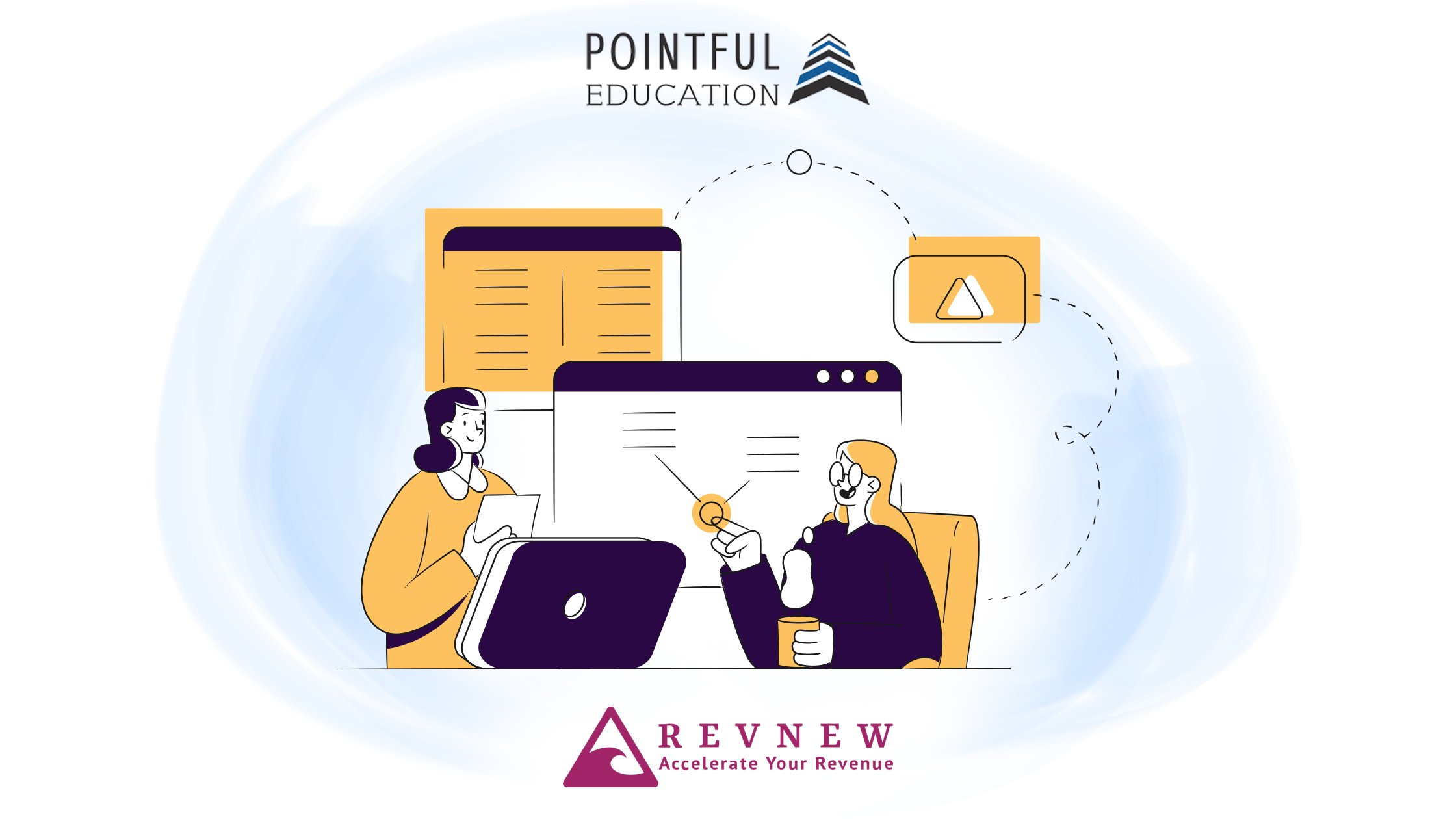 How Revnew helped Pointful Education to start discussions with relevant contacts in a timely fashion via email.
The B2B Custom List Building Services Experts
When you're running a business, one of the biggest challenges you'll face is getting your name out there. It's hard to establish yourself in a crowded marketplace, which is why it's important that you're able to build your list. This will allow you to connect with your target audience and get them interested in what you have to offer. When this happens, they'll be more likely to buy from you, which means your business will take off.
The key to success is not just in growing but in sustaining growth. That requires a solid list building strategy. Our team of experts trained in prospect list building tools helps you build a list of potential customers and nurture it until they become actual buyers.
We've Unlocked 225 Leads in 20 Months
"We worked with another company and in comparison, they were a horrible partner. Not only did they not try to get the leads they promised, they really just walked away from the campaign without giving their best effort. I feel like Revnew's number 1 priority is building a relationship and ultimately making the customer happy, even if it's a higher cost to them."
"In a short amount of time we've been able to ramp up an unexpected number of leads. "
"Weekly calls are generally positive and we've been able to jointly brainstorm on improvements in all aspects of the process. Provided a solution for us regarding email deliverability and list creation, which is seeing results in terms of leads, demos and closes."
"Starting off March very strong. The visibility into the outreach has been great."
"Most memorable experience with Revnew is watching the leads come in and the process has been smooth with the weekly calls"
"The first leads coming in - that was memorable! is Revnew very consistent in their approach, and documents progress very well. They're highly motivated to deliver results, and if results aren't coming in, they'll keep trying until they deliver. They won't give up!"
One Stop Shop For All Your Lead Generation List Building Needs
Effective Data Collection
Save time and money by applying our data collection services or by getting your data verified, cleaned and updated by our team of professionals.
Dedicated Lists
You don't need to depend on any database, we can carry out multiple searches to cater to your requests.
Ready to work with the best
appointment setting agency?
Are We the Best List Building Service for You?
If you are an up-and-coming business, there is a chance that at some point you will need to build a business to business (B2B) mailing list for your prospects. Many companies offer this service, but unfortunately, most of them fall short in one area or another. Revnew excels in all three areas of importance when building a B2B mailing list: quality, quantity, and cost-effectiveness.
Read our Q&A to get your questions answered and if you still have more questions, get in touch with us.
Recent Blogs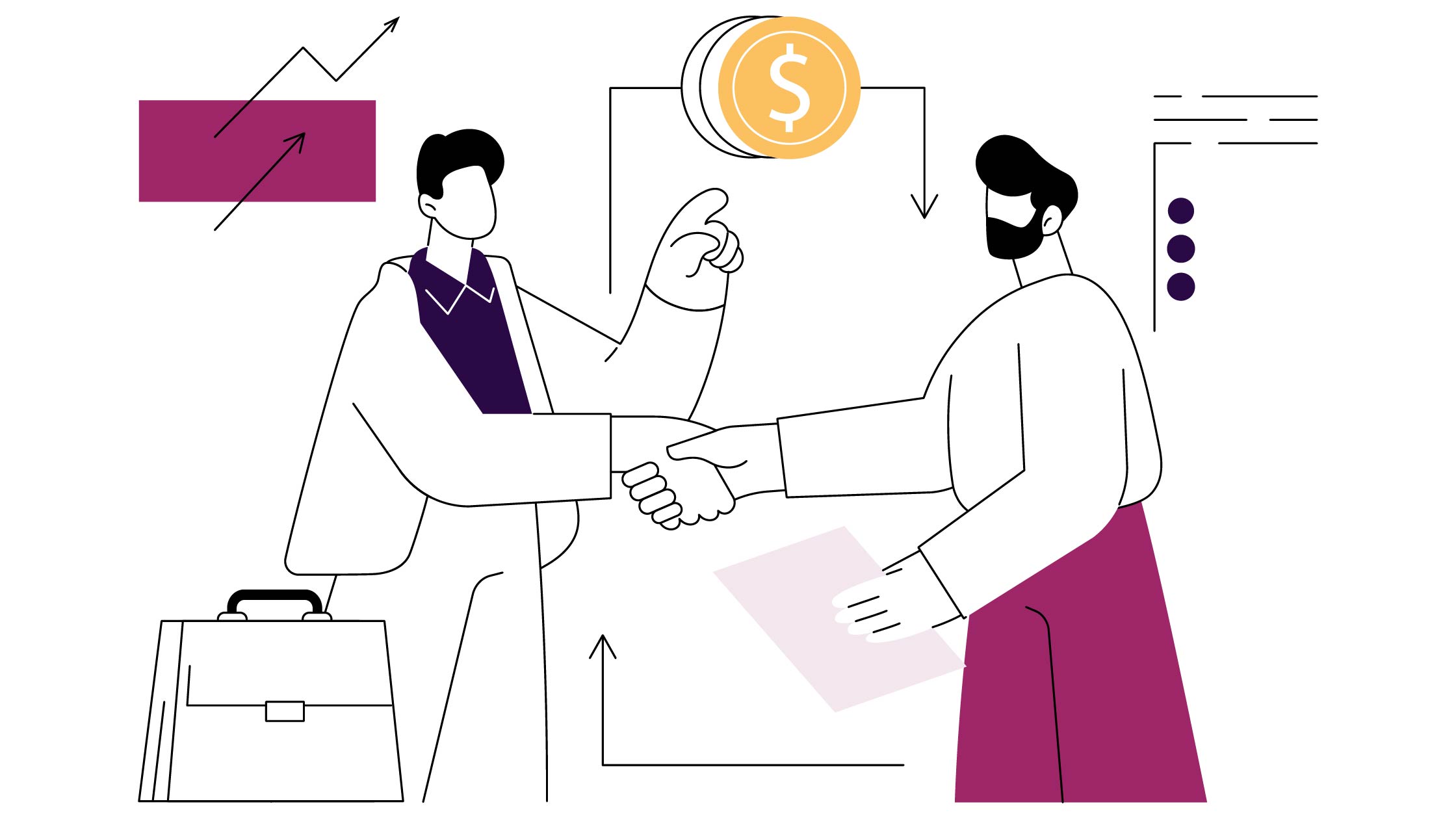 Introduction A position in sales can be challenging. At its core, selling is the process of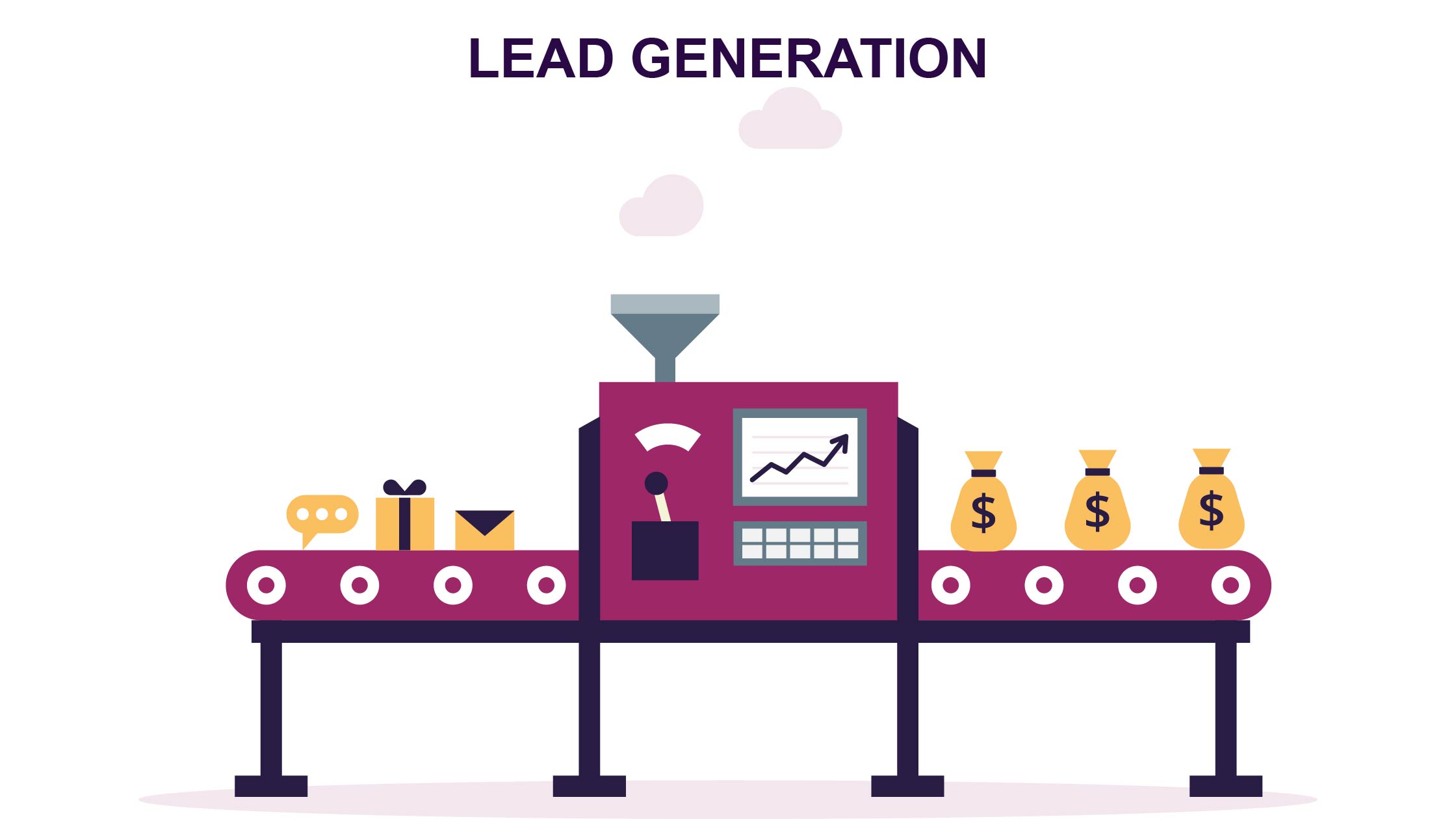 Sales prospecting is evolving, and the increasing power of informed customers drives the changes.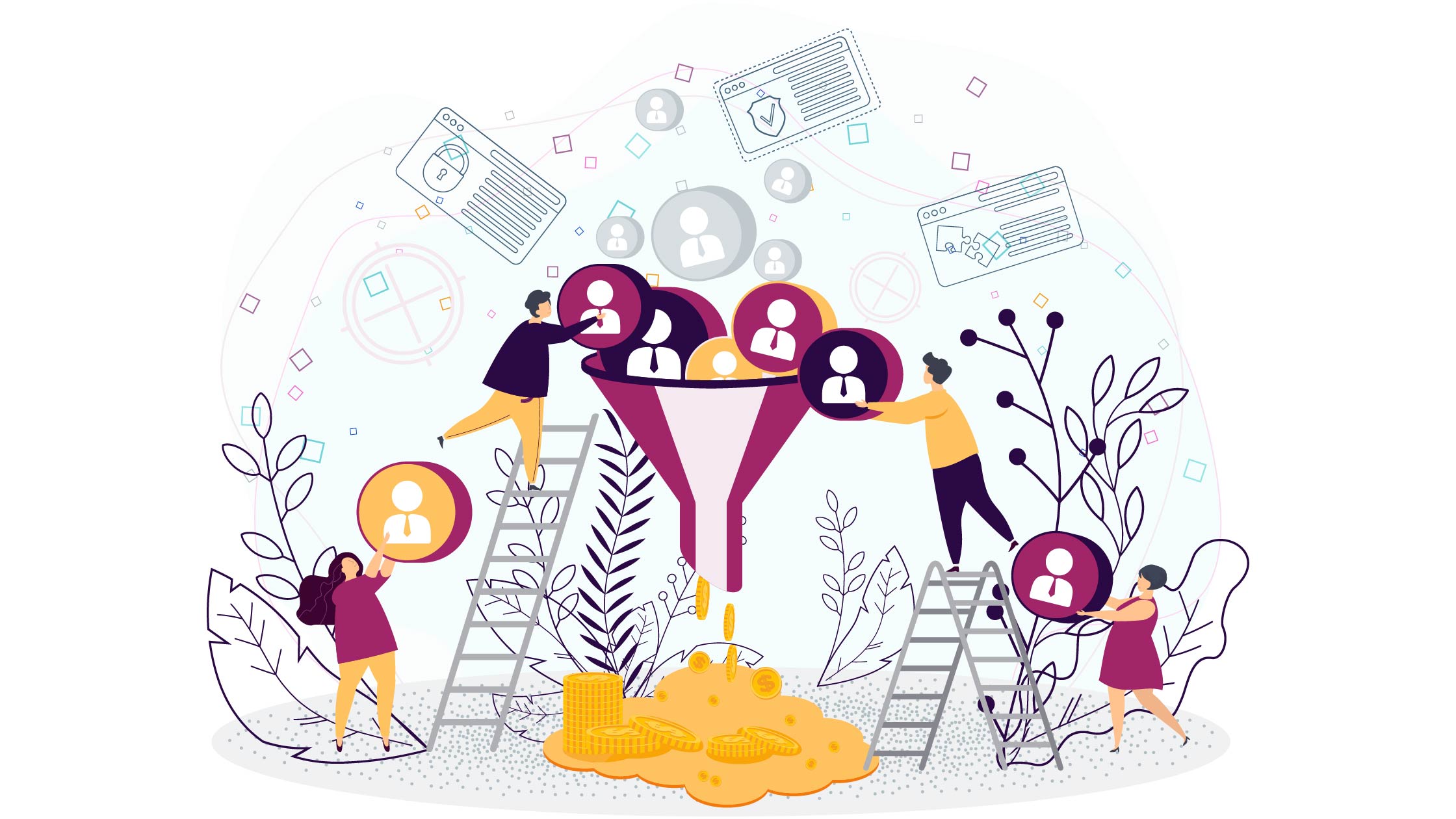 Let's Begin Hey there! Are you looking for ways to increase your sales and grow your business? One