Creating optimized content but not reaching the right audience? Content syndication for lead generation can make all the difference.
"I'm not
seeing any significant
ROI
through my content assets."
"We're pumping out several content
assets but not seeing enough
engagement."
"I don't know no idea how to reach
the right prospects,
at the right time."
"I've been nurturing relationships
with my blog audience for years but
my traffic volumes have plateaued.


building

what next?"
"We don't know how to
repurpose our existing
content
assets for email."
More MQLs Out Of Your B2B Content Syndication
Revnew is quickly becoming the leader in content syndication through email and cold calling because of our capacity to bring value and real results from every single piece of content.

A Personalized Approach To Help Your Content Soar
We offer you a variety of options in terms of how you'd like your content syndicated through outbound marketing tactics like email and cold calling.

Real-Time Reporting For Your Content Assets
With Revnew's combination of real-time reporting and dynamic content selection, your business can reach its target audience at every step of their path to purchase or enrollment.

Grow Your Reach And Scale Your ROI
We capture the customers that want you most through our content syndication services and pass it on to you in order to help you grow your business.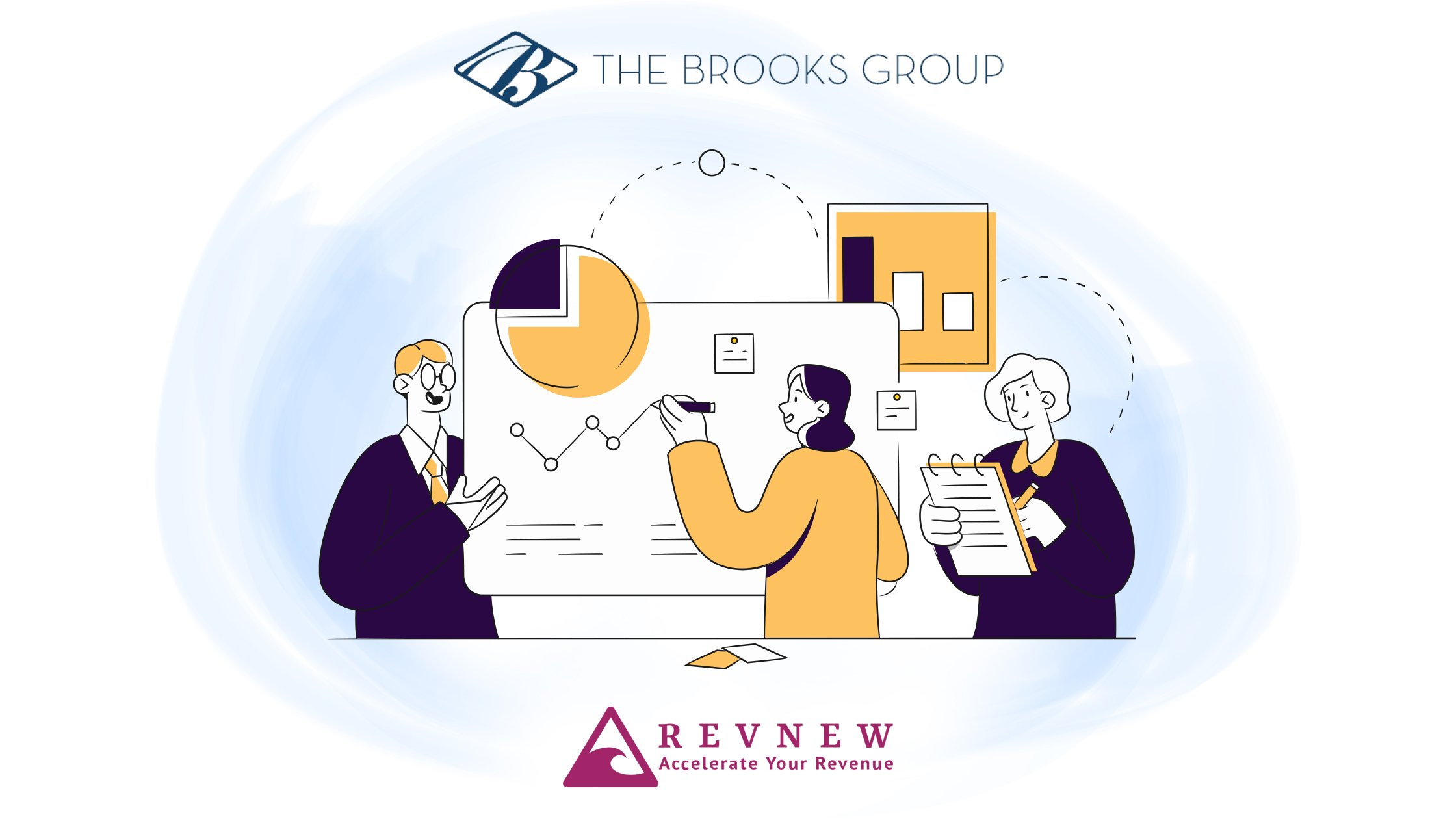 How Revnew helped the L&D service provider connect and market their training programs to their target personas.
Revnew's Content Syndication Process For Lead Generation
You might not know it, but you need a content syndication service to reach more people and maximize your demand generation efforts in real-time. Through Revnew, you can have a platform where you can syndicate your content through power-packed email campaigns and directly with contacts through calls.
The key to successful advertising, whether online or off, is nurturing your leads through helpful information. Our process for delivering your content effectively begins with an accurate and comprehensive understanding of your demographic so that we can optimize your channels accordingly.
We've Unlocked 225 Leads In 20 Months
"We worked with another company and in comparison, they were a horrible partner. Not only did they not try to get the leads they promised, they really just walked away from the campaign without giving their best effort. I feel like Revnew's number 1 priority is building a relationship and ultimately making the customer happy, even if it's a higher cost to them."
"In a short amount of time we've been able to ramp up an unexpected number of leads."
"Weekly calls are generally positive and we've been able to jointly brainstorm on improvements in all aspects of the process. Provided a solution for us regarding email deliverability and list creation, which is seeing results in terms of leads, demos and closes."
"Starting off March very strong. The visibility into the outreach has been great."
"Most memorable experience with Revnew is watching the leads come in and the process has been smooth with the weekly calls."
"The first leads coming in - that was memorable! Is Revnew very consistent in their approach, and documents progress very well. They're highly motivated to deliver results, and if results aren't coming in, they'll keep trying until they deliver. They won't give up!"
Find Success Through Content Syndication
Your Ideal Customer, At Scale
Using data selection, we can help you find your ideal buyers based on your website traffic and existing customers. This helps us target your desired audience with the most appealing content assets that you have.
Build Relationships, Not Just Content
Revnew's team uses more personalized strategies to share your content with your ideal target customer faster. Our unique blend of outbound-marketing tactics for content syndication will help drive more quality leads to your doorstep.
Get Seen. Get Heard. Get Leads.
We monitor your content and tell you precisely how well your content performed. With Revnew, your leads are captured and re-directed back to you, saving you hours of work.
Ready To Work With The Best B2B Content Syndication Provider?
The Content Syndication Services You Need
There's an abundance of B2B content syndication vendors out there. So how do you know which one to sign up with?
We're here to answer all the basic questions you have to get you started on your journey.
Have more doubts? Get in touch with us.
Related Blogs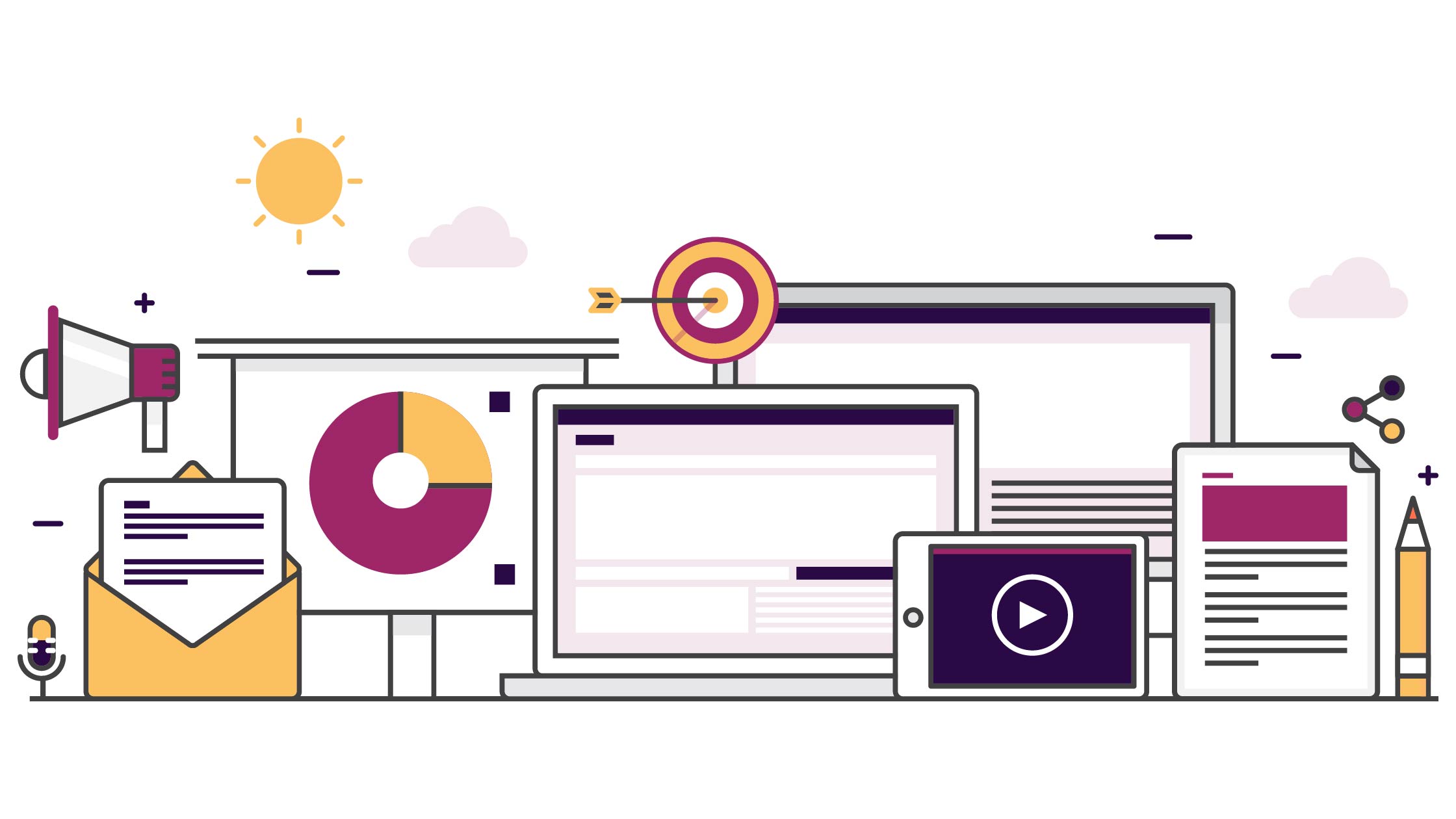 A well-organized B2B content syndication campaign plays a vital role in curating an effective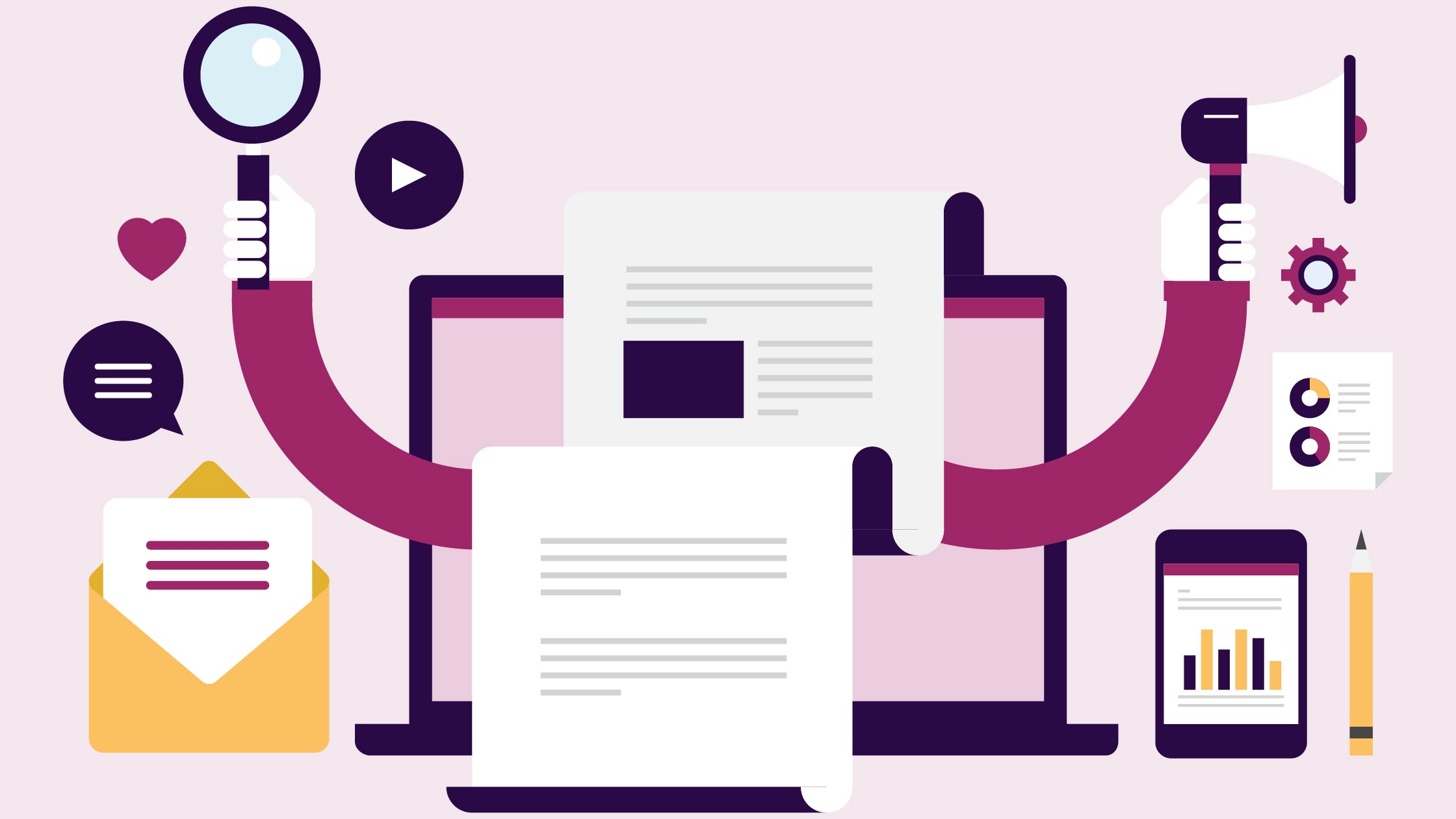 30% of B2B companies cite the measurement of the ROI of promotional campaigns as the greatest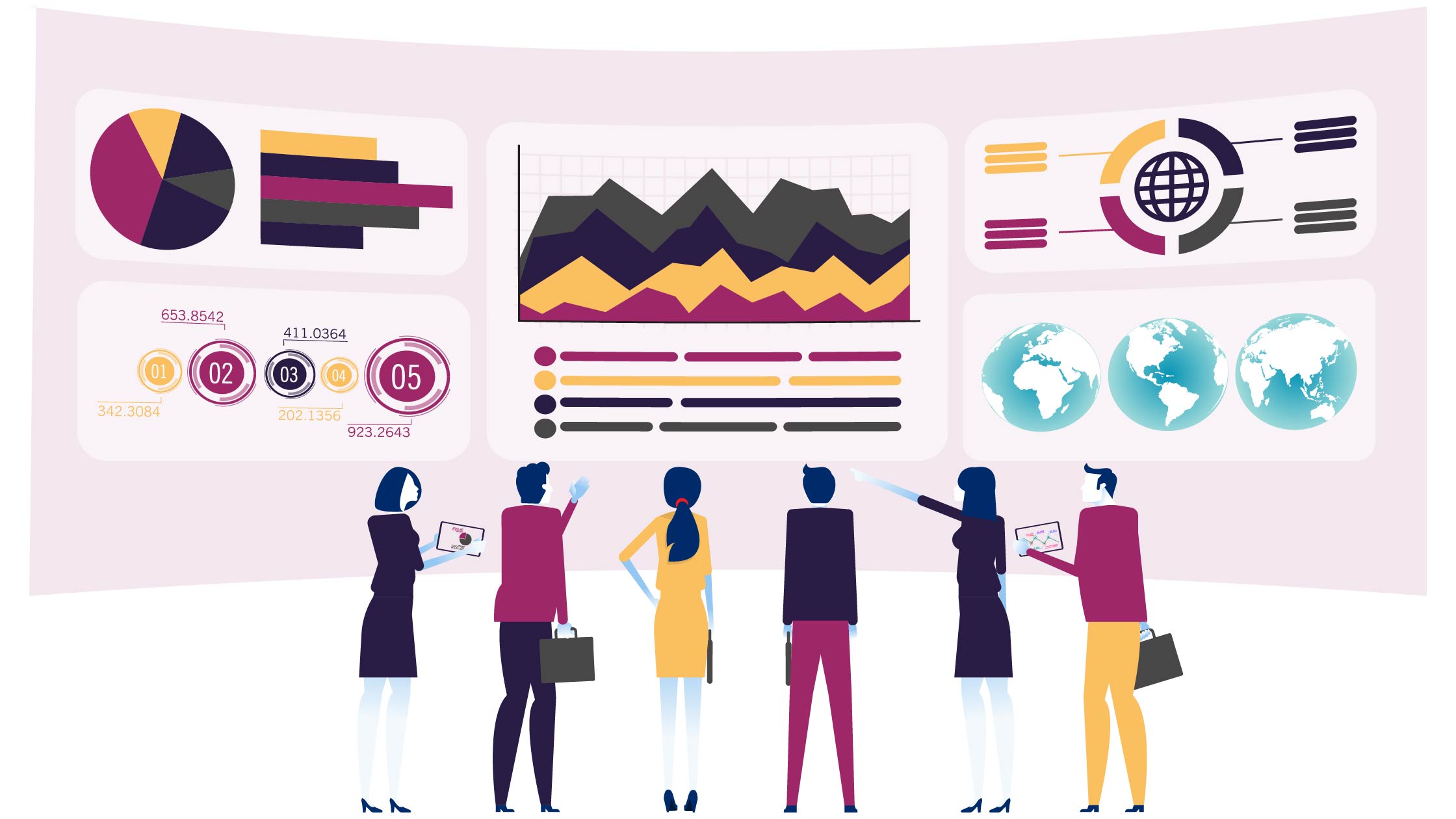 According to a recent survey, 65% of B2B marketers consider B2B content syndication as their