Why Choose Us As Your Webinar Marketing Agency
Did you know 73 percent of B2B marketing leaders say lead generation using webinar marketing is the best way to obtain leads? They are correct indeed!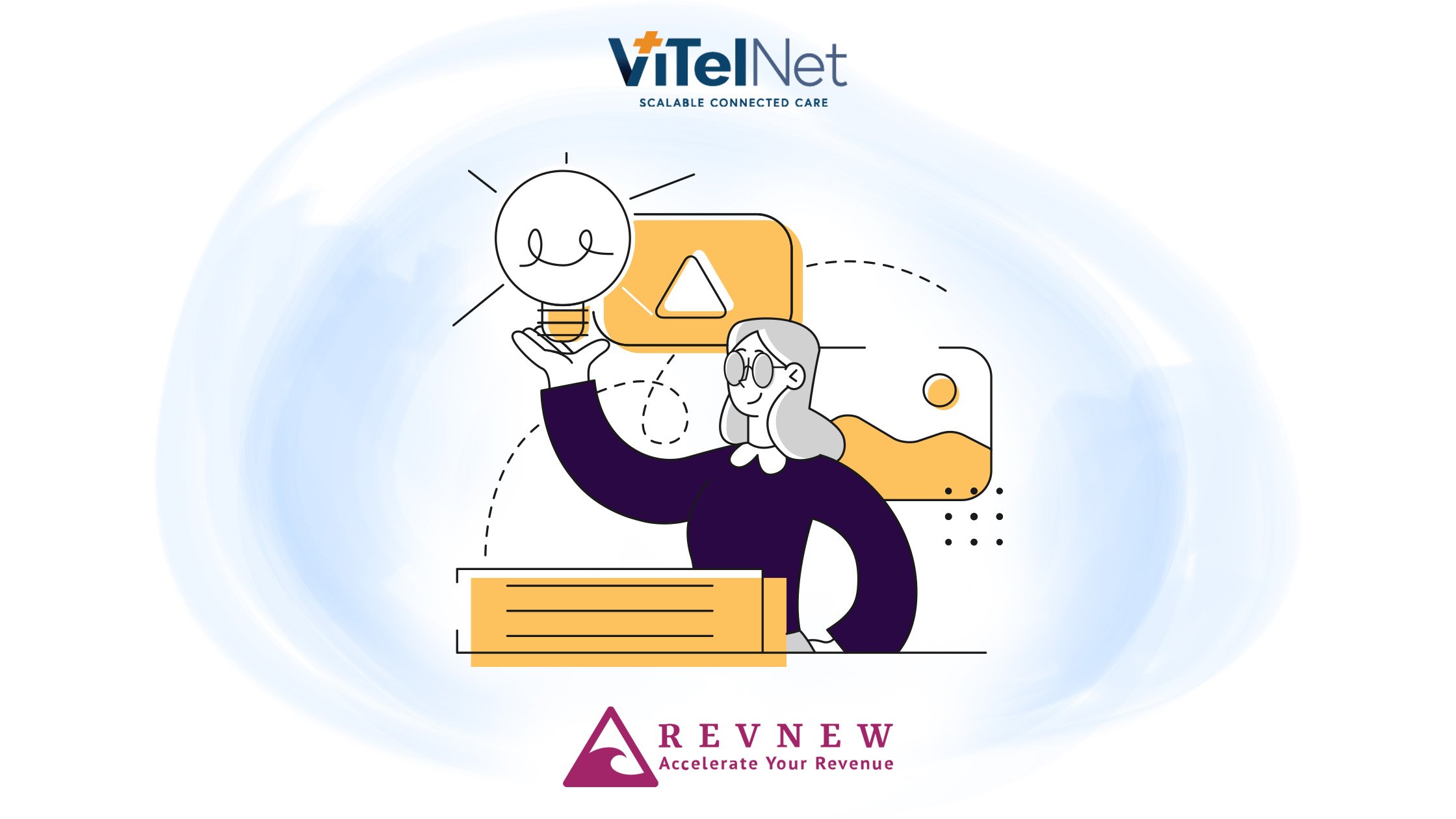 How Revnew helped ViTel Net to start discussions with relevant contacts in a timely fashion via email.
Our Scope Of Webinar Promotion Services
Audience Listing
Don't make the mistake of promoting your webinar to the wrong pair of eyes. Instead, let us create an audience list based on your ICP.
Multi-Format Webinar Support
Regardless of your webinar format — live, one-to-many, on-demand, one-to-few, fireside chats — we can help execute the most efficient strategy.
Personal Outreach
In addition to our general promotion, we reach out to target customers most likely to attend and most critical to convert with personal invites via LinkedIn or email.
Market Research
Our expert researchers do their homework thoroughly to discern the best ways to add value to your promotions. Every effort counts with REVNEW.
Timely Reminders
We conduct rather extensive pre-webinar follow-ups through emails, social and other channels to ensure maximum signees attend.
Omnichannel Campaigns
We will devise and execute a marketing strategy for various channels (email, blogs, social) that'll bring your webinar closer to your target audience.
Campaign Performance Tracking
We carefully measure and assess every aspect of the webinar promotion campaign to ensure a large number of sign-ups are achieved.
Benefit From Our Webinar Promotion Services

Before we execute any campaign, we onboard you properly because we want you to feel 100% confident in our approach. We share your entrepreneurial spirit and take your growth seriously.

From audience generation to lead management — we effortlessly offer an end-to-end webinar promotion strategy and execution service to our clients organizing webinars for lead generation.

Our network of virtual sales experts deliver a steady flow of ideal customers right to your calendars. Always have the support of relevant people by your side. We're focused on scaling your outreach.

Webinar promotions are most effective when adequately planned. So we gather your attendees with an ideal six-week lead time. You focus on strengthening your webinar content.

Afraid you don't have the workforce to follow up and share relevant content assets with your attendees post-webinar? We'll handle that for you. Convert leads worry-free with REVNEW.

We use a combination of market research, lead-gen, project management, and sales tools for greater efficiency at work. Hey — we are very handy and savvy when it comes to managing tools.
We Help You Promote Your Webinar On The Right Channels
Landing Page Setup
We create bespoke landing pages as a value-added service for running your webinar promotion campaigns.
Paid Advertising
Our paid marketing strategy creates brand awareness, familiarity, and the opportunity for CTRs.
Email Drips
It is the most effective channel for webinar promotion. Our SDRs deliver value-driven drip emails.
Newsletter Management
Spread awareness of the upcoming webinar amongst your subscribers and request them to share it forward.
LinkedIn Outreach
Invite target profiles you want to attend your webinar through personalized and well-timed invites on LinkedIn.
Blog Posting
Promote your webinar organically. Share details of what it's going to be about and include a sign-up link.
We've Unlocked 225 Leads in 20 Months
"We worked with another company and in comparison, they were a horrible partner. Not only did they not try to get the leads they promised, they really just walked away from the campaign without giving their best effort. I feel like Revnew's number 1 priority is building a relationship and ultimately making the customer happy, even if it's a higher cost to them."
"In a short amount of time we've been able to ramp up an unexpected number of leads. "
"Weekly calls are generally positive and we've been able to jointly brainstorm on improvements in all aspects of the process. Provided a solution for us regarding email deliverability and list creation, which is seeing results in terms of leads, demos and closes."
"Starting off March very strong. The visibility into the outreach has been great."
"Most memorable experience with Revnew is watching the leads come in and the process has been smooth with the weekly calls"
"The first leads coming in - that was memorable! is Revnew very consistent in their approach, and documents progress very well. They're highly motivated to deliver results, and if results aren't coming in, they'll keep trying until they deliver. They won't give up!"
We're more cost-effective than your typical in-house lead-gen team. See it for yourself:
Zero setup fee required
No-commitment monthly subscription

No Contract Sign
Ready to Accelerate Your Revenue?