Why Choose REVNEW As Your Webinar Marketing Agency


We take care of the heavy lifting: generating awareness, creating interest, and driving action for your webinars.


We use proven webinar marketing strategies to create demand and generate signups about your upcoming webinar through value-added channels.
Working with us is as easy as 1, 2, 3…

Share Your Goals, Audience, and Webinar Content with Us
Our team will create a personalized plan to promote your webinar.
Sit Back as We Handle Everything
We'll create all promo materials for your webinar - landing pages, persuasive copy, outreach messages - to get you a big turnout.
Take charge of your webinar and lead with confidence. Establish the authority your brand deserves.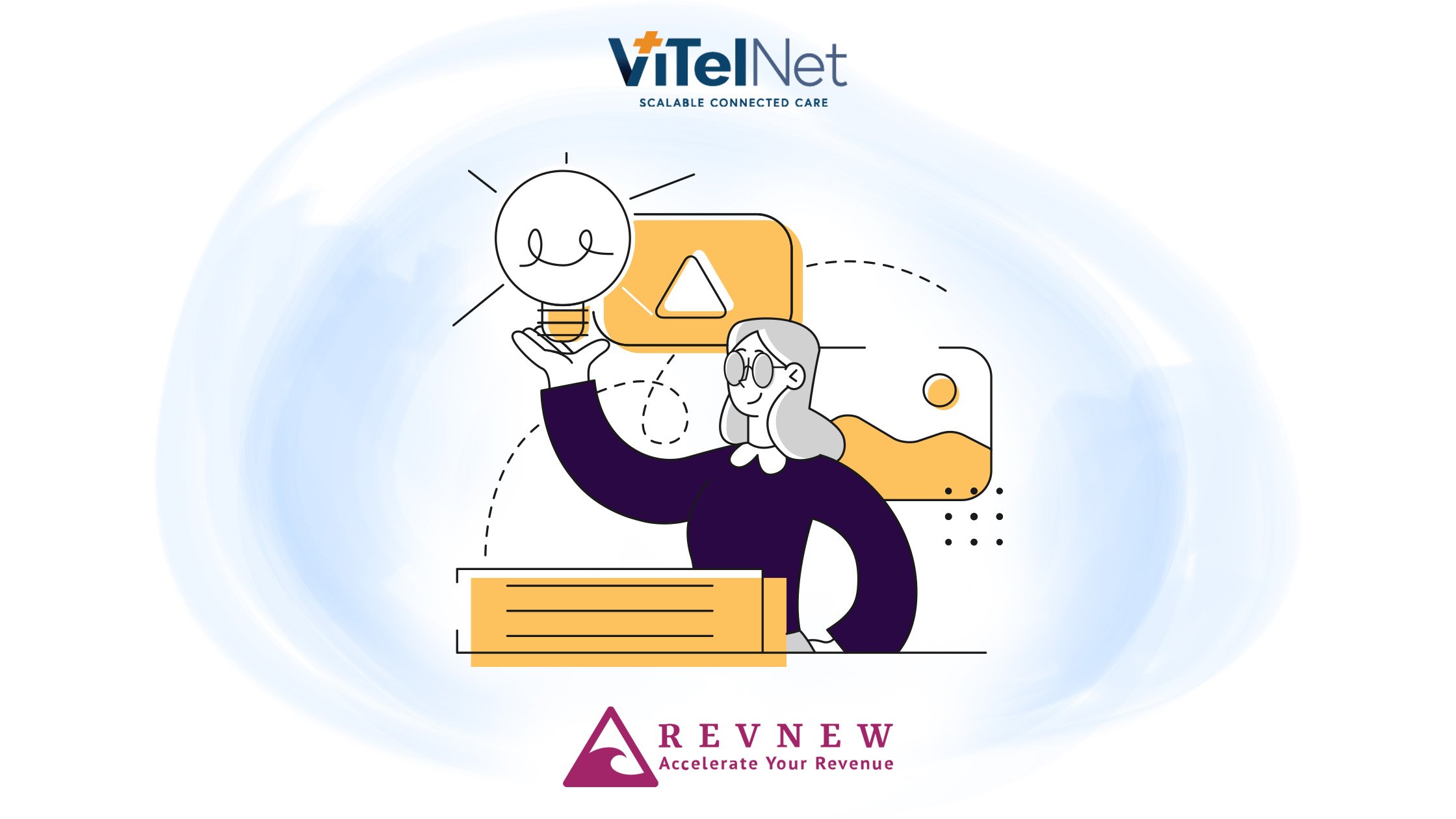 How Revnew helped ViTel Net to start discussions with relevant contacts in a timely fashion via email.
Get Higher Attendance Rates with
Our Webinar Marketing Services
Contact List Creation
We'll build a highly targeted contact database to reach the right prospects with precision.
Landing Page Design
Captivate your audience with our expertly crafted landing page design and persuasive UX.
Landing Page Copywriting
We'll write copy to engage, excite, and encourage Registrations
Multi-Channel Targeted Campaigns
We leverage email and LinkedIn for maximum Impact.
Campaign Performance Tracking
We carefully measure and assess every aspect of the webinar promotion campaign to ensure a large number of sign-ups are achieved.
Beyond Promotion
We can nurture your webinar attendees with valuable content assets and offers to keep your sales pipeline WARM.
Types of Webinars We Support to Meet Your Marketing Goals



Generate leads for your B2B business by offering a valuable piece of content, a free consultation or a special offer to your attendees.

Thought Leadership Webinars
Position yourself as an expert and authority in your niche by sharing your insights, opinions and perspectives on a relevant topic.

Product/Service Demo Webinars
Showcase your product or service, its features, benefits and use cases to your prospects and customers.

Pre-record your webinars that your audience can watch anytime, anywhere and on any device.

Educate your audience about something new, useful and relevant to their challenges and goals.

Panel Discussion Webinars
Feature multiple experts, influencers or thought leaders who share their insights, opinions and perspectives on a relevant topic.
We've Unlocked 225 Leads In 20 Months
"We worked with another company and in comparison, they were a horrible partner. Not only did they not try to get the leads they promised, they really just walked away from the campaign without giving their best effort. I feel like Revnew's number 1 priority is building a relationship and ultimately making the customer happy, even if it's a higher cost to them."
"In a short amount of time we've been able to ramp up an unexpected number of leads."
"Weekly calls are generally positive and we've been able to jointly brainstorm on improvements in all aspects of the process. Provided a solution for us regarding email deliverability and list creation, which is seeing results in terms of leads, demos and closes."
"Starting off March very strong. The visibility into the outreach has been great."
"Most memorable experience with Revnew is watching the leads come in and the process has been smooth with the weekly calls."
"The first leads coming in - that was memorable! Is Revnew very consistent in their approach, and documents progress very well. They're highly motivated to deliver results, and if results aren't coming in, they'll keep trying until they deliver. They won't give up!"
We're more cost-effective than your typical in-house lead-gen team. See it for yourself:
Zero setup fee required
No-commitment monthly subscription

No Contract Sign
If you are ready to take advantage of our webinar promotion services and achieve your webinar marketing goals, contact us today.
Ready To Get More Webinar Attendees?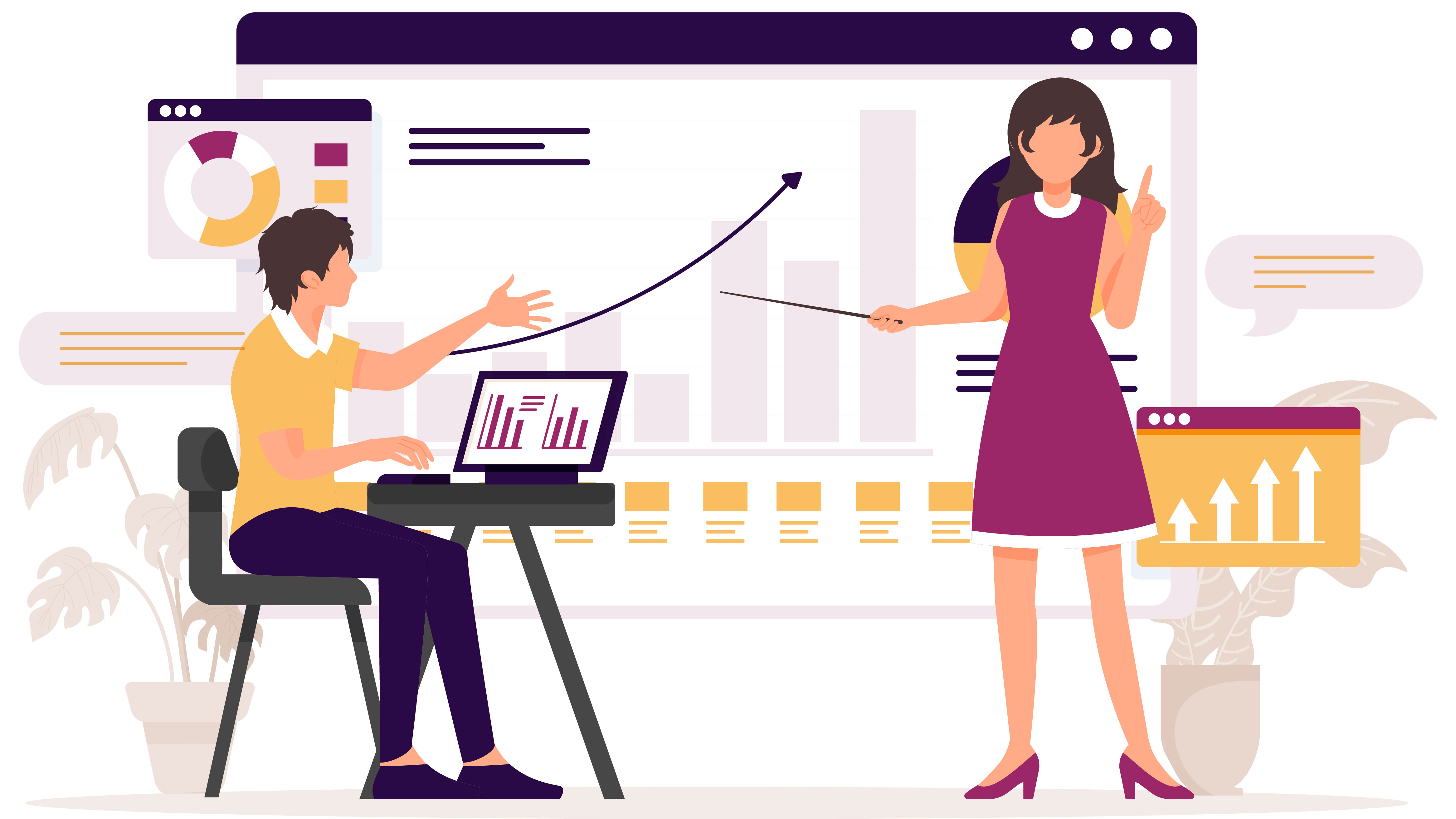 As marketers, we already know the drill. We need to continuously report on how well our strategies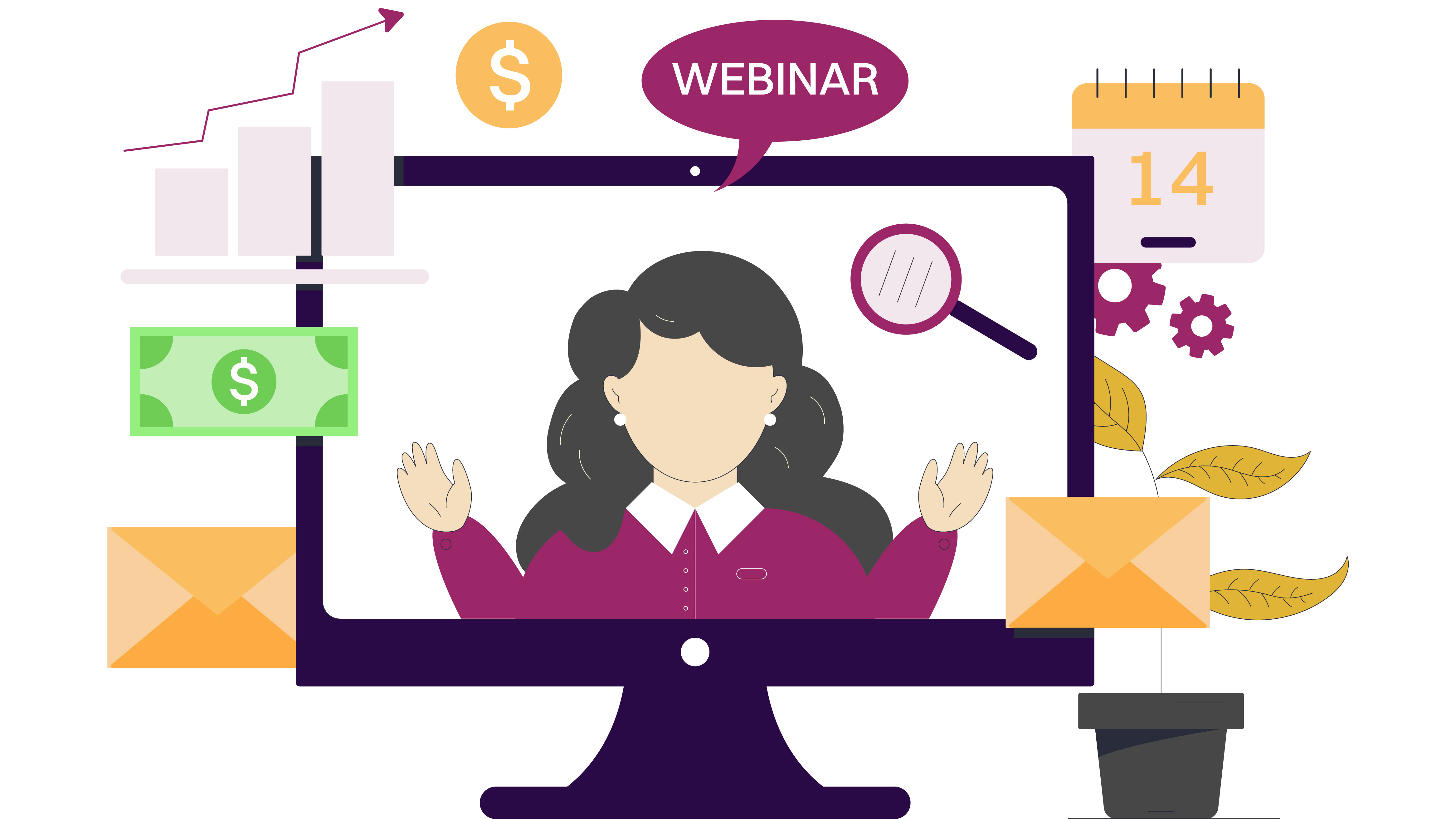 HubSpot found that 91% of professionals visit the website after watching a webinar for more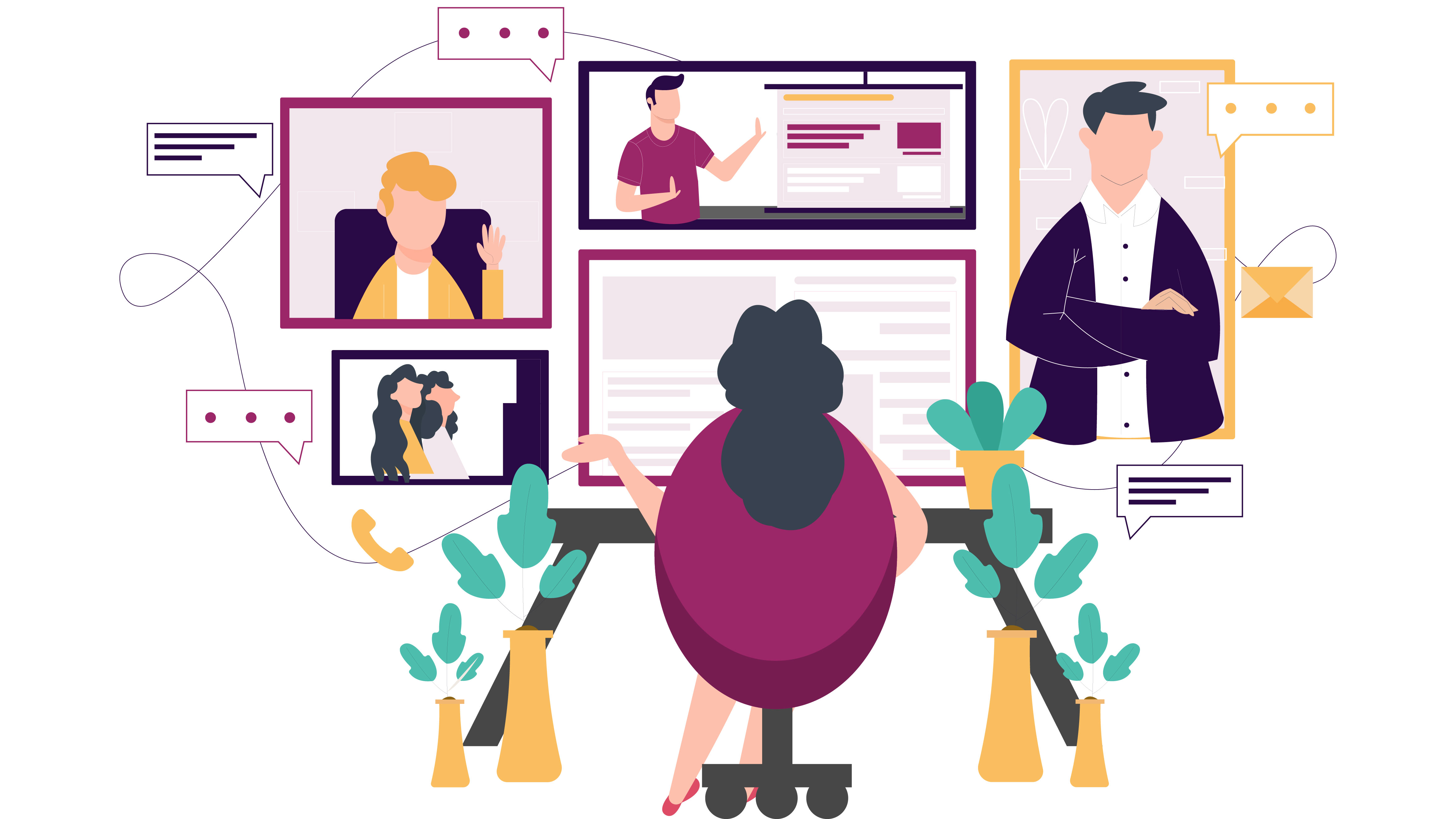 Recently, offline events have undergone a massive transition into online experiences. This shift