Make HubSpot Work For You

Choose The Right HubSpot Partner
The ability to measure the effectiveness of your sales and marketing efforts is essential – but with so many systems out there, how can you be sure you're using the right one?
Supercharge Your Automation Flow
You're not alone. It's hard to know where to start when you bring on new teams for sales and marketing processes. To find the best software to support your end-to-end workflow, you need to look ‌at each system's features and functionality.

See How Our HubSpot Solutions Can Fit Your Company
Our HubSpot Solutions can help businesses of any size complete repeatable processes from end to end. Let us help you learn more about our features and functionalities to know why our HubSpot solution is right for your company.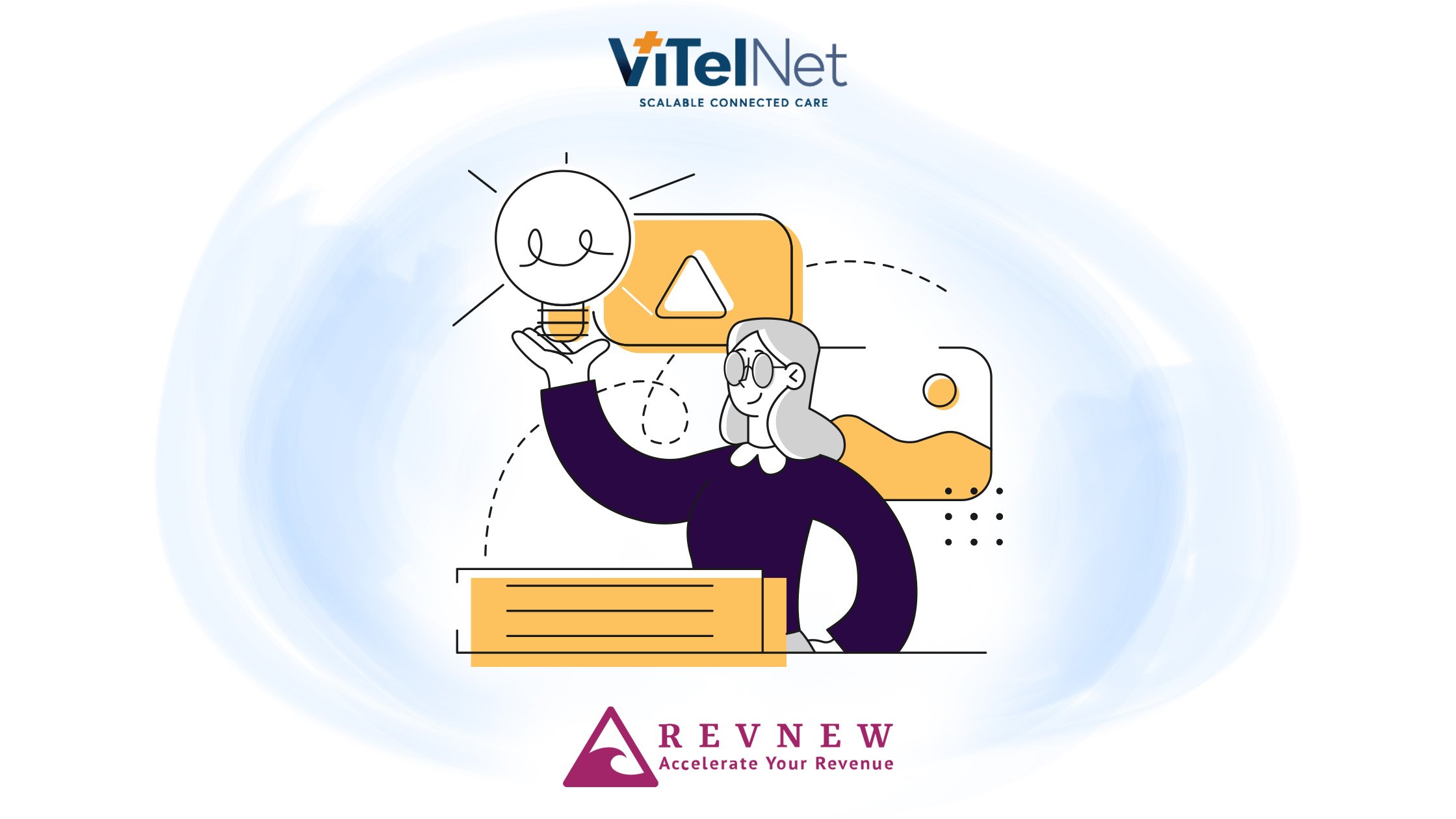 How Revnew Helped ViTel Net Connect ...
How Revnew helped ViTel Net, a telehealth solutions provider differentiate its messaging and
A One-Stop Agency For Your HubSpot Solutions
Revnew's in-depth expertise in leveraging HubSpot makes us the partner of choice for businesses looking to take advantage of one of the leading marketing automation platforms in the world. Our innovative services help small to medium-sized businesses grow by creating, managing and measuring a customer-centric marketing strategy.
We have in-depth knowledge of HubSpot and will help you customize it to your needs. Our experienced team can help you set up your marketing campaigns and optimize them for maximum ROI.
We've Unlocked 225 Leads In 20 Months
"We worked with another company and in comparison, they were a horrible partner. Not only did they not try to get the leads they promised, they really just walked away from the campaign without giving their best effort. I feel like Revnew's number 1 priority is building a relationship and ultimately making the customer happy, even if it's a higher cost to them."
"In a short amount of time we've been able to ramp up an unexpected number of leads."
"Weekly calls are generally positive and we've been able to jointly brainstorm on improvements in all aspects of the process. Provided a solution for us regarding email deliverability and list creation, which is seeing results in terms of leads, demos and closes."
"Starting off March very strong. The visibility into the outreach has been great."
"Most memorable experience with Revnew is watching the leads come in and the process has been smooth with the weekly calls."
"The first leads coming in - that was memorable! Is Revnew very consistent in their approach, and documents progress very well. They're highly motivated to deliver results, and if results aren't coming in, they'll keep trying until they deliver. They won't give up!"
Revnew — Your HubSpot Development Company Of Choice
Revnew Makes It Easy To See All Of Your Data In One Place
Is each of the plugins you use the best for your needs? Or if they could be doing something better? Revnew has been working with HubSpot clients for a long time. We've seen firsthand how important it is to have a single place where you can access all of your data.
See How Revnew Works With HubSpot
Our system allows you to look at all your data in one place, so you don't have to log into multiple tools to find out what's happening with users in every stage of their journey. You won't need to worry about whether your point solutions are pulling in data that could be actionable for your business.
You'll Finally Have Time For Your Craft
We'll handle the hosting, website updates, and security patches; we'll back up your data daily, and we'll even take care of any necessary upgrades. This way, you can focus on what really matters—your business.
Revnew Knows Salesforce. It's Your Turn To Let Us know You
Ready To Take Your HubSpot Management And ROI To Next Level?
We deliver well-researched custom solutions so you can use HubSpot to its fullest potential and see returns. Want to find out how we'll do this?
Recent Blogs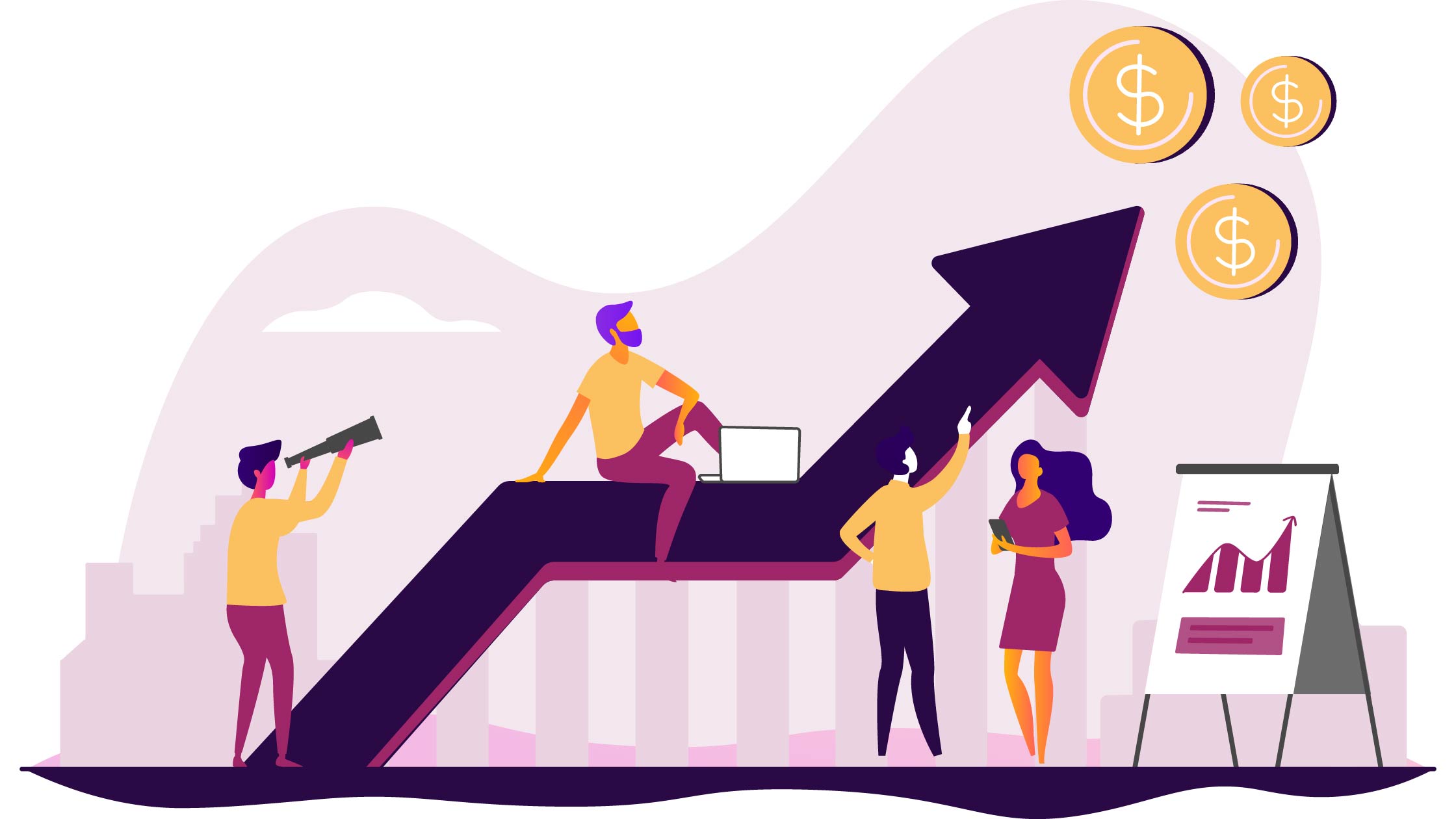 Imagine you close more deals in less time, with less effort. Sounds too good to be true? Well,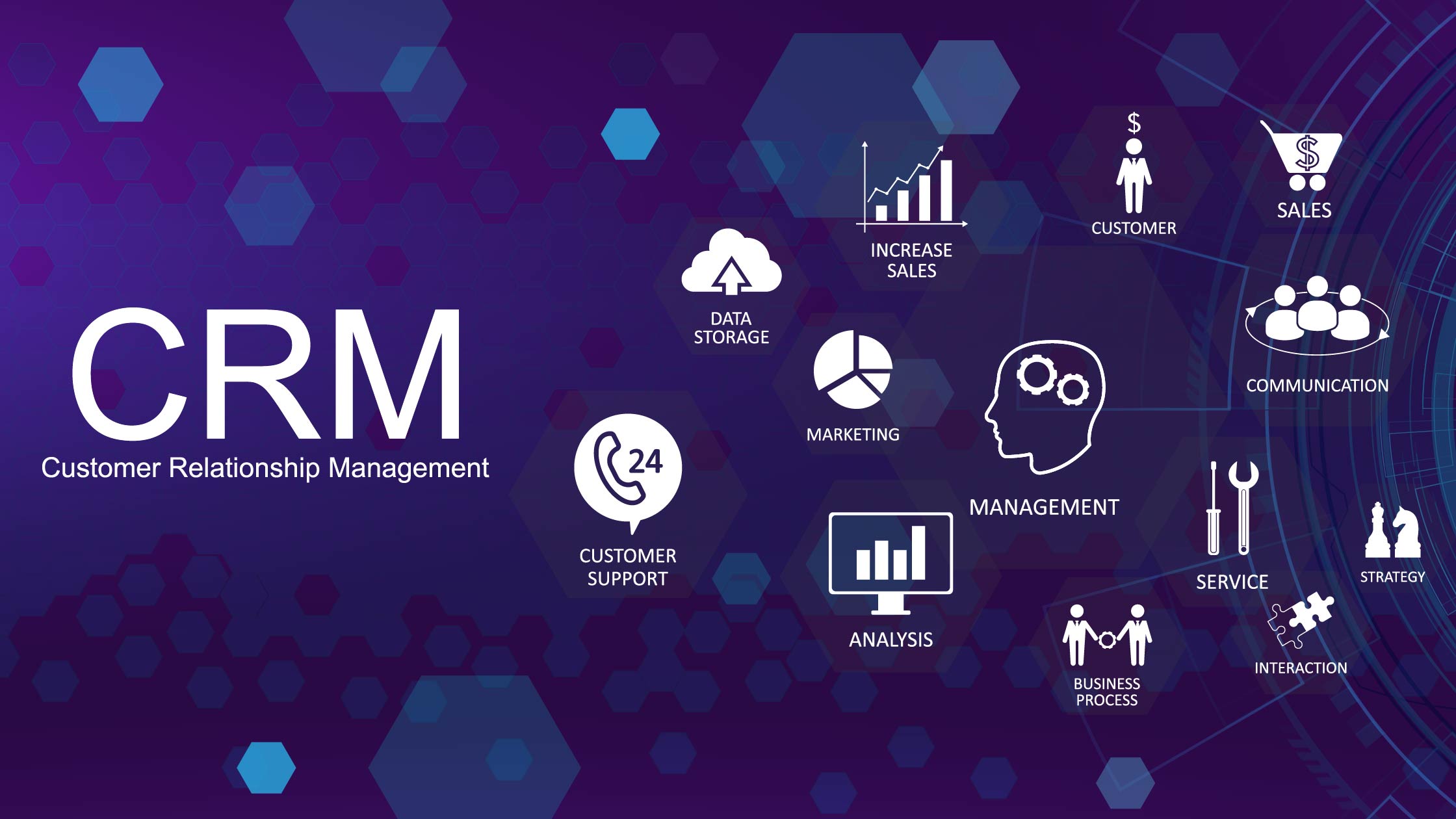 Source "The customer is the king." - Bill Gates Are you tired of scattered customer data and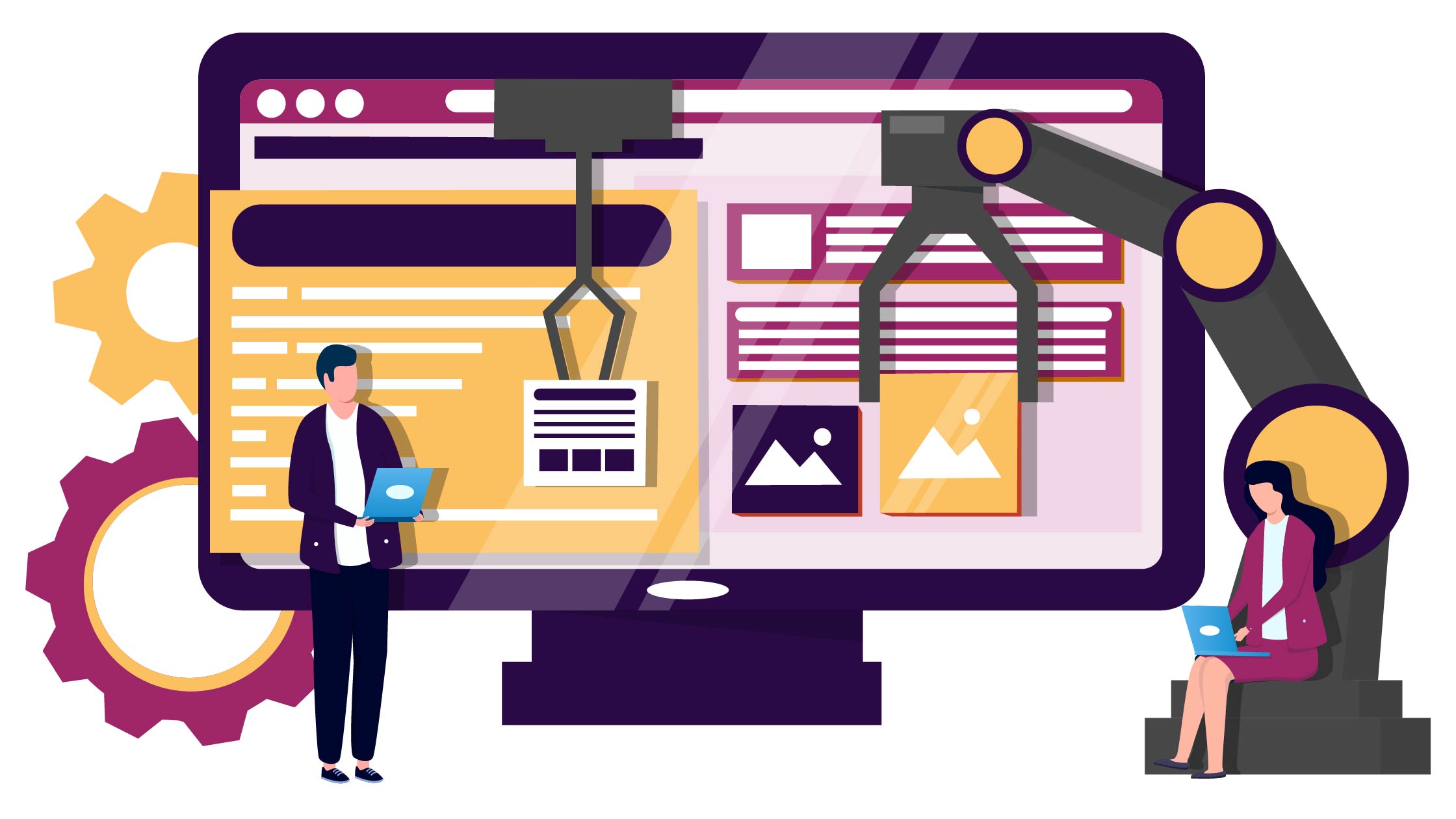 Source "Work smarter, not harder" - with HubSpot automation, you'll be able to do just that! With