Prospecting for new customers is time-consuming, costly, and difficult to keep track of.
"My sales team
doesn't have a
demand-driven
lead identification
and nurturing process."
"We

don't have a proper framework


that ties our marketing tactics together
with a demand generation plan."
"We have a lot of engagement
from leads going through our funnel
but insufficient scaling capacity

to get them to convert."
"We have data overload from different
marketing platforms and are not aware
what is the right source to use

."
Demand Gen Services Done The Right Way
We simplify the process of converting your B2B leads into hot sources of demand for your business:

Build a compelling brand story
Identify the right people and resources that will be involved in telling your story. Easily build and manage target account lists, integrate your data, and focus on high-priority prospects.

No wasting of time nurturing cold leads
Our lead scoring system helps us quickly assess how interested a lead is in your product and respond with the right message, and your lead campaigns are automatically re-targeted and optimized to ensure that you are going after the hottest leads every day.
Visual reporting and management tools
We help you set up and automate email drip campaigns. You'll be able to fine-tune your messaging and ensure that only the important emails from potential customers are being read.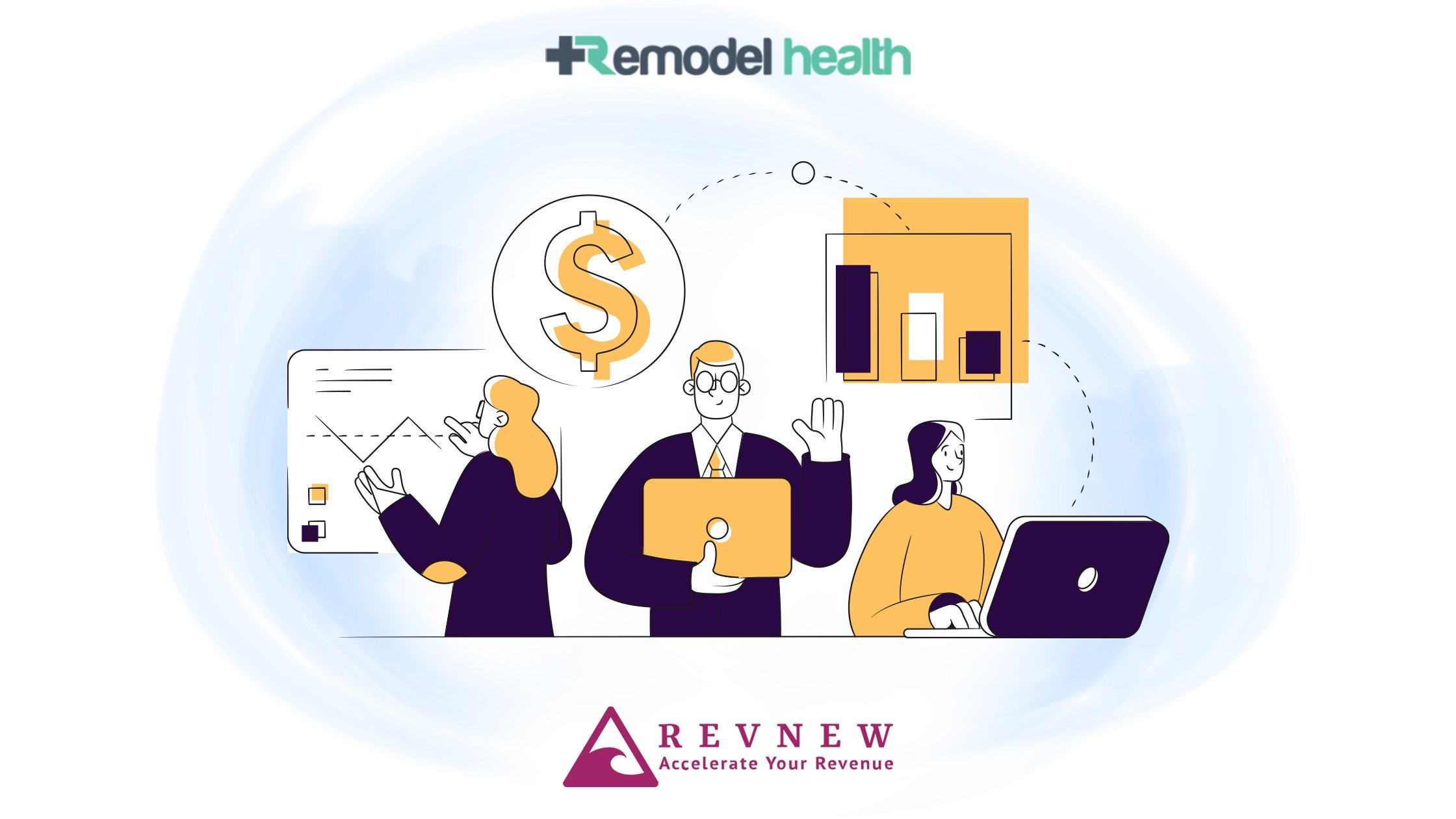 How Revnew helped Remodel Health get in front of the target audience to market their services
The Best B2B Demand Gen Agency You Deserve
One of the biggest mistakes companies make in the early stages of a demand generation program is focusing on "spend management" instead of results. They think about how much money they are spending (and, therefore, how much money they are wasting) rather than looking at what results their spending is generating.

Our B2B demand generation exports have everything you need to create an excellent marketing strategy and convert potential clients. We help eliminate the guesswork with a data-driven approach to demand generation that keeps the focus on measurable marketing results.
Create Sustainable Demand
We let potential customers know about your product or service offering and its value because that's the first step in getting them to start thinking about a new solution for their business. We're not just trying to make sales. We're trying to build relationships with people who will think of you when they need help in the future.
Refine and Capture High Value Prospects
We refine your value proposition and encourage your prospects along the sales pipeline. We also send a list of high-value prospects to your CRM. Revnew can help you identify your buyers' pain point, show how your solution can solve it, and explain how you do it better than anyone else.
Manage High-Potential Leads Better
Managing demand is a crucial part of the B2B demand generation process. The vital step is to achieve your goals with the help of a good CRM. We at Revnew help you maximize your organization's revenue potential through the help of the best support solutions in the market, like HubSpot and Salesforce.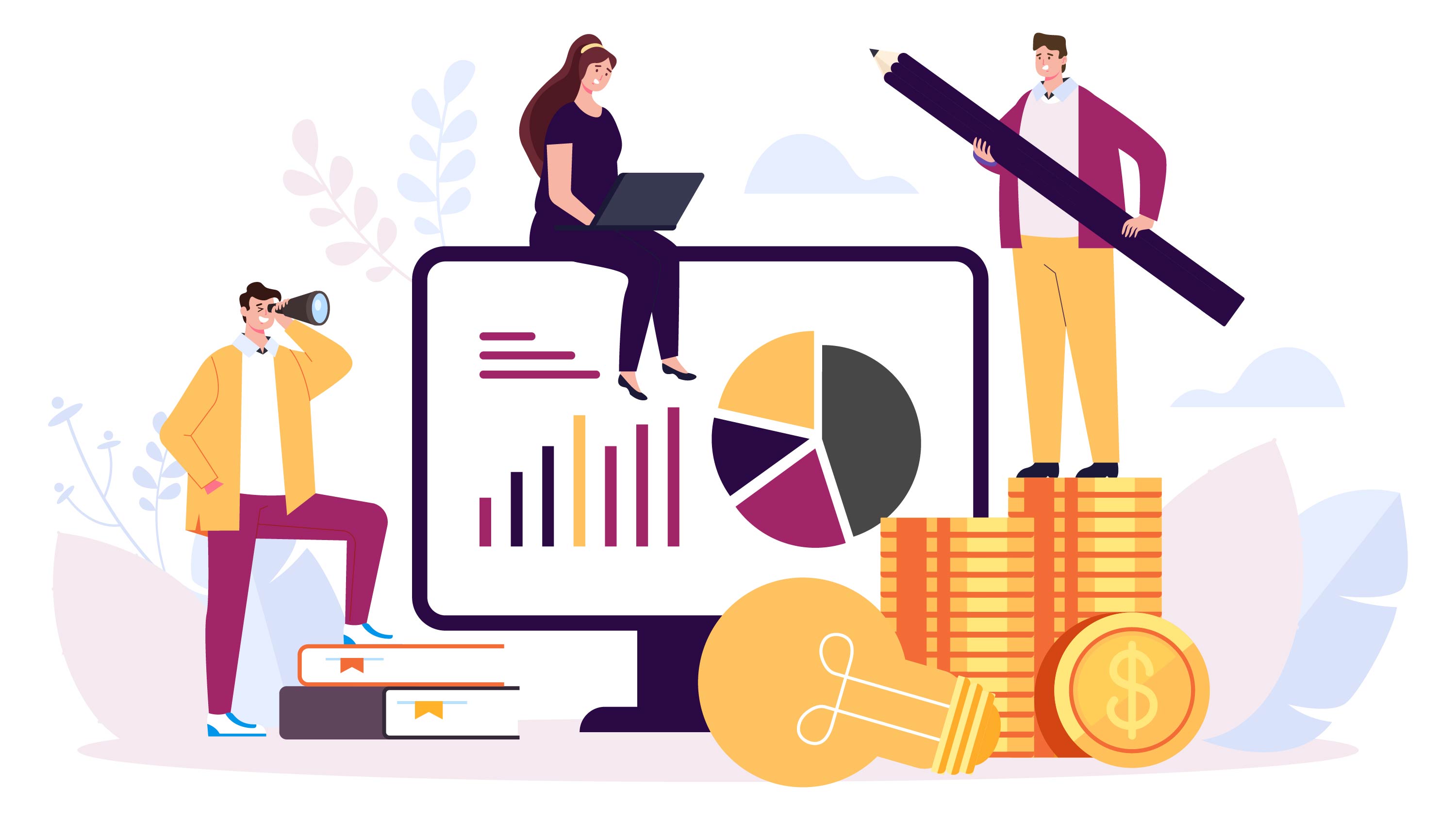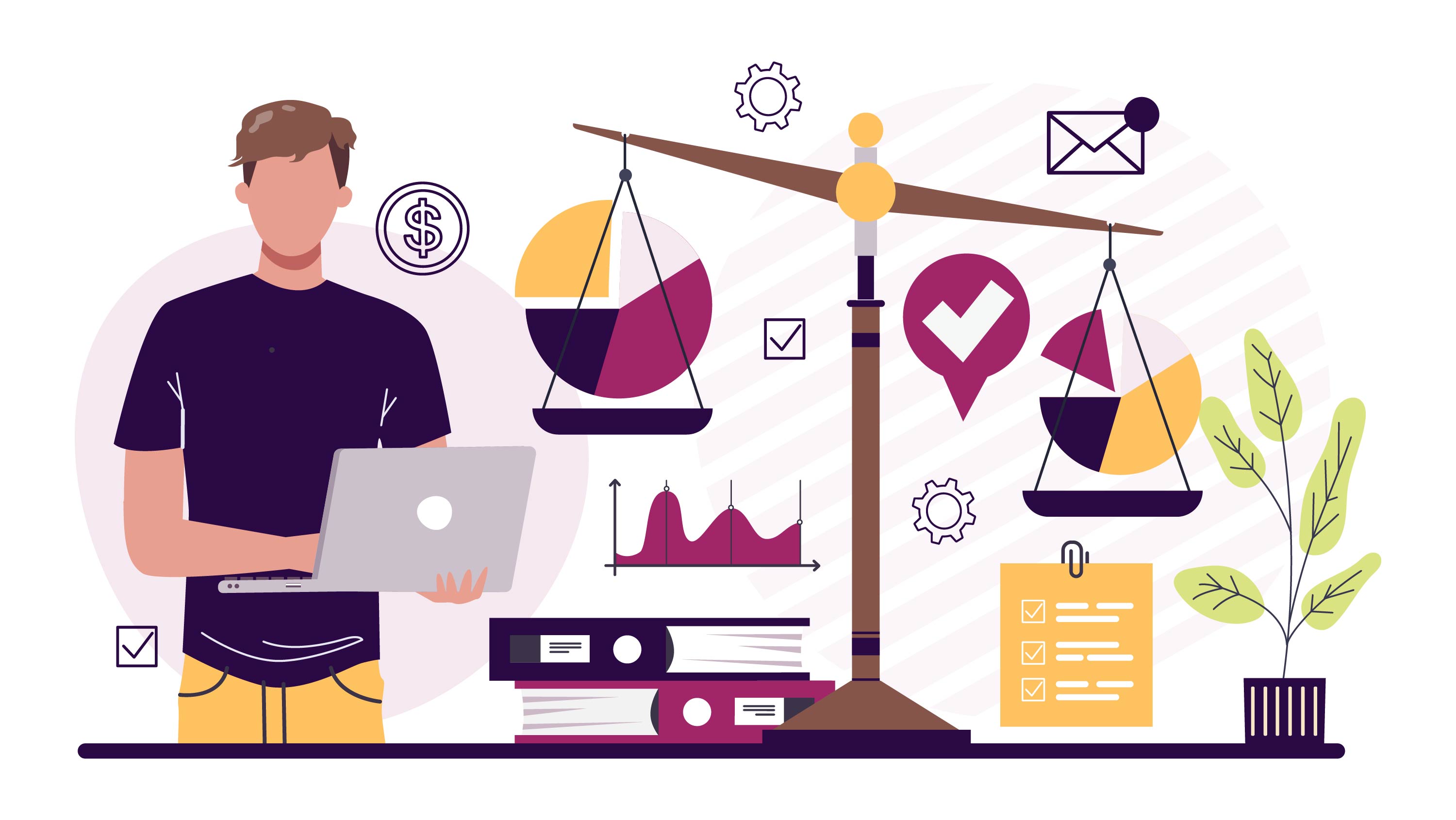 We've Unlocked 225 Leads in 20 Months
"We worked with another company and in comparison, they were a horrible partner. Not only did they not try to get the leads they promised, they really just walked away from the campaign without giving their best effort. I feel like Revnew's number 1 priority is building a relationship and ultimately making the customer happy, even if it's a higher cost to them."
"In a short amount of time we've been able to ramp up an unexpected number of leads. "
"Weekly calls are generally positive and we've been able to jointly brainstorm on improvements in all aspects of the process. Provided a solution for us regarding email deliverability and list creation, which is seeing results in terms of leads, demos and closes."
"Starting off March very strong. The visibility into the outreach has been great."
"Most memorable experience with Revnew is watching the leads come in and the process has been smooth with the weekly calls"
"The first leads coming in - that was memorable! is Revnew very consistent in their approach, and documents progress very well. They're highly motivated to deliver results, and if results aren't coming in, they'll keep trying until they deliver. They won't give up!"
Your Marketing Demand Generation Experts
Plug Into the Power of Partnership
Our innovative and effective demand generation solution will bring you more customers, a better quality of prospects, and the chance to scale your business with the best partners in town.
Delivering the Future
We produce smart, tested demand generation programs that get you more sales and leads. We do this by leveraging only the highest quality lead generation strategies that are proven to boost your ROI.
Ready to Simplify Your Demand Generation?
Are We the Best B2B Demand Generation Agency for You?
If you're looking for a new B2B demand generation company, chances are that you've got plenty of choices. B2B demand generation is a broad field, and there's no one magic solution that works across the board. Finding the one to fit your business might be a tough task.
We got your back. Read our Q&A to get your questions answered and if you still have more questions, Get in touch with us.
Recent Blogs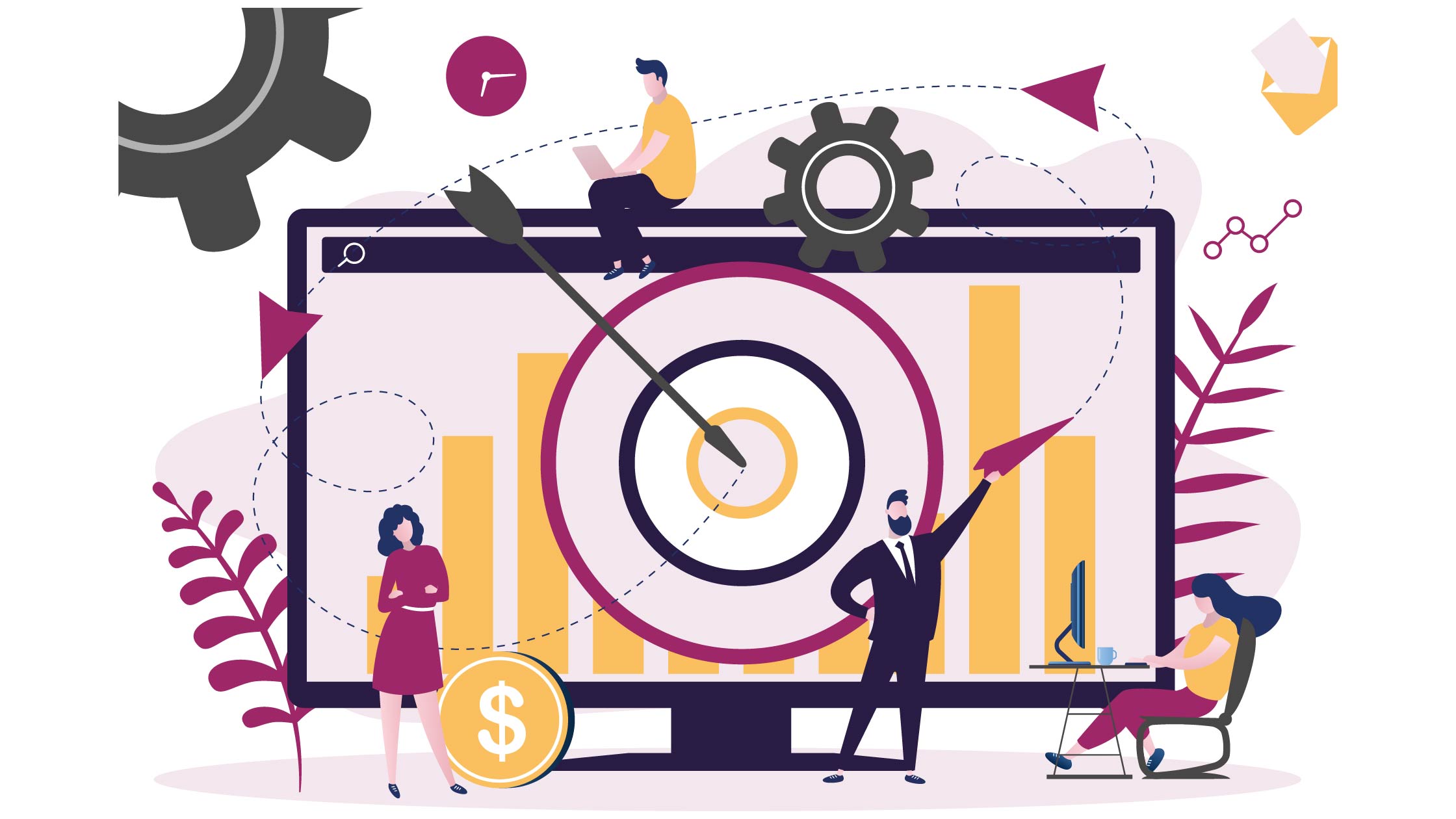 Today's competitive B2B landscape is a fishpond filled with opportunities. Creating a buzz about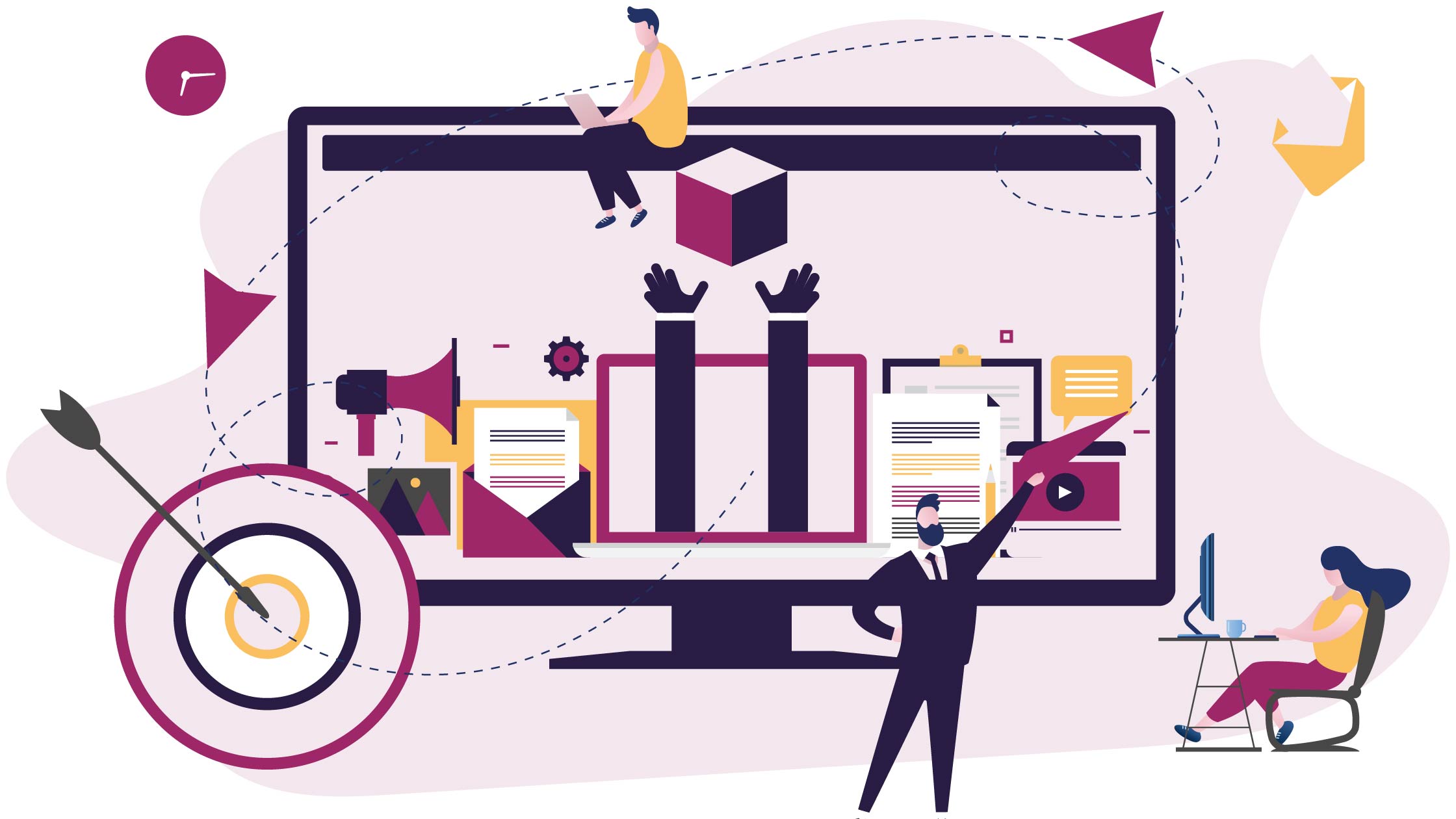 It is easy to get overwhelmed when you ask yourself the question, "What kind of B2B demand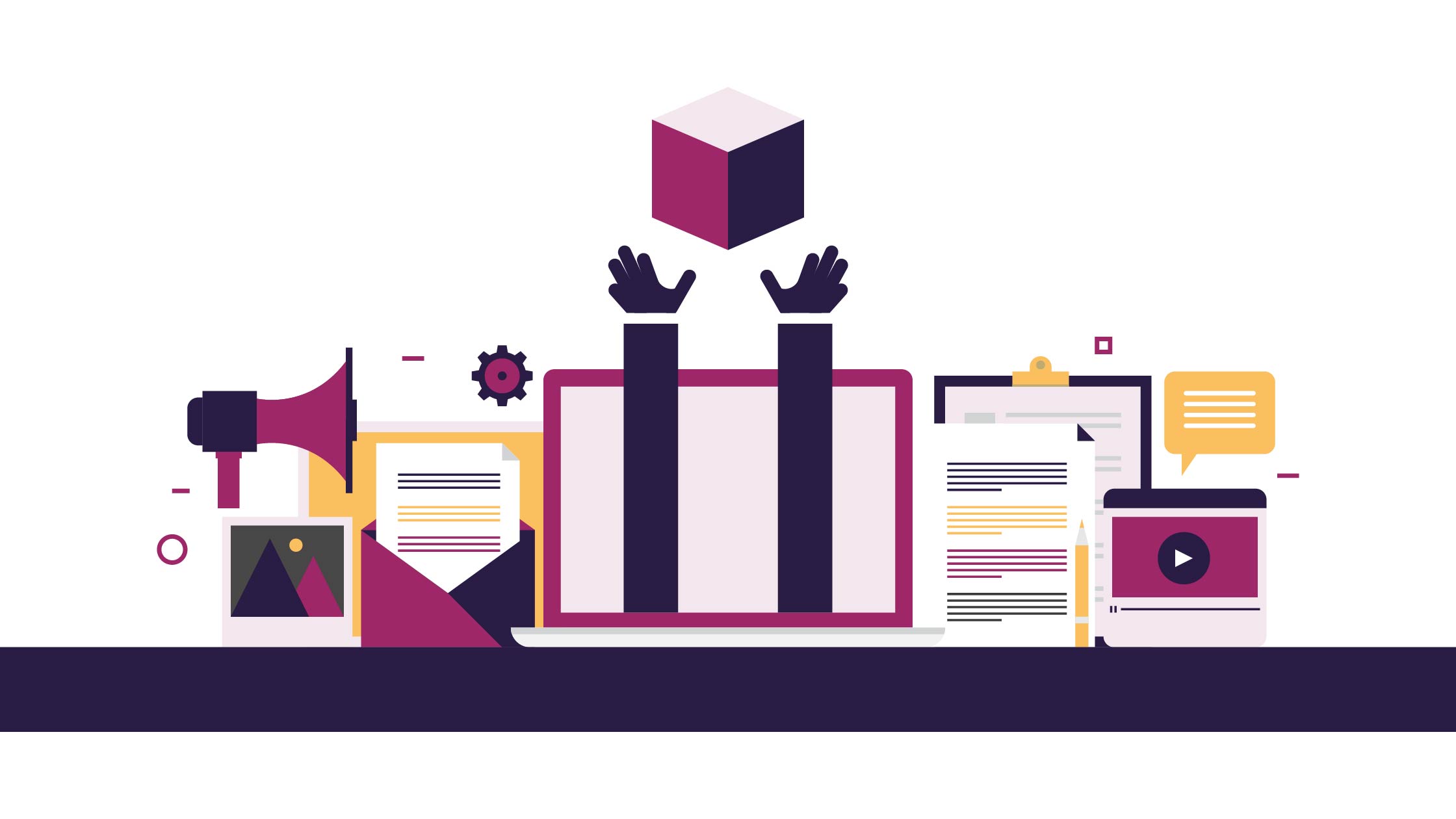 As B2B companies mature, they begin to realize that even the most sophisticated referral strategies