Empower Your Emails
It's going to take more than just experience — you need a profound strategy that can fetch high email deliverability rates.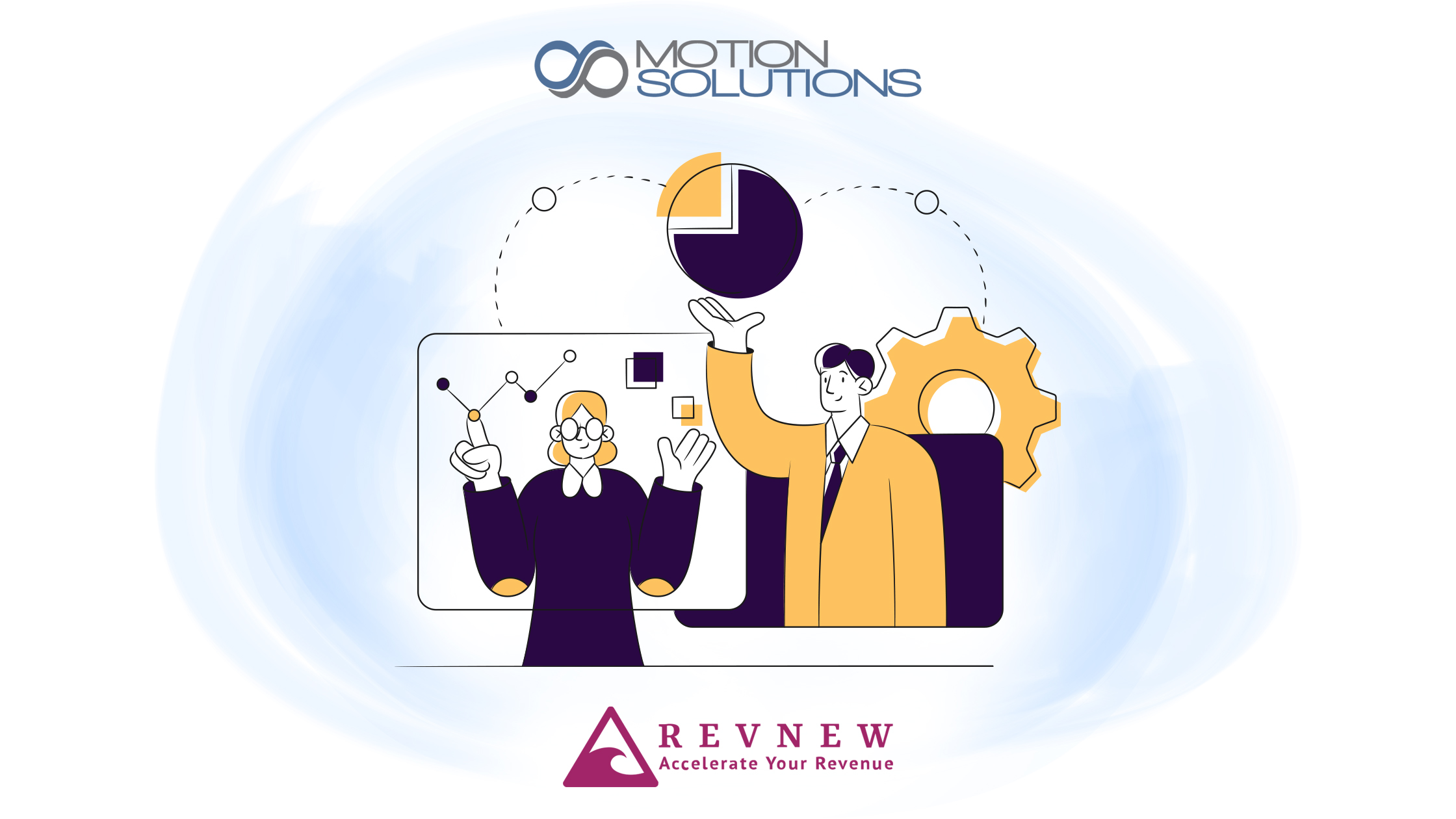 Revnew Helps Motion Solutions Land ...
How Revnew helped the custom equipment manufacturer attract and convert relevant prospects. ABOUT
The Art Of Email Personalization
Email delivery services are an essential part of any business. With the high volume of emails sent every day, it is essential that emails must be delivered on time. This is where email delivery companies like ourselves come in.
Our team of trained experts makes sure you reach the right targets with your emails and don't fall into the spam category. As a result, we get the maximum returns from all your emailing efforts.
We've Unlocked 225 Leads In 20 Months
"We worked with another company and in comparison, they were a horrible partner. Not only did they not try to get the leads they promised, they really just walked away from the campaign without giving their best effort. I feel like Revnew's number 1 priority is building a relationship and ultimately making the customer happy, even if it's a higher cost to them."
"In a short amount of time we've been able to ramp up an unexpected number of leads."
"Weekly calls are generally positive and we've been able to jointly brainstorm on improvements in all aspects of the process. Provided a solution for us regarding email deliverability and list creation, which is seeing results in terms of leads, demos and closes."
"Starting off March very strong. The visibility into the outreach has been great."
"Most memorable experience with Revnew is watching the leads come in and the process has been smooth with the weekly calls."
"The first leads coming in - that was memorable! Is Revnew very consistent in their approach, and documents progress very well. They're highly motivated to deliver results, and if results aren't coming in, they'll keep trying until they deliver. They won't give up!"
Revnew Is Your Answer For All Email Deliverability Services And Needs
We Guarantee That All the Emails You Send Will Be Delivered
Revnew is a B2B email deliverability service that allows our customers to find the best email addresses for improved marketing and advertising campaigns. We offer a simple system that takes into account many different variables, such as the importance of your campaign and the geographic location of your customer base, to ensure your emails reach customers when they are most likely to engage with them.
We Know The Ins And Outs Of Delivering Your Emails
With Revnew by your side, you can rest assured that your emails will not only be seen by customers but will also be opened and responded to, providing you with better results on all fronts.
We have a team of professional email deliverability experts who will help your business succeed with email marketing and deliverability.
Expertise Without The Headache
We also offer guaranteed delivery rates. So you won't be waiting around all day to see if you will actually receive the emails you send.
If you're looking for B2B email deliverability services, it's time you give us a try.
Ready To Invest In Your Email Delivery Service?
Ready To Invest In Your Email Delivery Service?
We deliver well-researched custom solutions so you can use HubSpot to its fullest potential and see returns. Want to find out how we'll do this?
Why?
Because they are being flooded with tons of emails every day. There is more noise in the email space than ever before. And chances are your emails are getting flagged as spam.
Want to improve your response rates?
It's going to take more than just experience — you need a profound strategy that can fetch high email deliverability rates.
At Revnew, we do the heavy lifting for you. We will review your current email strategy and provide extensive insights on what you can do to improve it. Receive personalized strategies for your business, drive more traffic to your website and increase the ROI on your marketing campaigns.
We promise to deliver the best email campaign for your company and make sure your marketing is delivered to the right hands at the right time. Want to find out how we'll do this for you?
Recent Blogs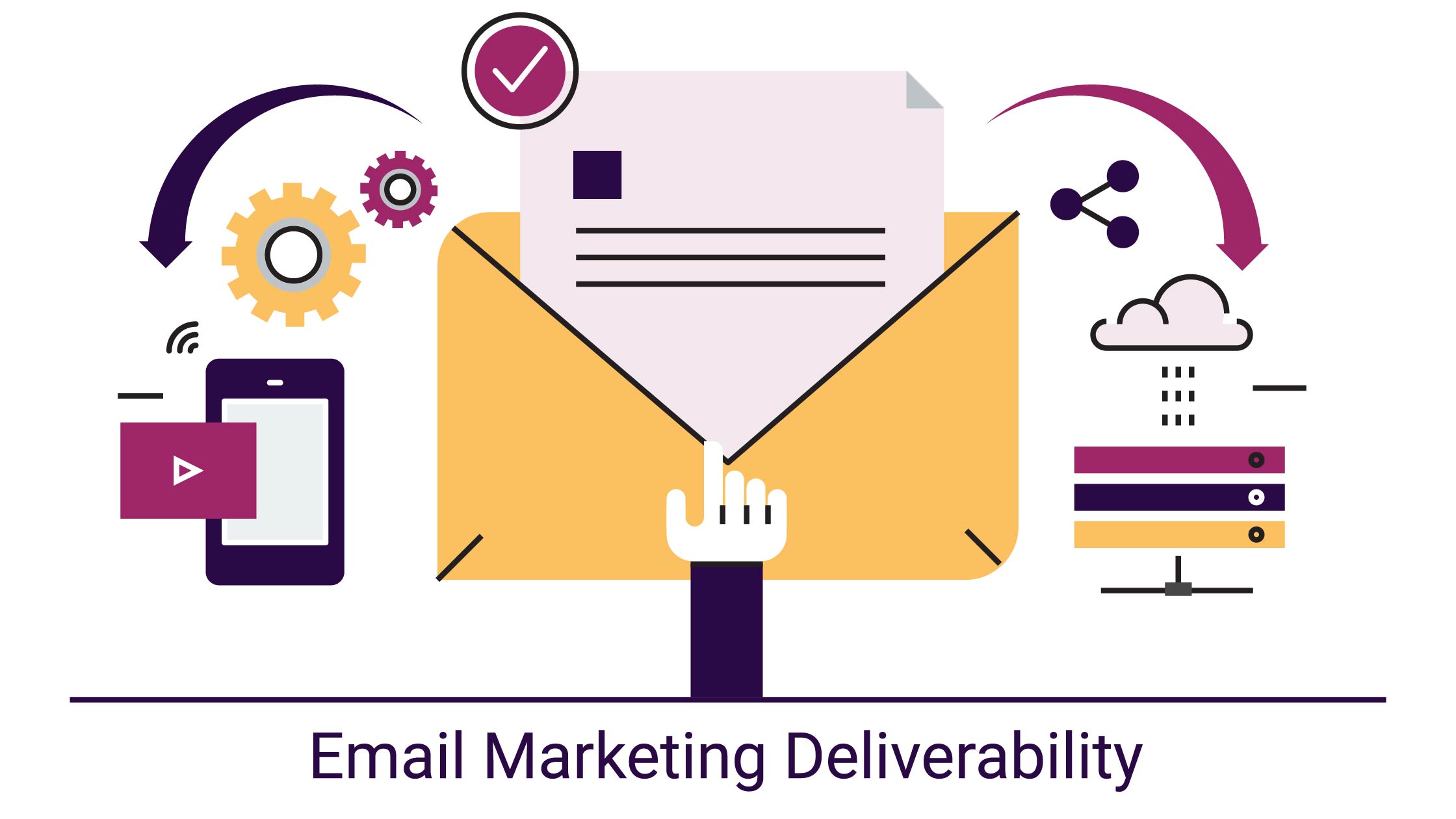 If your email marketing campaigns are not being opened as often as you would like, there are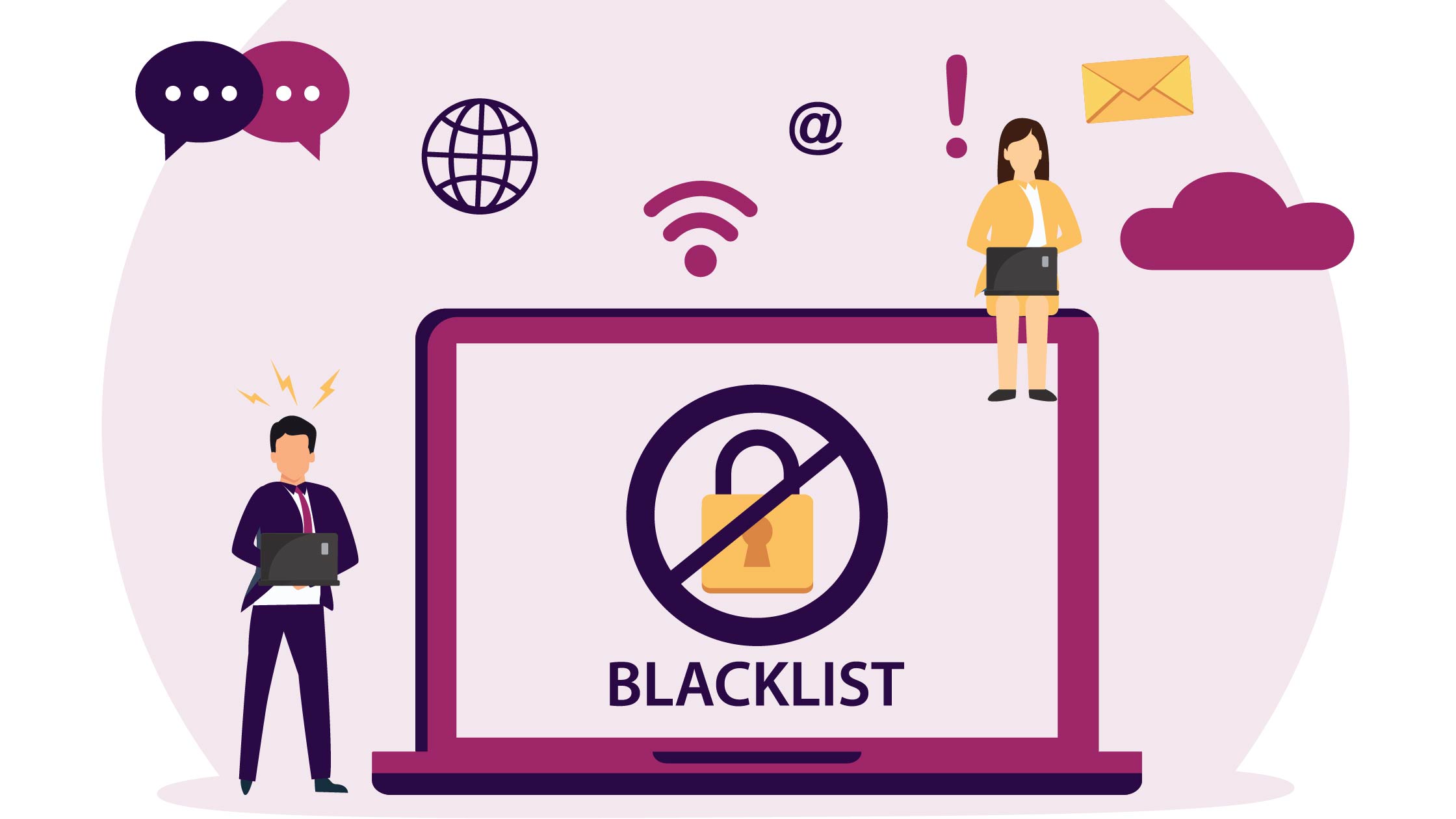 Have you ever emailed only to find out it was never delivered to your recipient's inbox? This could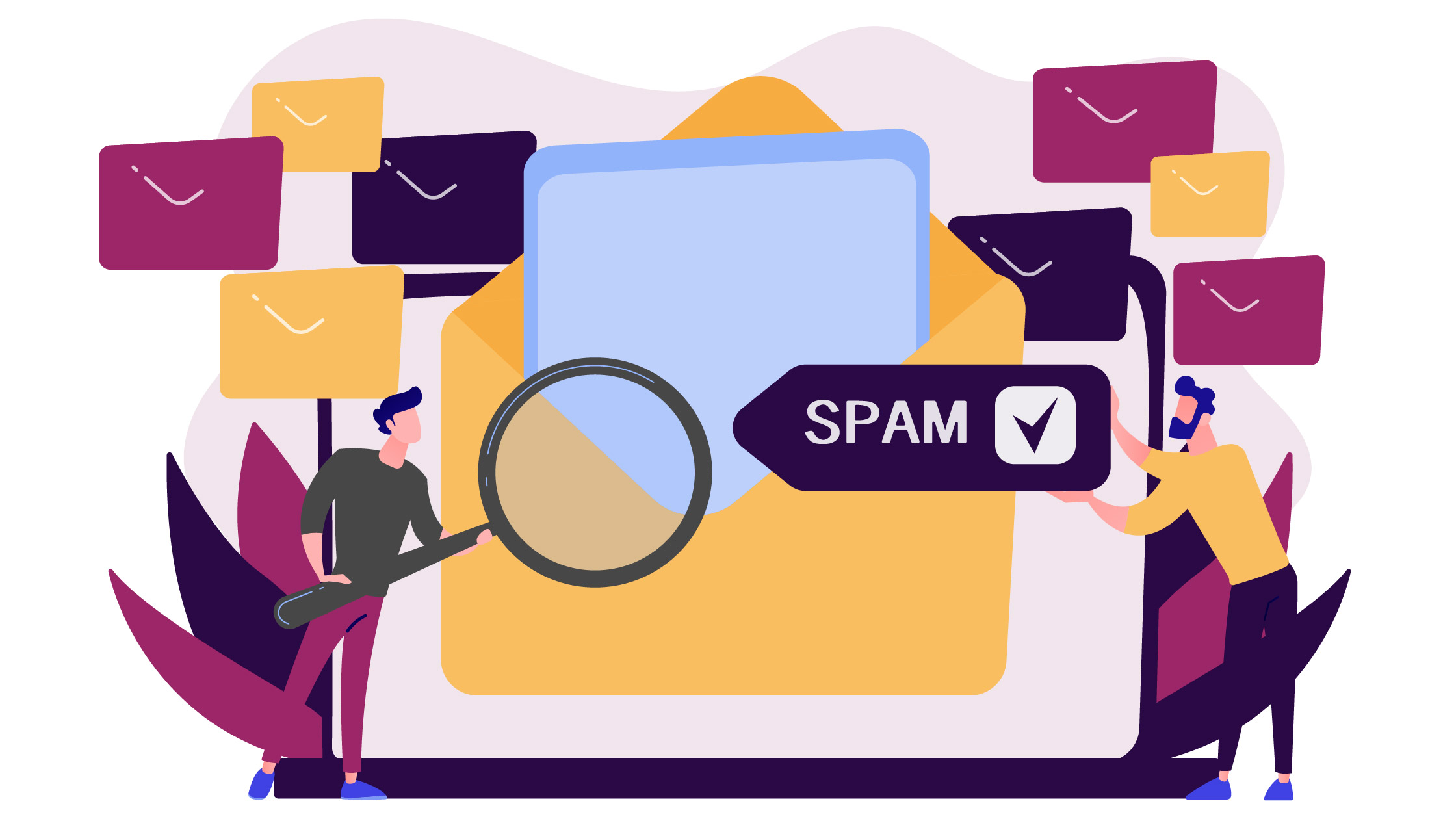 Are you scratching your head over a sudden drop in your email open rate? It could be due to updated