Skyrocket Your Lead Generation With Our Data Enrichment!
If you're still unsure about working with us, scroll down. We let our stories speak for themselves.

Usually, we get our data via email marketing, surveys, blogs, online directories, events, and online registrations. To also learn more about your prospects, we analyze user behaviors, interests, and followers on respective social media platforms.

Our business is built on validation. We ensure contact records are complete and accurate, minimize lost revenue and boost your team's productivity by creating a targeted list of leads.

We are a results-based company that can help you increase your profitability by analyzing, cleaning, and organizing your business records. When your CRM is accurate and completely cleansed, you can confidently put the data to work.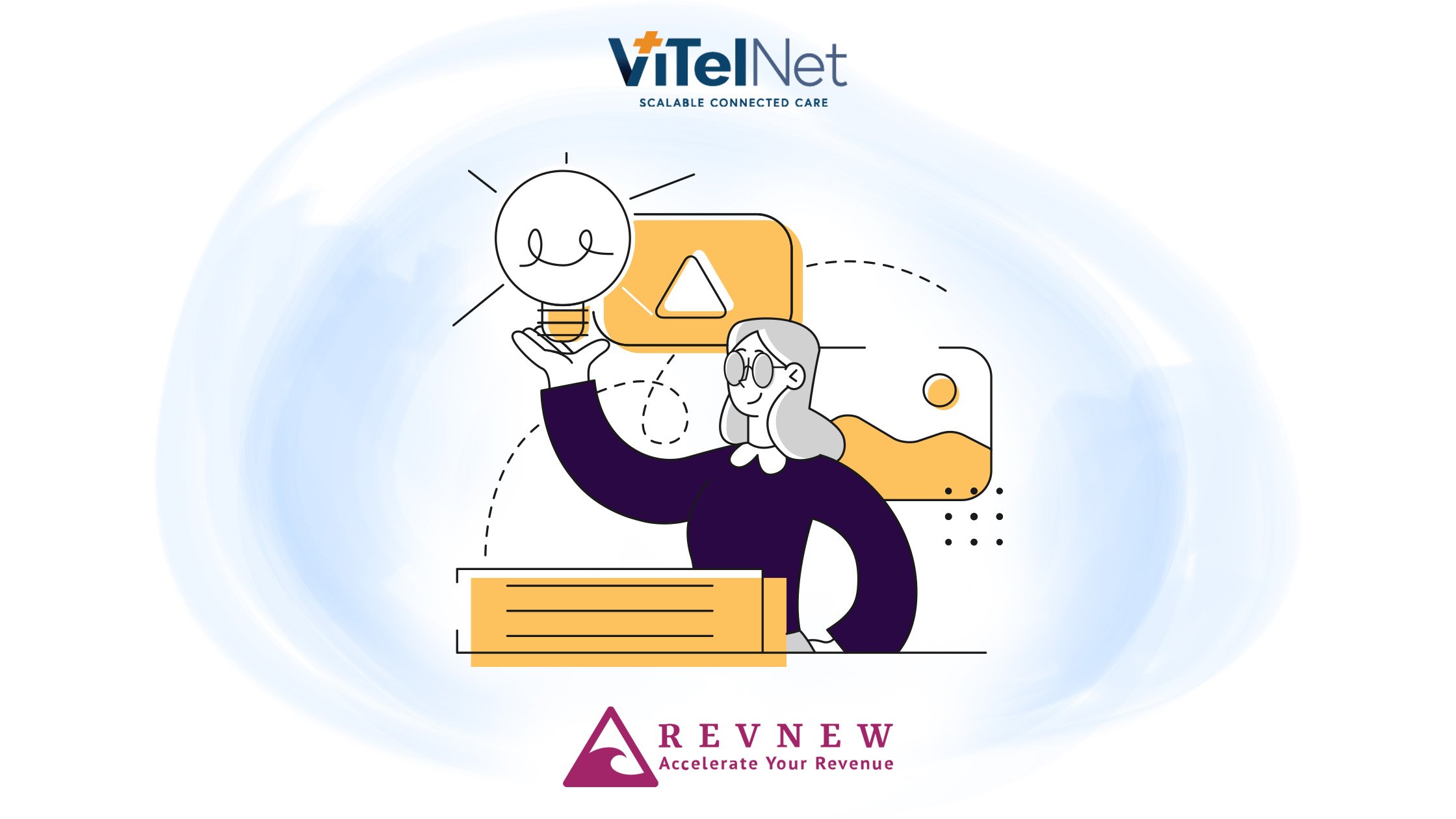 How REVNEW helped the deep learning-powered Surface Scan™ generate awareness and leads.
We've Unlocked 225 Leads In 20 Months
"We worked with another company and in comparison, they were a horrible partner. Not only did they not try to get the leads they promised, they really just walked away from the campaign without giving their best effort. I feel like Revnew's number 1 priority is building a relationship and ultimately making the customer happy, even if it's a higher cost to them."
"In a short amount of time we've been able to ramp up an unexpected number of leads."
"Weekly calls are generally positive and we've been able to jointly brainstorm on improvements in all aspects of the process. Provided a solution for us regarding email deliverability and list creation, which is seeing results in terms of leads, demos and closes."
"Starting off March very strong. The visibility into the outreach has been great."
"Most memorable experience with Revnew is watching the leads come in and the process has been smooth with the weekly calls."
"The first leads coming in - that was memorable! Is Revnew very consistent in their approach, and documents progress very well. They're highly motivated to deliver results, and if results aren't coming in, they'll keep trying until they deliver. They won't give up!"
Know Your Customers Better With Our Data Enrichment Services
Turn Big Data Into Big Money
Our data mining and segmentation of your audience will ensure you get better returns on your leads and product launches.
Make Your Data Work For You
Our data tools comb through your contacts, search engine results, social media sites and more to find your most likely buyers.
Ready To Work With The Best Appointment Setting Agency?
Are We The Best B2B Data Enrichment Service For You?
Data enrichment is an important step in the B2B sales process. It helps to remove duplicate, inaccurate, and incomplete data from your database. As a result, you can gain access to only relevant data, which further drives your sales process or marketing campaigns.
We strive to provide the best industry data enrichment service that gives our customers the best ROI.
Still doubtful? Take a look at the Q&A session. You can also reach out to us.