Get The Most Accurate Double Opt-In Leads With Us
Not sure about your decision? Read our customer success stories to get to know our results better!

Accurate And Timely Information
No mismatch of data within or even across the organization. Adhere to predefined SLAs, making sure you have verified and accurate business records available when you need them most.
100% accurate and double opt-in data. Find, understand, target and convert your prospects.

Reach Prospects Based On Technographics
Reduce your sales cycle through better penetration into hot sales opportunities, a reduction in time spent on the mundane tasks of prospect research, and target leads based on advanced technographic data.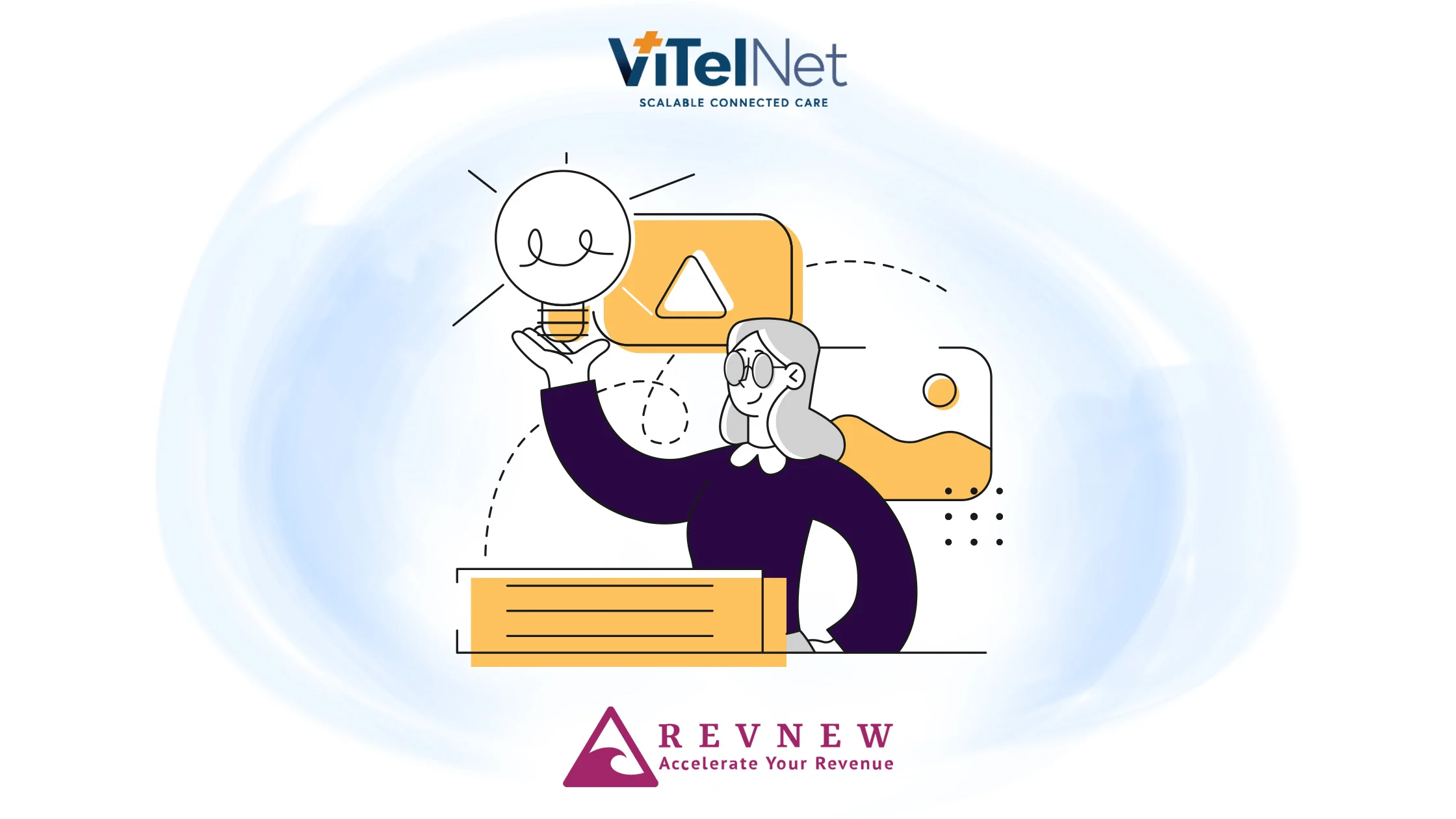 How Revnew helped ViTel Net to start discussions with relevant contacts in a timely fashion via email.
We've Unlocked 225 Leads In 20 Months
"We worked with another company and in comparison, they were a horrible partner. Not only did they not try to get the leads they promised, they really just walked away from the campaign without giving their best effort. I feel like Revnew's number 1 priority is building a relationship and ultimately making the customer happy, even if it's a higher cost to them."
"In a short amount of time we've been able to ramp up an unexpected number of leads."
"Weekly calls are generally positive and we've been able to jointly brainstorm on improvements in all aspects of the process. Provided a solution for us regarding email deliverability and list creation, which is seeing results in terms of leads, demos and closes."
"Starting off March very strong. The visibility into the outreach has been great."
"Most memorable experience with Revnew is watching the leads come in and the process has been smooth with the weekly calls."
"The first leads coming in - that was memorable! Is Revnew very consistent in their approach, and documents progress very well. They're highly motivated to deliver results, and if results aren't coming in, they'll keep trying until they deliver. They won't give up!"
The Only Technographic Profile Data Provider You'll Need
Opt-In Data For Your Prospecting Needs
We only do b2b list building of new business contacts that are as interested in your products/services as you are. Consented and double opt-in global business contact data leads.
Data-Driven Solution
Global contact and company data that is human-verified, SLA-guaranteed, and tailored to your unique business needs.
Quality Prospect Generation
Consented leads are a huge increase in deliverability! You'll get reliable, high-quality data without the hassle.
Ready To Work With The Best Appointment Setting Agency?
Are We The Best Double Opt-In Sales Data Provider For You?
It can be difficult sometimes to find the best source for the services you need. As a double opt-in sales data provider, we have years of experience and our customer stories to back our claim in providing the highest quality data for our customers.
We can help you save time and money, and eliminate headaches. Our team of experts can even help you create a new way to approach your sales data and present it in a whole new light.
Take a look at our Q&A section for more details, and get in touch with us for more questions.