Outbound Sales Development Got Simplified For You
Outbound sales is hard. The process of engaging new prospects is time-consuming and expensive.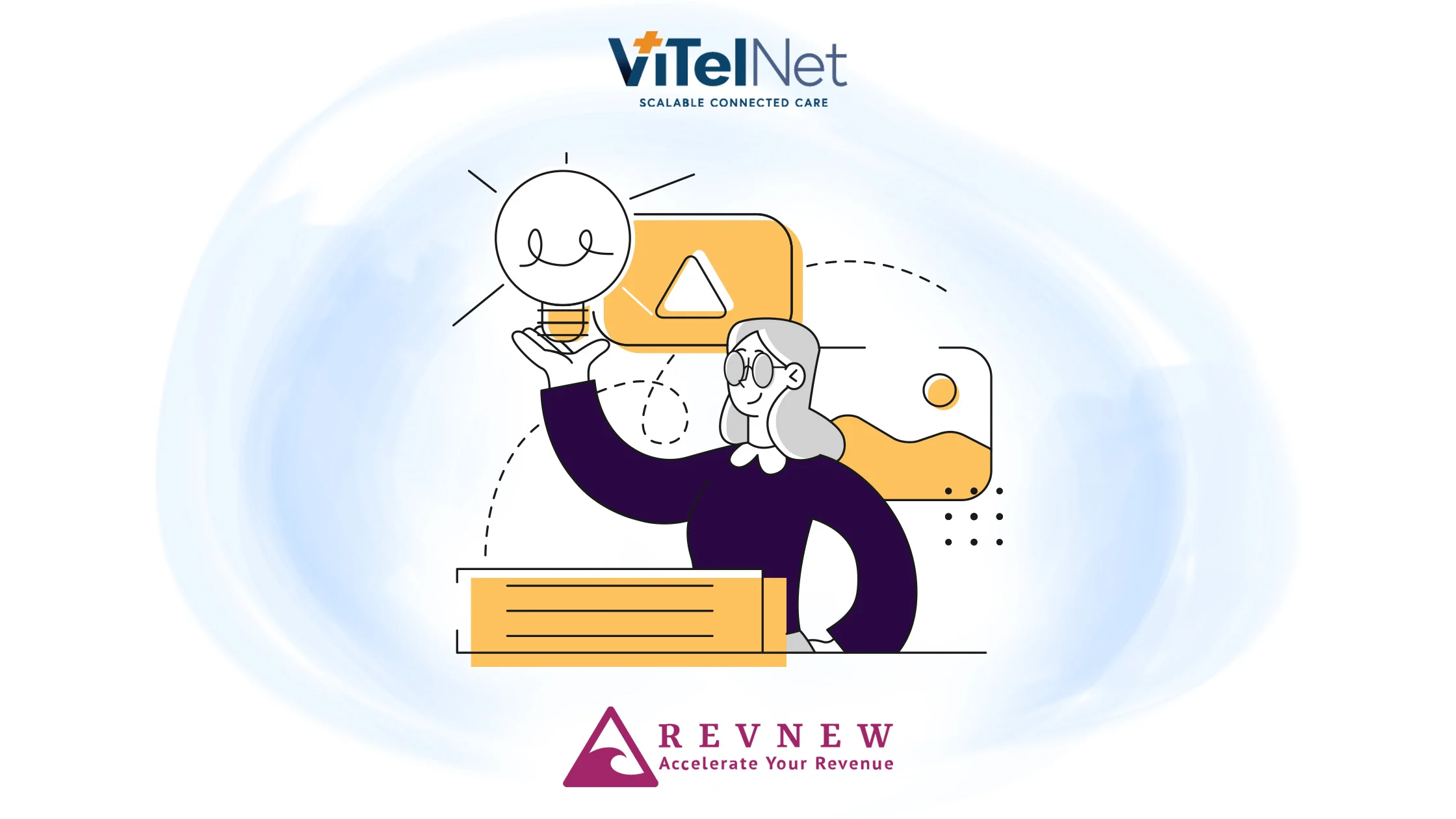 How Revnew helped ViTel Net to start discussions with relevant contacts in a timely fashion via email.
Our Scope Of Outbound Sales Development Services
Prospect Targeting
Understanding your target accounts helps us zero in on the people and organizations you want to sell to. We build a list of target accounts based on industry niches, location, company size, seniority level, and more.
List Building
We use leading data sources - including your home-grown engine - to sift through and create a database of prospects that meet your criteria. Your approval is obviously required before we start any outbound activity.
SDR Training
Since we want the best people on the job, we will recruit, hire and train dedicated sales development teams for you. Outsource the headache, so you can spend more time doing what you love - moving prospects to close.
Content Development
We create call scripts, email, direct mail, and InMail templates to run your campaign. Let's boost your brand credibility by also developing whitepapers, eBooks, surveys that can come in handy during outreach.
System Access
Dedicated sales reps use your email, LinkedIn, and calendar systems to speed up the sales process and present themselves as a part of your team to prospects. Plus, you can oversee the communication taking place.
Direct Account
Engagement
We execute your campaign at scale via multiple channels to drive engagement. Once your assigned REVNEW sales rep is in contact with an interested prospect, they will facilitate a discovery call with your team so you can take things forward.
Benefit From Our Outbound Sales Development Services

Before we execute any campaign, we onboard you properly because we want you to feel 100% confident in our approach. We share your entrepreneurial spirit and take your growth seriously.

Our network of virtual sales experts deliver a steady flow of ideal customers right to your calendars. Always have the support of relevant people by your side. We're focused on scaling your outreach.

We use a combination of market research, lead-gen, project management, and sales tools for greater efficiency at work. Hey - we are very handy when it comes to managing tools.

Don't fret about vanity metrics. Focus more on achieving your KPIs. We help exceed your targets on all platforms. Partner with us at a fraction of what our competitors charge. No, seriously!
We optimize SDR activities, analyze decision-maker responses, and visualize your top-of-the-funnel sales performance consistently so that your campaigns are constantly improving and succeeding.
We Perform Sales Outreach via Multiple Channels
Cold Calling
Our professionally trained outbound sales development reps (SDRs) will cold-call on your behalf, handle responses quickly, and fill your calendars with hot leads waiting to speak to you. It's that simple!
Email Marketing
Our cold email outreach campaigns are engineered to cut through the noise, beat spam filters, and result in high-quality meetings with key decision-makers in your target market.
LinkedIn Outreach
Sure, you can use expensive InMail credits for outreach. But how about we target the same prospects we're cold-calling and emailing and start a conversation with them on LinkedIn?
Direct Mail
Make a memorable first impression on select prospects by sending them a handwritten (promotional) letter with a box of chocolates or a wine and cheese hamper?
We've Unlocked 225 Leads In 20 Months
"We worked with another company and in comparison, they were a horrible partner. Not only did they not try to get the leads they promised, they really just walked away from the campaign without giving their best effort. I feel like Revnew's number 1 priority is building a relationship and ultimately making the customer happy, even if it's a higher cost to them."
"In a short amount of time we've been able to ramp up an unexpected number of leads."
"Weekly calls are generally positive and we've been able to jointly brainstorm on improvements in all aspects of the process. Provided a solution for us regarding email deliverability and list creation, which is seeing results in terms of leads, demos and closes."
"Starting off March very strong. The visibility into the outreach has been great."
"Most memorable experience with Revnew is watching the leads come in and the process has been smooth with the weekly calls."
"The first leads coming in - that was memorable! Is Revnew very consistent in their approach, and documents progress very well. They're highly motivated to deliver results, and if results aren't coming in, they'll keep trying until they deliver. They won't give up!"
We're more cost-effective than your typical in-house lead-gen team. See it for yourself:
Zero setup fee required
No-commitment monthly subscription

No Contract Sign
Ready To Work With The Best Agency?