Doing business with the wrong customers is expensive. Are you investing your time in the wrong places?
"We're looking for a better way to
align our sales and marketing
departments
goals and functions."
"We have no idea how to get started
with building target account lists


and profiles for high-potential accounts."
"Our spray and pray
approach to marketing is
not giving us real results.
We need targeted strategies."
"I don't know which ideal metrics
will give my company the insights
I'm looking for."
Empower Your Sales With The Right Target Accounts
Account based marketing services can be tricky to navigate but with Revnew, you can feel the benefits from day one:
Gain Visibility And ROI From Your Existing Sales Resources
Easily build and manage target account lists, integrate your data, and focus on high-priority prospects.

Highly Qualified Second-Hand Access To Key Buyers
Form stronger relationships with customers that reduce your cost-per-lead.
Hyper-personalized targeting to your most engaged accounts in less time. Unlock early build-up of revenue and margin from a higher quality pipeline filled with better contracts.
Account Based Marketing is a process that enables companies to leverage their marketing resources more effectively by focusing on specific accounts, rather than a wide shotgun approach. It allows you to narrow in on specific groups of high-value potential customers and focus your approach to reaching out to them in ways that are more meaningful and personalized.
The reason it's called account-based marketing is because it targets accounts, not people. The goal is to transform how you think about your customers and prospects so that you can drive growth through relationships and a deep understanding of the customer's business.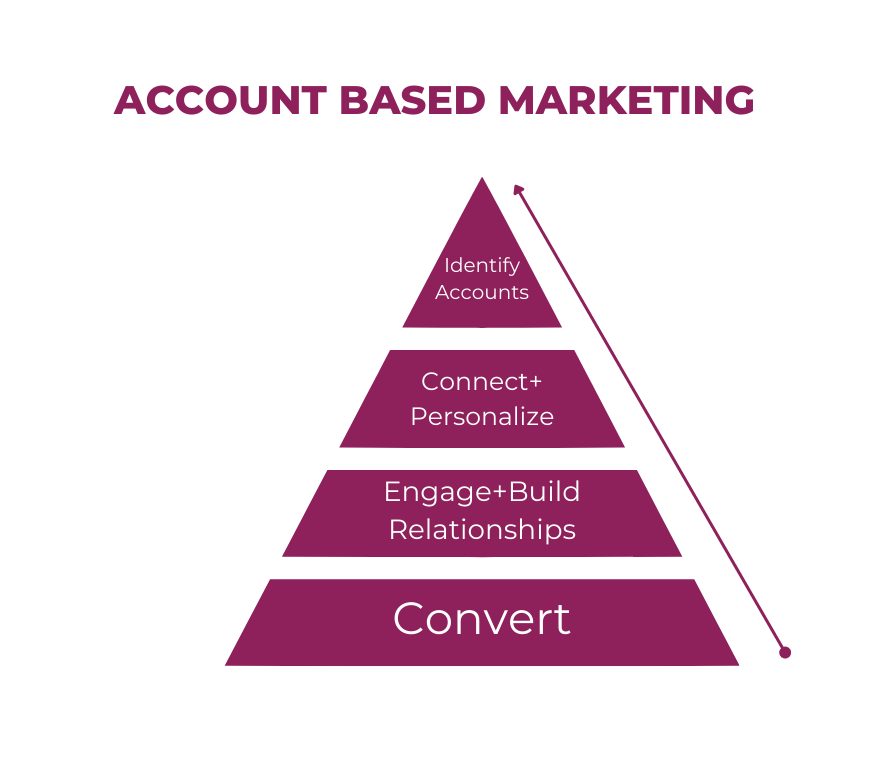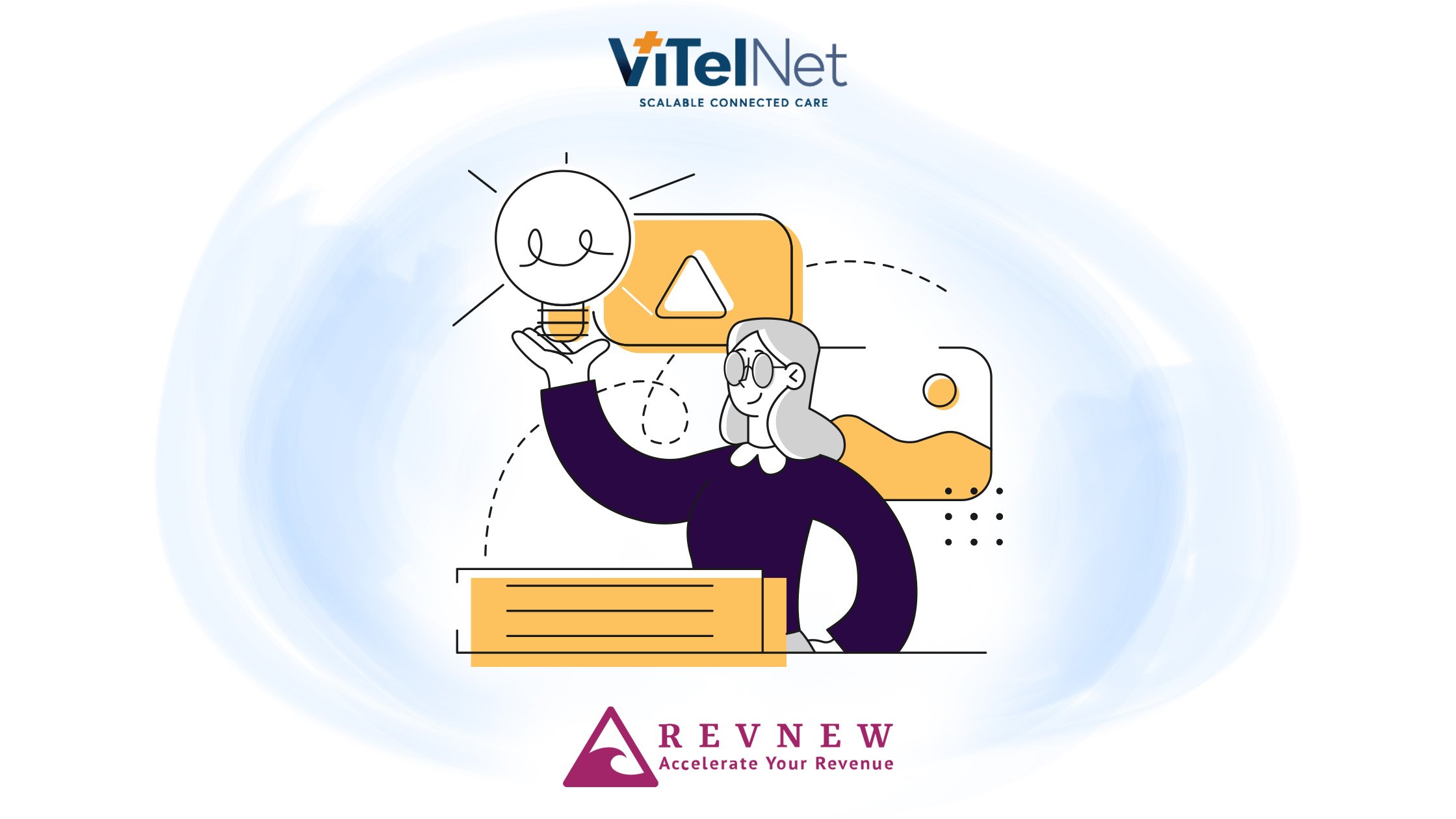 How Revnew helped a telehealth solutions provider differentiate its messaging and generate more leads.
We Provide Holistic Account Based Marketing Services For Your Sales Success
If you're just starting out with your B2B marketing strategy, chances are you're not yet getting all the leads you need to grow your sales pipeline. But maybe that's because you think of marketing and sales as two completely separate entities. That's why account based marketing with Revnew works—we bring together your sales and marketing functions.
Our Account based marketing experts put sales at the center of your marketing strategy. We refocus your efforts on nurturing leads through the sales cycle until they're ready to buy.
We've Unlocked 225 Leads In 20 Months
"We worked with another company and in comparison, they were a horrible partner. Not only did they not try to get the leads they promised, they really just walked away from the campaign without giving their best effort. I feel like Revnew's number 1 priority is building a relationship and ultimately making the customer happy, even if it's a higher cost to them."
"In a short amount of time we've been able to ramp up an unexpected number of leads."
"Weekly calls are generally positive and we've been able to jointly brainstorm on improvements in all aspects of the process. Provided a solution for us regarding email deliverability and list creation, which is seeing results in terms of leads, demos and closes."
"Starting off March very strong. The visibility into the outreach has been great."
"Most memorable experience with Revnew is watching the leads come in and the process has been smooth with the weekly calls."
"The first leads coming in - that was memorable! Is Revnew very consistent in their approach, and documents progress very well. They're highly motivated to deliver results, and if results aren't coming in, they'll keep trying until they deliver. They won't give up!"
Reach Your Most Valuable Accounts Today
Putting People First To Drive Growth
Our proprietary process enables you to engage with a target account on a more meaningful level. Now you can increase target account sales with a surge in engagement and reduced cold call volume.
The Art Of Marketing + The Science Of Revenue
We work with you to increase your bottom line through marketing analytics and effective messaging. End the uncomfortable silence in your business, and start getting the strategic results and revenue that you deserve.
Your Personal Sales Engine
As a Revnew client, we'll make sure you reach your target accounts by finding the right gatekeepers, reaching out to them consistently and closing sales.
Ready To Work With The Best Account Based Marketing Agency?
Are We The Right B2B ABM Agency For You?
If you Google "top ABM companies," you are bound to get a lot of results. There are many ABM providers out there promising to grow your bottom line with proven strategies. But how do you know how to count on, especially if ABM is new to you as a whole? Read our Q&As to get up to speed.
If you have more questions, don't hesitate to Get in touch with us.
Recent Blogs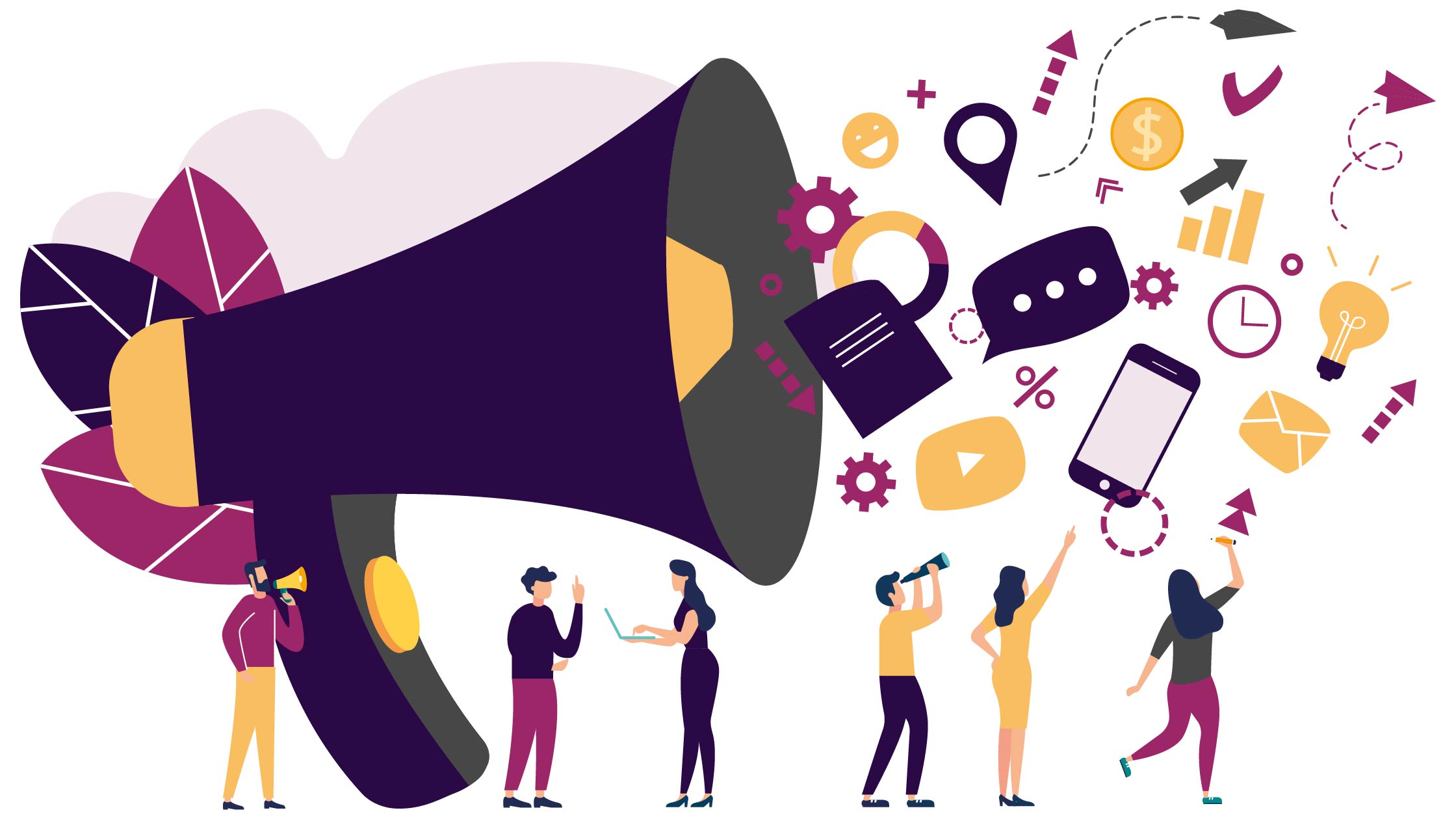 Have you ever felt like your business is struggling to attract new customers, despite all your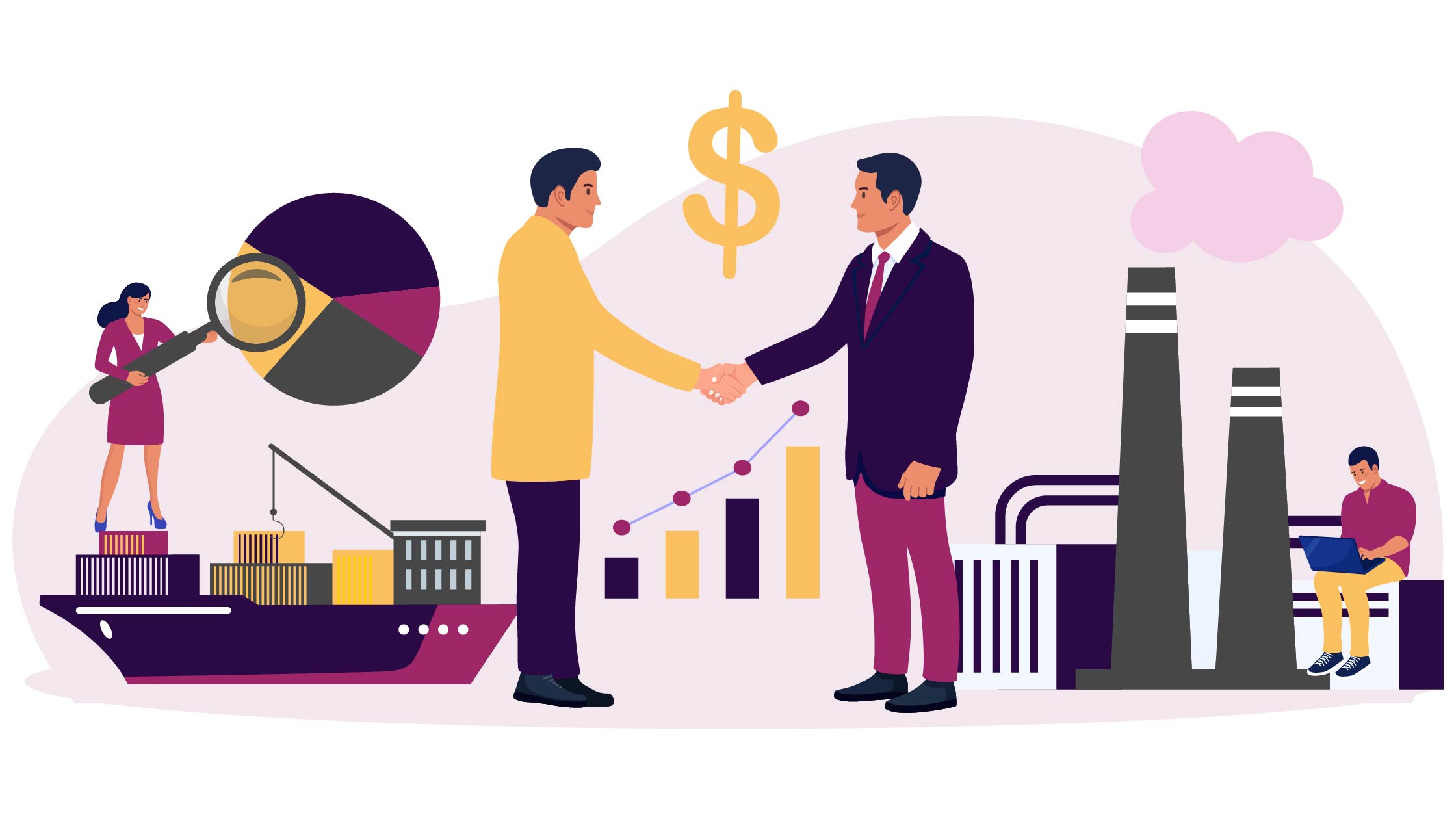 Want to achieve a personalized and highly effective approach to target your key accounts? Have you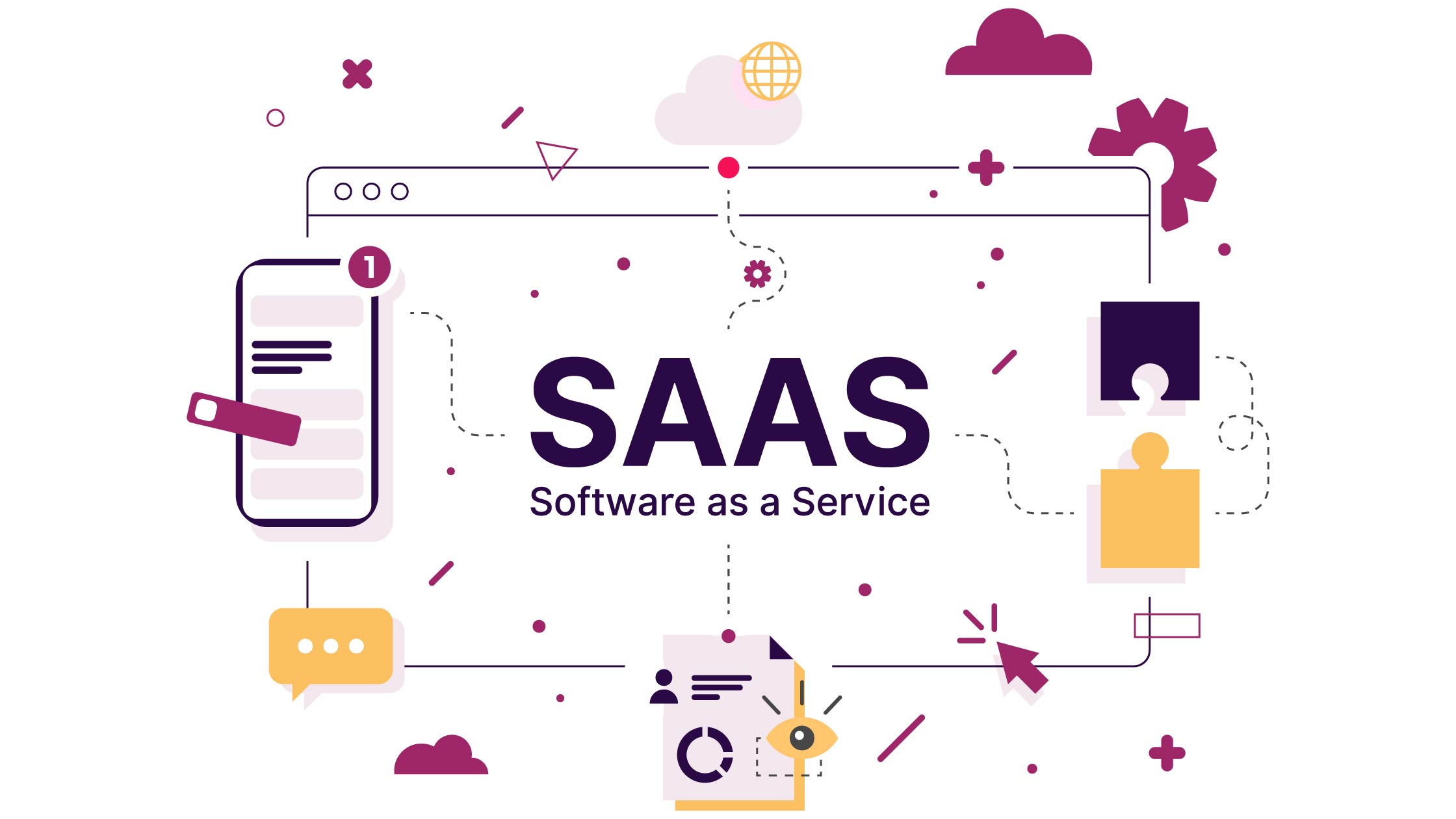 Imagine you have built an all-rounder software service ready to rule the market, but you ended-up