Maximize The Power Of Salesforce
Are You Outgrowing Your Salesforce Operations?
Maybe you're not optimizing it or need some specific functionality, but no one can help. Frustrated by not having the time to get it done yourself?

Harness The Power Of Salesforce Custom Development
You can select and kickstart any functionality with our services built on Salesforce technology with partner-approved specialists to grow your business.
A Trusted Partner For Your Business
Let us show you how we can make developing on Salesforce easy for you to achieve exactly what your business needs.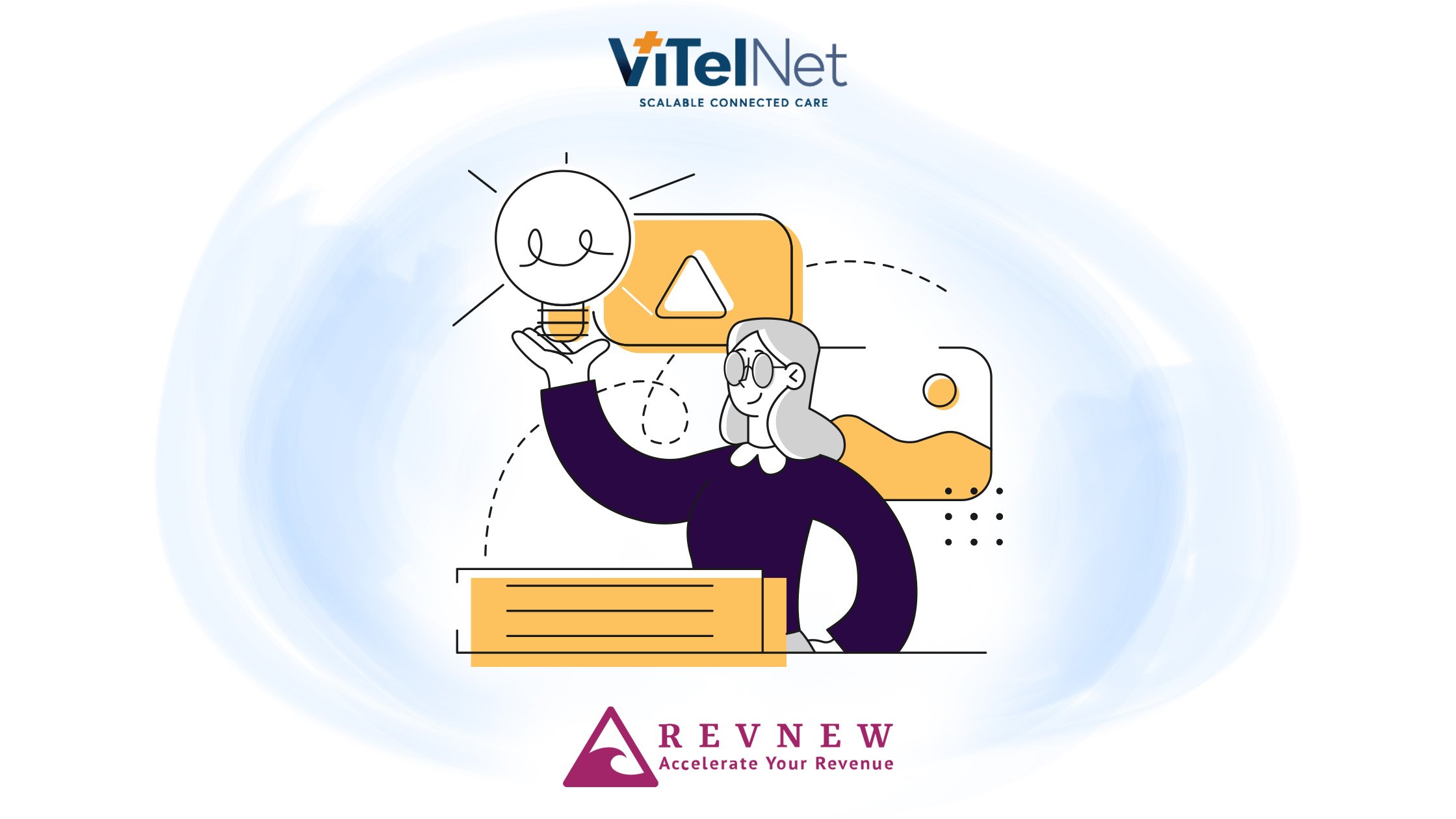 How Revnew Helped ViTel Net Connect ...
How Revnew helped ViTel Net, a telehealth solutions provider differentiate its messaging and
Beyond Your Typical Salesforce Development Agency
Better productivity, faster time-to-market, higher sales, greater customer loyalty, and ultimately more money is made directly through the use of Salesforce.
Our specialized consultants will help you to unlock that extra value. 100% focused on delivering Salesforce solutions that are tailor-made exactly as you need them at prices you can afford.
We've Unlocked 225 Leads In 20 Months
"We worked with another company and in comparison, they were a horrible partner. Not only did they not try to get the leads they promised, they really just walked away from the campaign without giving their best effort. I feel like Revnew's number 1 priority is building a relationship and ultimately making the customer happy, even if it's a higher cost to them."
"In a short amount of time we've been able to ramp up an unexpected number of leads."
"Weekly calls are generally positive and we've been able to jointly brainstorm on improvements in all aspects of the process. Provided a solution for us regarding email deliverability and list creation, which is seeing results in terms of leads, demos and closes."
"Starting off March very strong. The visibility into the outreach has been great."
"Most memorable experience with Revnew is watching the leads come in and the process has been smooth with the weekly calls."
"The first leads coming in - that was memorable! Is Revnew very consistent in their approach, and documents progress very well. They're highly motivated to deliver results, and if results aren't coming in, they'll keep trying until they deliver. They won't give up!"
Revnew — Your Salesforce Development Company Of Choice
Hire The Best Salesforce Developers
Do you need a team that will build world-class solutions fast and efficiently? Our expert Salesforce developers have years of experience building custom solutions and optimizing integrations that solve problems and increase productivity for our clients.
Get The Job Done Right!
When you work with Revnew, you'll get the best expertise in the industry. We understand how to make Salesforce run like clockwork, so we can deliver efficient solutions that solve actual business problems by implementing new features, integrating with other systems, or creating a whole new system based on your specifications.
Why Revnew Different From The Crowd?
Unlike other companies, we won't just stop at creating a working prototype. We'll help you fully integrate the new feature into your system—or even upgrade an existing application—so you'll have flawless Salesforce functionality that actually improves your bottom line.
Revnew Knows Salesforce. It's Your Turn To Let Us Know You
Ready To Reinvent Your Salesforce Solutions?
We promise to deliver UX-focused Salesforce solutions that get you results while keeping costs under control. Want to find out how we'll do this for you?
Recent Blogs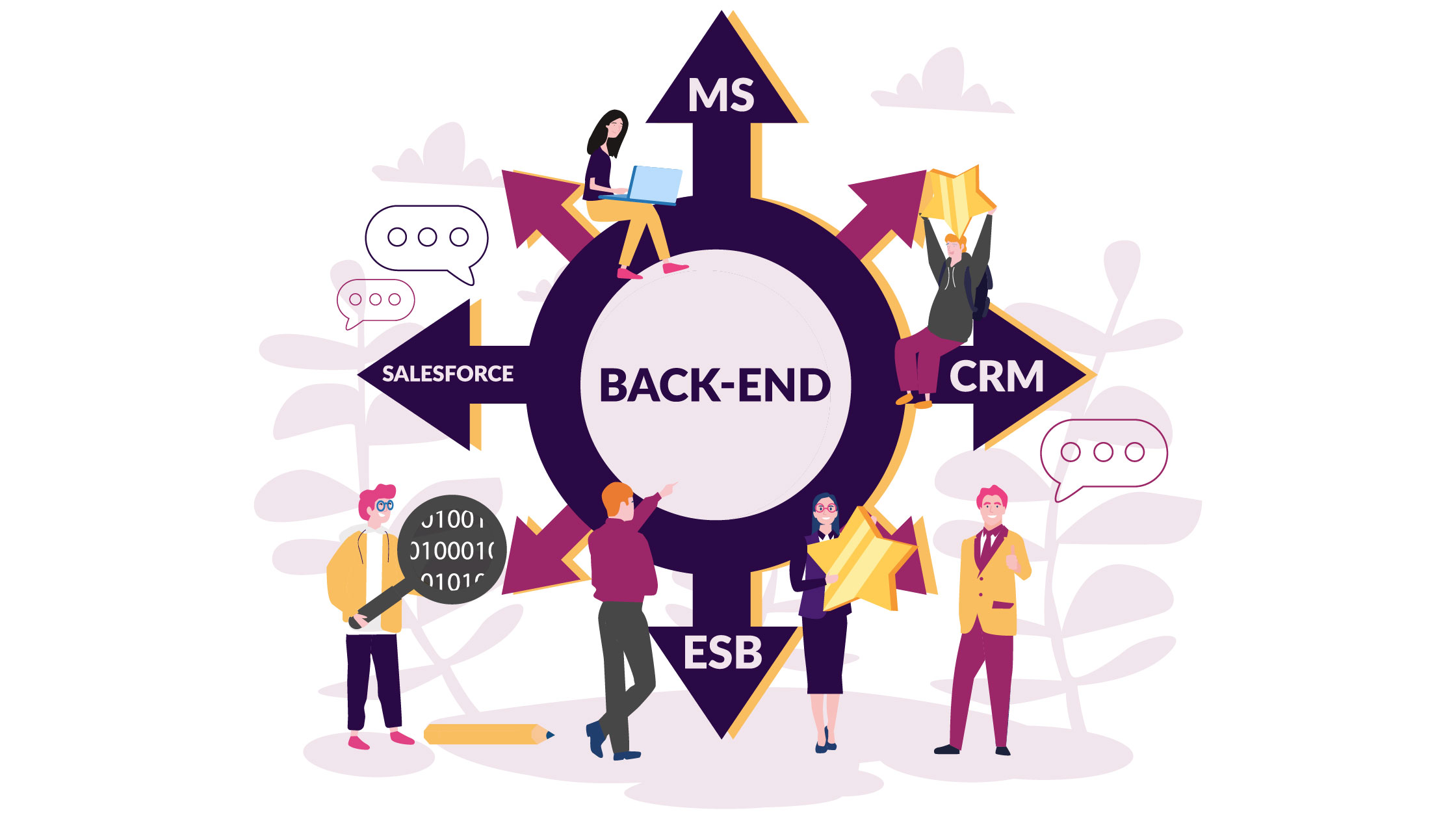 Salesforce's Sales Cloud is a comprehensive sales management platform that helps businesses manage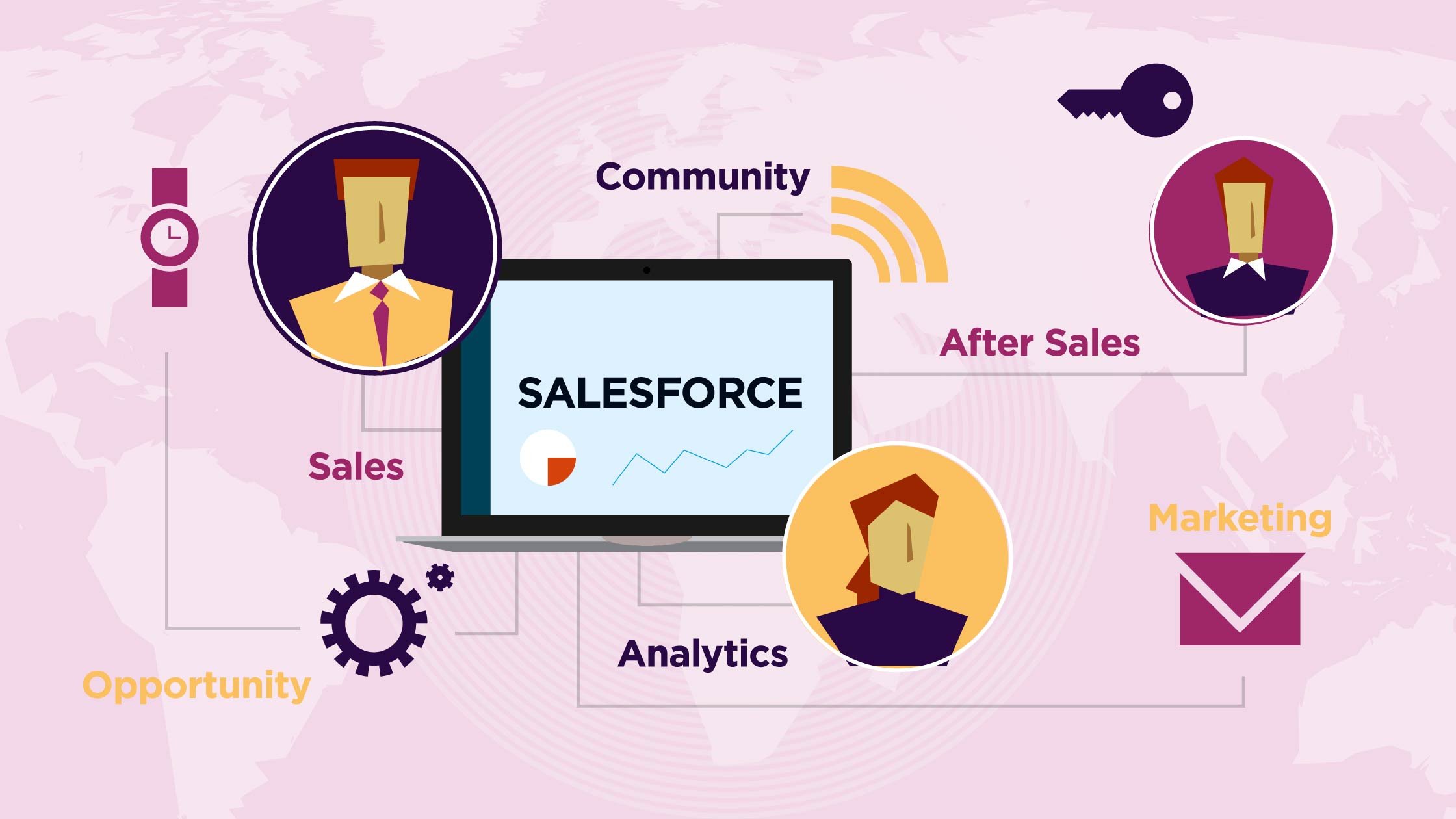 What distinguishes an excellent Salesforce implementation from one which stops flat? What is the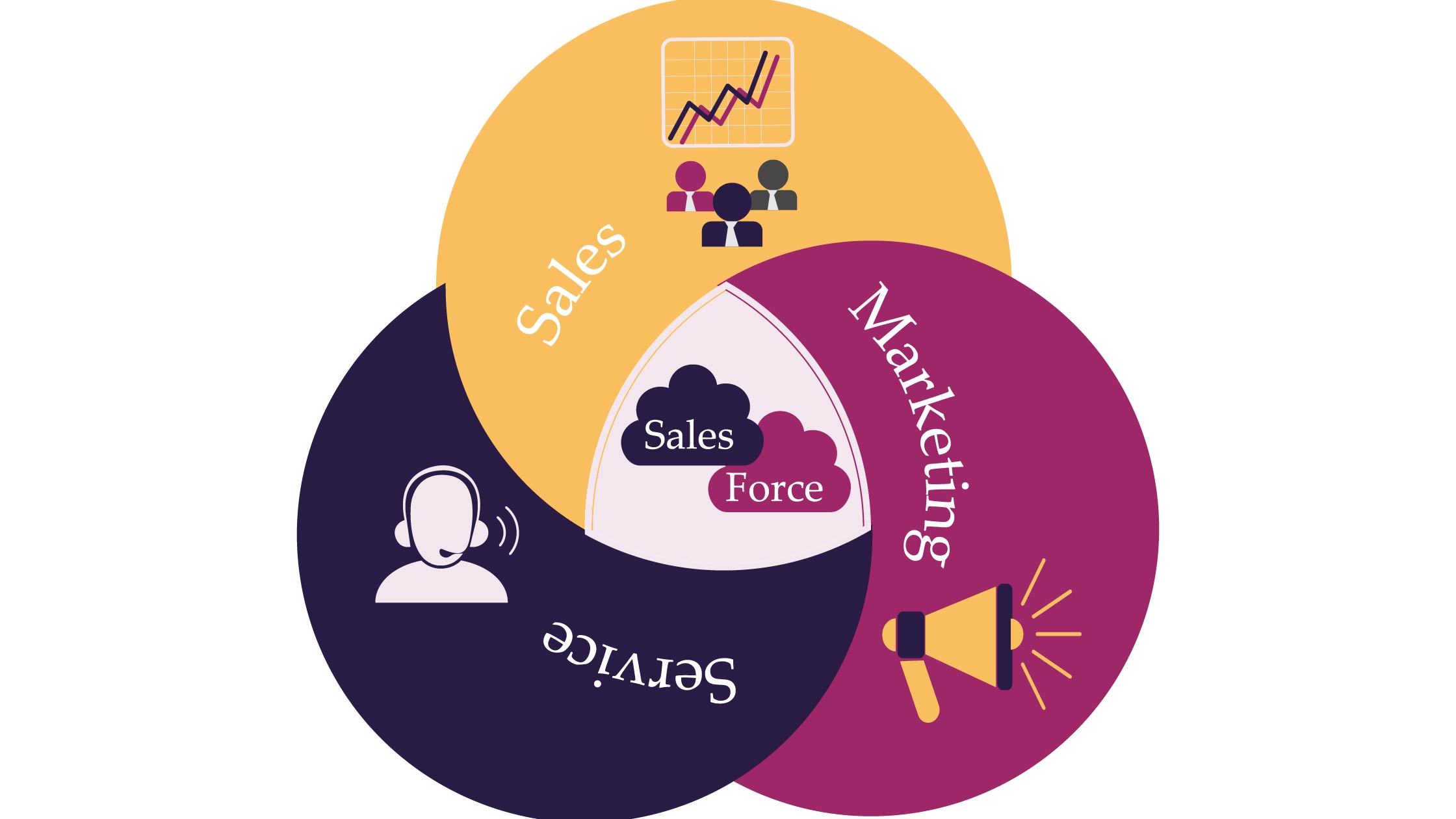 Salesforce is a powerful customer relationship management (CRM) platform that helps businesses of